Top 10 Summer Vacation Spots
|
Let's take a look at the 10 Best Summer Vacation Spots on Earth.10 excellent spots for an excellent summer vacation; spectacular nature, beaches, sea, exicting environments, fantastic and dreamlike places, the sun, activities, facilities and all.For sure, this placement differs from person to person and I am not claiming this ten spots are the best 10 for everyone.What I am sure is, in the list, everyone will find more then several places which she/he will put those amongst their top 10.This is my placement and I will give information about those spectacular summer vacation spots; totally, there'll  be about 60 nicest photos of the places.I wanna remind one thing before starting the list; this is not a "from good to bad one" or "from the best to the worst" placement, each places are the best amongst ten.If you wanna decide one as the best, that's your choice. 🙂
1. Maldives, a heavenly small island country…
The Maldives, or Maldive Islands, is the smallest Asian country in terms of both area and population.The smallest one in terms area but absolutely amongst the greatest and the most fantastic places on earth.By the way, it's also the lowest country in the world; the highest natural point is only 2.3 meters.It's absolutely an amazing place with its cobalt blue lagoons, amazingly white and clean sand, beach, exotic nature, palm trees, crystal water.The Maldives is a paradise for divers, honeymooners, sun lovers, adventurers etc.
(One of the hundreds of excellent Maldives islets)
2. Tahiti, Bora Bora; The forgotten paradise…
With its  1,045 sq km  (403.5 sq mi) area, Tahiti is the largest island in the Windward group of French Polynesia(South of Pacific Ocean).Bora Bora is not the only vacation spot in Tahiti but the most known one.Besides Bora Bora, Moorea, Huahine and Taha'a islands are amongst the most popular tourist destinations of Tahiti.Bora Bora's location and nature is pretty different and fantastic; it's is surrounded by a lagoon and a barrier reef.Absolutely an excellent place for a family vacation, honeymoon, diving, or a different experience of adventure.Diving and snorkeling is amongst most popular activities on Tahitian Islands.And a wonderful chance; Tahiti Cruises and Yachting opportunities.You can take is and have a an excellent experience by exploring these romantic, unspoiled, fantastic south pasific islets.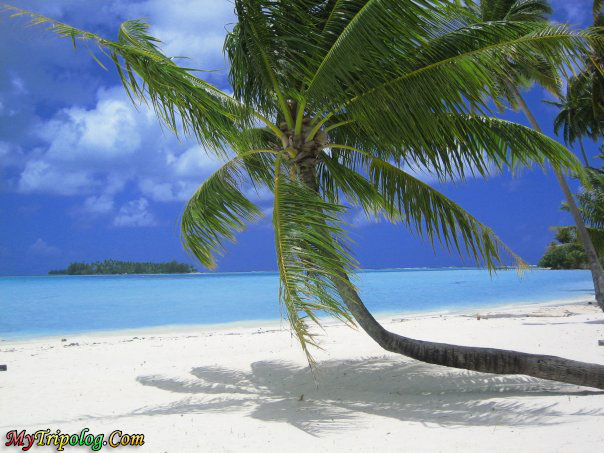 (Pearl Beach, Bora Bora, Tahiti)
3. Bali, Indonesia; The Glourious…
Bali, an Indonesian Island, is the most popular tourist destination in the country.With its 5,632 km² land area, the island of Bali is located 3.2 km (2 mi) east of Java.It's not an attraction spot only with its excellent beaches, fantastic nature.Bali is an attraction point also for its sophisticated or complicated art and craft forms (such as painting, sculpture), captivating dance performances, rice terraces, temples, history and many more.You could always see Bali Island in top wonders of the world lists, mostly in top 10.
(Tanah Lot Temple, Bali, Indonesia; Thanks a lot to Elvi for this excellent photo)
4. Thailand and Phuket Island…
Phuket Province, the largest island of  Thailand, is amongst the most visited places on earth.Bali is connected to the mainland by a bridge.The nature is absolutely dreamlike.You might even feel like you've seen such places in your dream before.Phuket is also known as the home of some finest beaches in the world.Some of the hotels in Phuket have been regularly rated in top 10 hotels on earth and it is surely an ornament for Thailand.It's absolutely a "must see" place for sun seekers, adventurers, divers, beach lovers, surfers… Besides Phuket, there are several more worl-famous tourist destinations in Thailand such as Bangkok and Pattaya.
(Phuket Island, Thailand)
5. Philippines, paradise islands…
Philippines, the country of heavenly 7,107 islands…Philippines' tourist attractions are being more and more famous amongst adventurers, sun seekers, divers, surfers, yacht lovers, mystic history fans and all travel lovers around the world.It's not only one spot for an excellent vacation but many may.Palawan, Cebu, Boracay, Puerto Galera are amongst most visited tourist destinations.With its world-famous beaches, crystal water, exotic nature; diving, yachting, surfing, kayaking, cruising opportunuties, Philippines is a real summer vacation spot.(Click on the links to see my posts about those places.)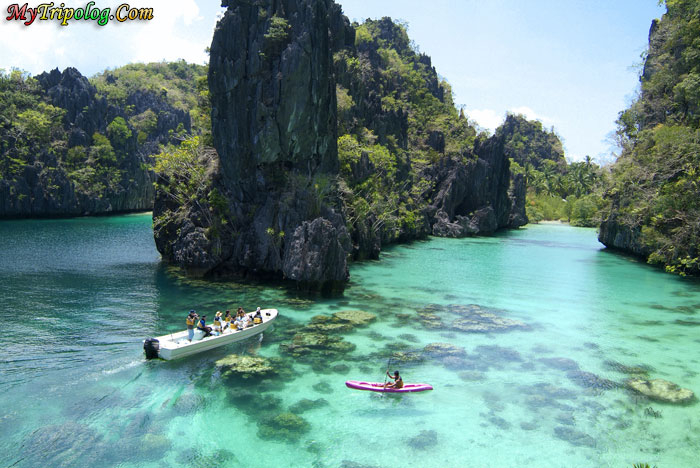 (El Nido, Palawan, Philippines; Kayaking in a big lagoon)
6.Hawaiian Islands, another pearl of Pasific…
Hawaii comprises hundreds of island located in the Central Pacific Ocean.Hawaii became a part of the US in 1959 as the 50th and the last one.Green forests, excellent beaches and huge waves which are also the base of Hawaiian culture, are to offer you and excellent vacation.Plus the sincere and hospitable people of the area adds another attraction to Hawaii.It's breath taking natural beauty, amazingly nice waters, fresh air, warm and sincere people makes Hawaii absolutely a unique travel destiation.Oahu, Molokai, Kauai, Hawaii's Big Island, Maui are amongst world-famous and most popular islands in Hawaii.Besides all, Hawaii Volcanoes
National Park, which is considered as a "USA Wonder", would absolutely be an unforgettable experience; it's a "must see"…
(Hanauma Bay, Hawaii)
7. Turkey, EuroAsian pearl…
Turkey is the bridge between Asia and Europe.The main part of the country, Anatolia, is located in western Asia.So, it's also called EuroAsian.Especially the western and southern Turkey ,which are the coasts of Mediterranean Sea, are amongst the best summer vacation spots.People from all over the world and especially from European countries, Russia etc. come to Turkey regulary.During in season times, these vacation spots seem like a metropol more than a Turkish city.Total foreigner tourists are more then  local ones.It's pretty colorful and joyful.Fethiye, Alanya, Mugla, Side, Bodrum are amongst the world-famous tourism centers of Turkey.Excellent beaches, unbeleiveable night-life, sun, warm waters; additionally, every taste of  Mediterranean Culture… It's an ideal spot for a summer vacation indeed.Let me remind you Istanbul; It's definitely a "must see" city.(Click here to get more information about Turkey)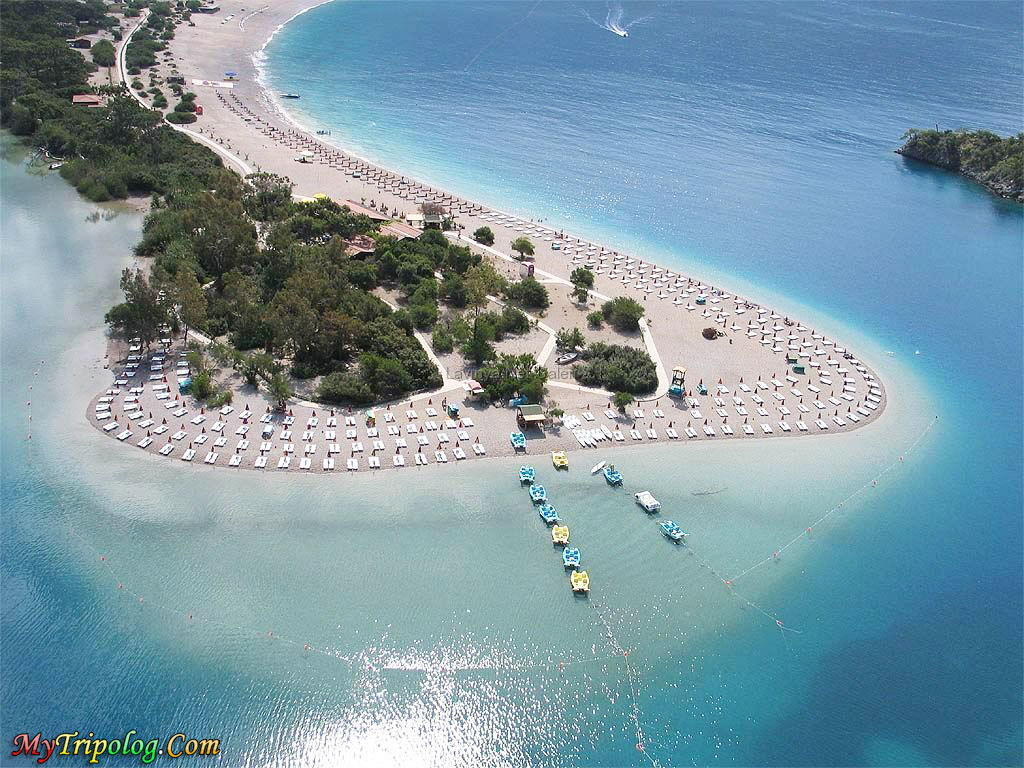 (Oludeniz, Fethiye, Turkey)
8. Italy, cradle of European culture…
Italy is the fifth major tourist destination in the world and also amongst thehighest tourist earner countries.Italy is also the home of the largest islands in Mediterranean Sea, with its white sandy beaches and turquoise sea, Sardinia and Sicily with its high quality cuisine, brighter sunshine, stunning cobalt sea…For its excellent beaches, stunning waters, world-famous summer festivals, outdoor museums, historical places; Italy is a real magnet for its tourists.It's just another wonder of rich Mediterranean culture.Try to get every taste of its in Italy.Don't escape none…
9. Greece, the heart of Mediterranean Sea…
Greece is absolutely one of the most popular tourist destiations of the Europe and the world.Many the attractions which can draw you to Greece; Greek Islands such as Crete, Rhodes, Mykonos; Greek history, archeological sites; world-famous beaches and stunning blue waters; night life in Greece; 300 days of sunshine, greek foods etc.Greece is a real world wonder to offer you everything you might want from a vacation.Adventure, sun, spectacular nature, diving, surfing, sandy white beaches, yachting, cruising and many more.The lands of Olympia, Delphi, Acropolis; Greece is absolutely amongst best vacation spots and just another Mediterranean wonder.
10. Dubai, a paradise on desert…
Dubai, is now one of the most popular tourist destiations is the world and its increasing quality and attractions points is making this city a unique spot on earth.Dubai is a miniature world on desert; wake up in the morning and have a great Arabian way breakfast, then go to white sandy beach and get in the crystal waters of Dubai.Wanna skii in the afternoon ? Alright,  get in one of the largest indoor skiing places in the world and have the taste of skiing in city on desert.Go deep in desert and join a world-famous Arabian night.Attractions and activities are endless.It's the land of many world records; the tallest building in the world, Burj Dubai; The tallest hotel in the world, Burj Al Arab.Safari on desert for adventurers, nicest yachting experience for its lovers, winter sports for the fans, nicest amusement parks, finest beaches, waters, sun… You'll have the entire world and season within a city and at the same time.
Now let's browse more photos about those ten excellent vacation spots.
(Water Bungalows in Maldives)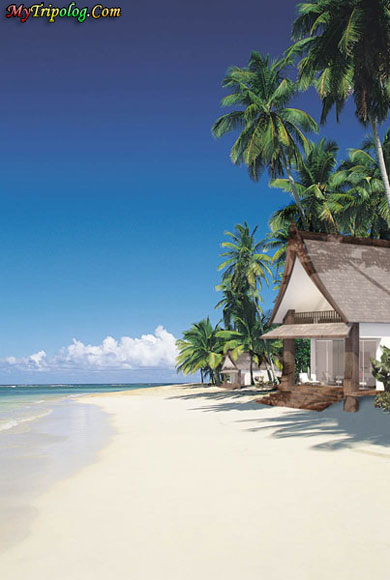 (Beach on Bali Island, Indonesia)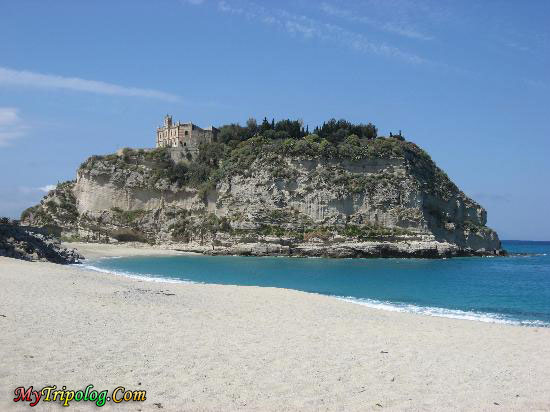 (A Beach in Italy)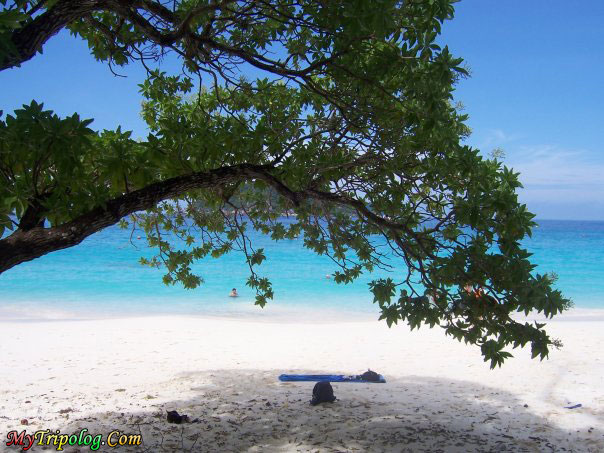 (One of the Top ten Islands in the world, Similan Island, Thailand)
(Palermo Mondello Beach, Sicily, Italy)
(Water bungalows, Maldies)
(Bali, Indonesia)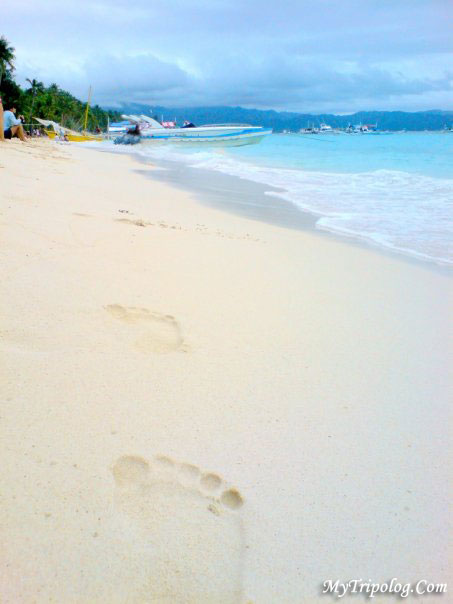 (Boracay, Philippines)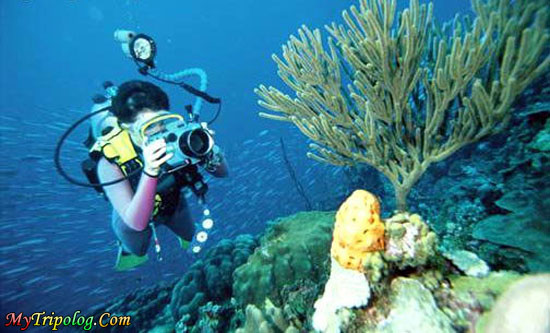 (Diving in Fethiye, Turkey)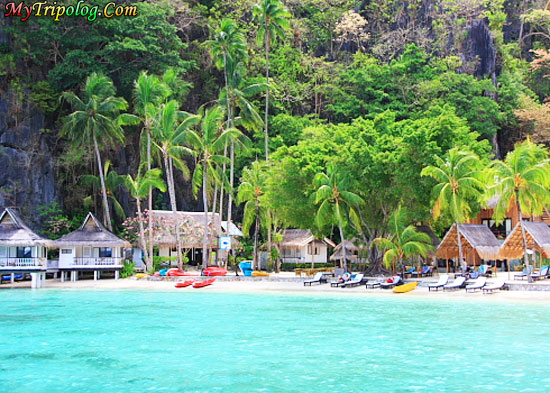 (El Nido, Palawan, Philippines)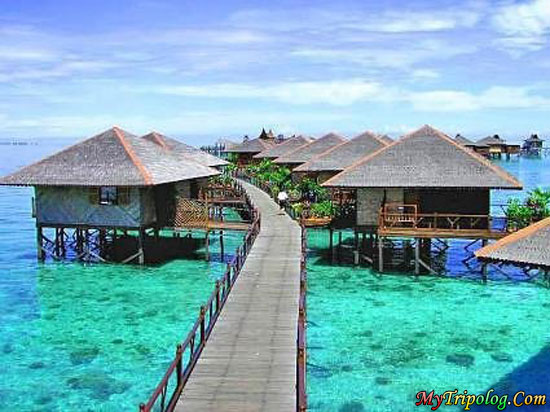 (Water Bungalows in Bora Bora, Tahiti)
(Sunset in Sardinia, Italy)
(Islands in Fethiye, Turkey)
(Beach in Bali, Indonesia)
(Gondola in Venice, Italy)
(Crystal Waters of Greece)
(Maya bay, Thailand)
(Cobal and Crystal Water & Water Bungalows, Maldives)
(A beach in Kauai, Hawaii)
(Water Bungalows in Maldives)
(Stunning Cobalt Waters of Greece)
(Spectacular nature, Thailand)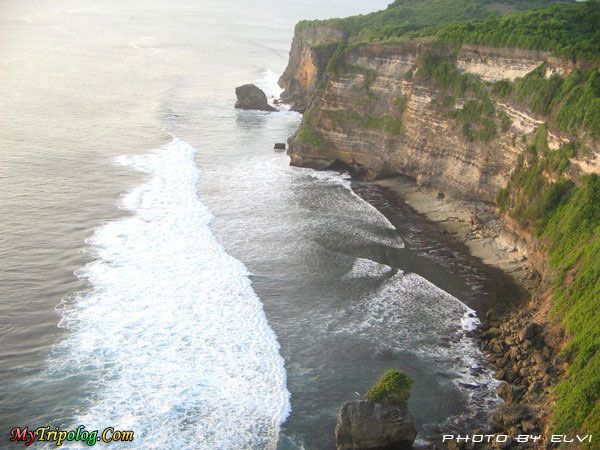 (Uluwatu Bali, Indonesia; Thanks a lot to Elvi for this spectacular photo & view)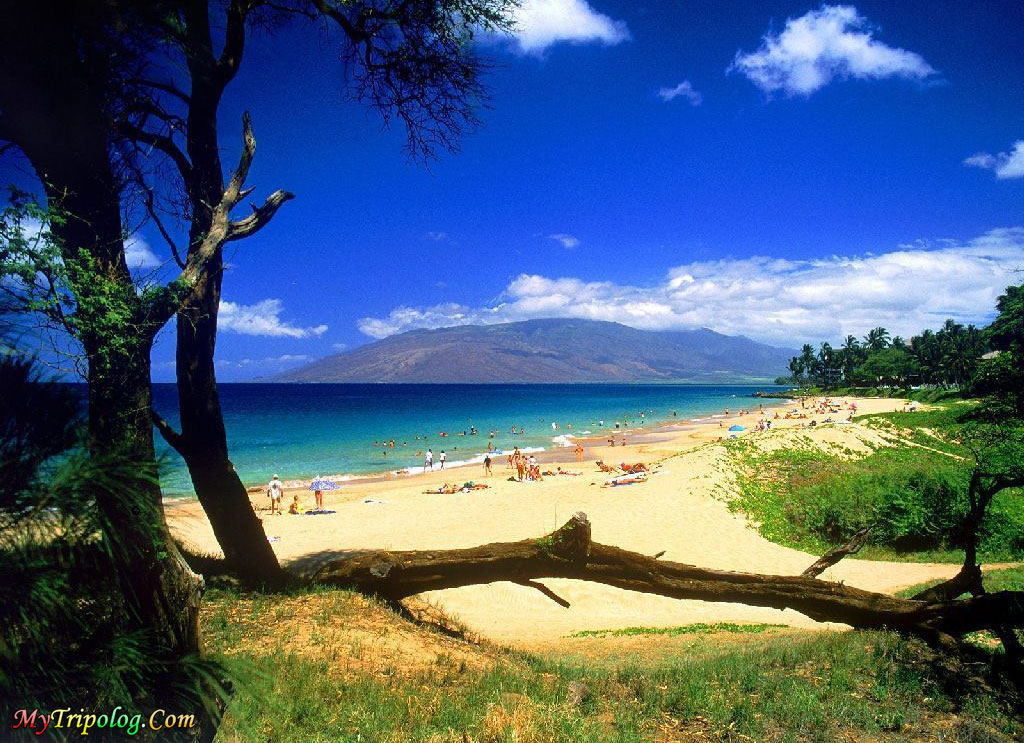 (Kihei beach in Maui, Hawaii)
(Wonderful nature of Thailand)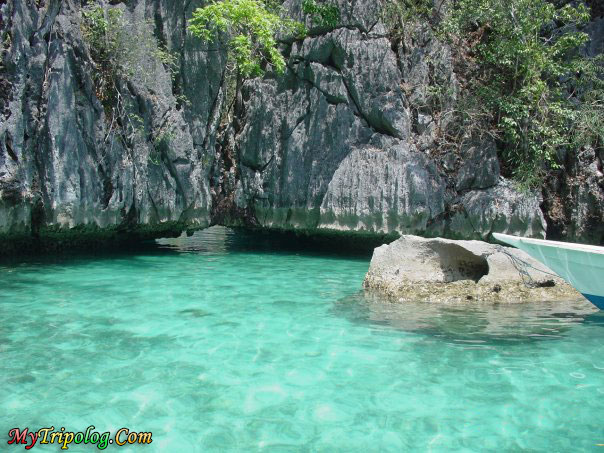 (Crystal waters in Palawan, Philippines)
(Beach in Greece)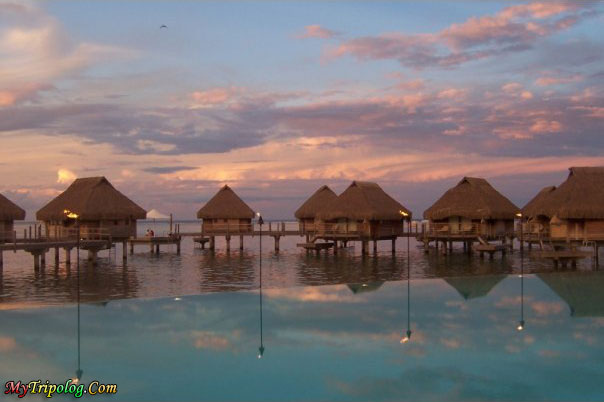 (Sunset and Water Bungalows, Bora Bora, Tahiti)
(Sunset in Oahu, Hawaii)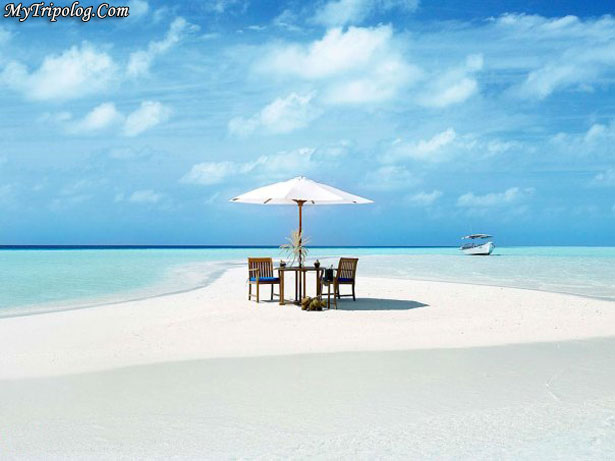 (Maldives, The magnificent…)
(Oludeniz, Fethiye, Turkey)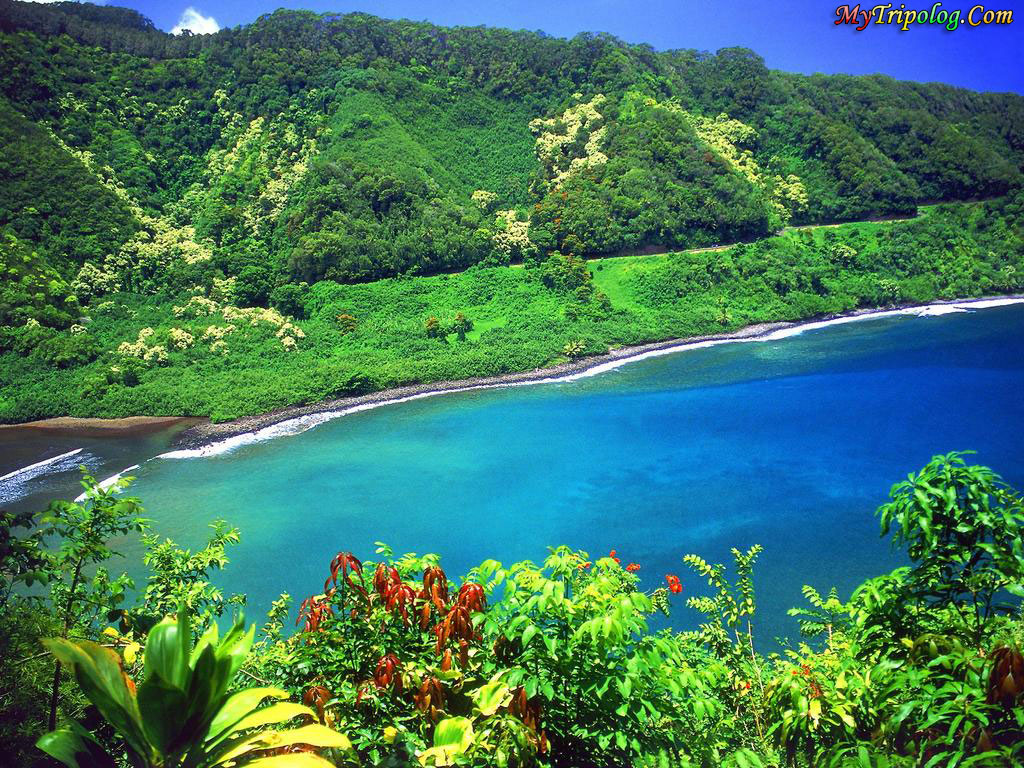 (Beautiful Nature of Hawaii Islands)
(Traditionals boats, Thailand)
(Maldives)
(Bora Bora, Tahiti)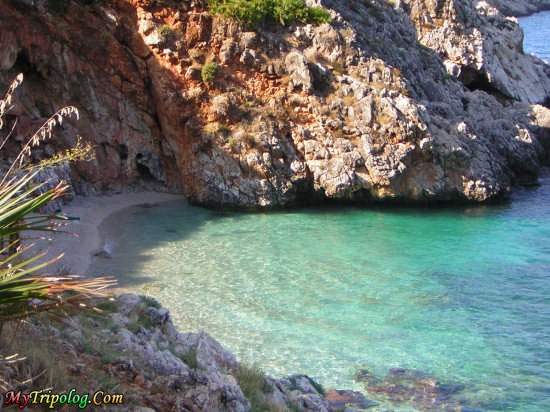 (Scopello beach in Sicily, Italy)
(Similan Islands Thailand; One of the top ten Islands)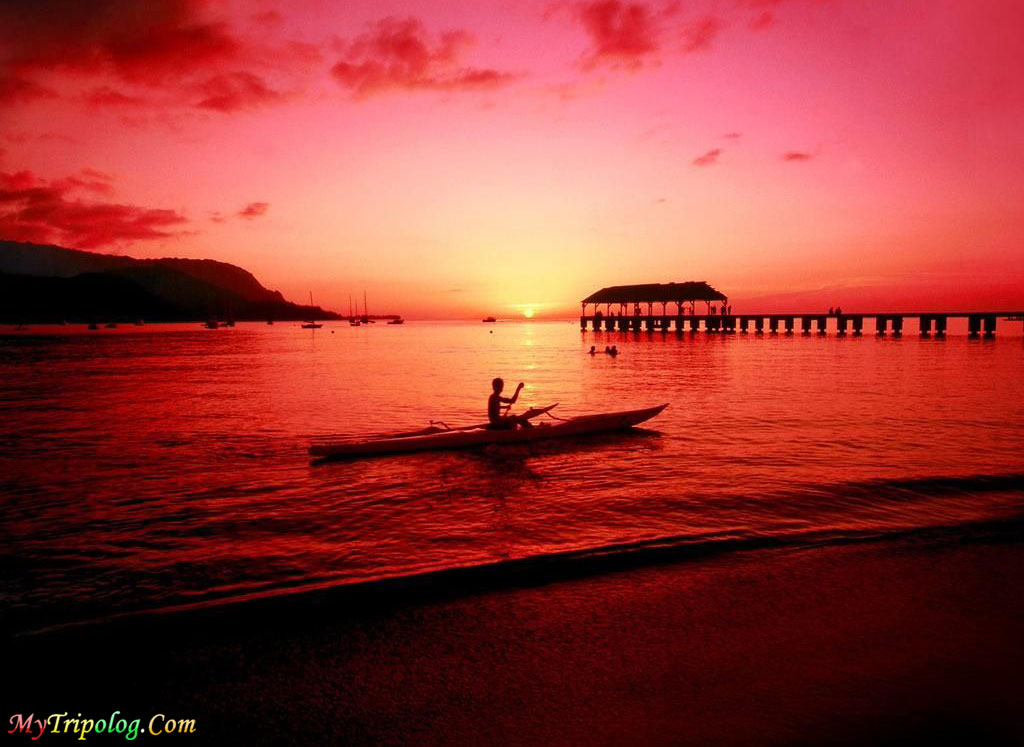 (Kayaker and sunset in Kauai, Hawaii)
(Phang Nga Nay National Park, Thailand)
(Boracay, Philippines)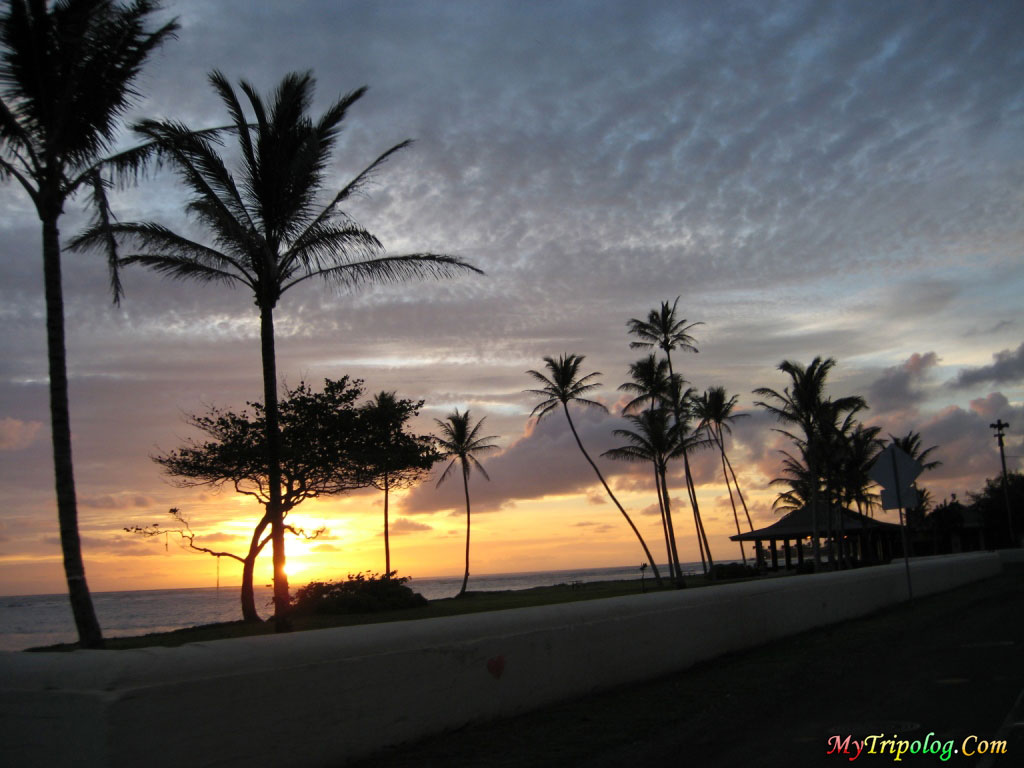 (Sunset in Hawaii Islands)
(Santa Maria beach, Italy)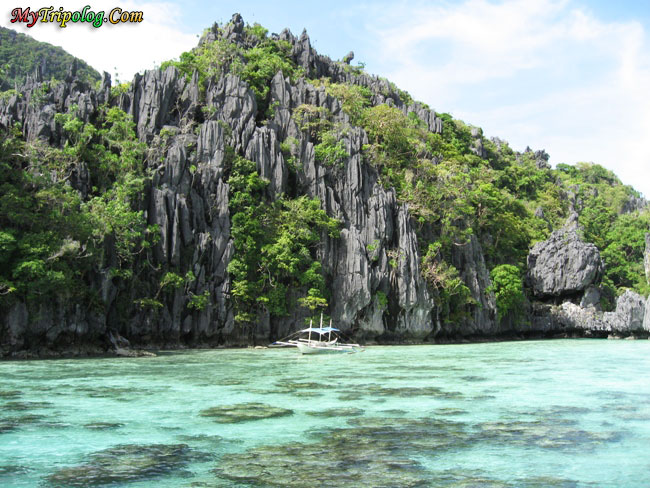 (El Nido, Palawan, Philippines)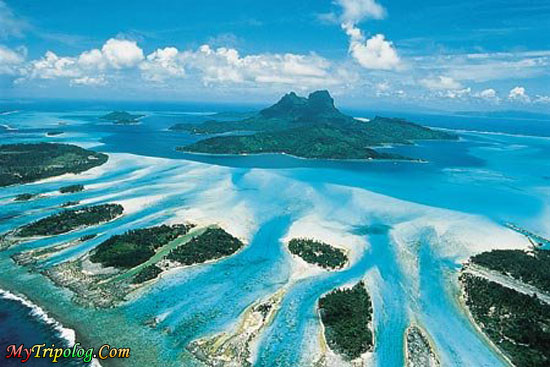 (Islets in Bora Bora, Tahiti)