Touristic Places of Bangkok!
Bangkok, the capital of Thailand, is one of the best attractions of Asia.
The town is famous for beautiful shrines and the vibrant street life.
There are many places for a tourist to visit and enjoy.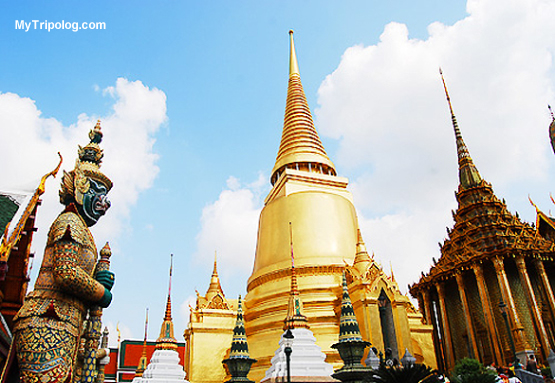 The Grand Palace and Wat Prakeaw represent the religion and the royal dynasty of Thailand.
The palace has intricate architecture, and the temple has one of the most beautiful statues of Lord Buddha.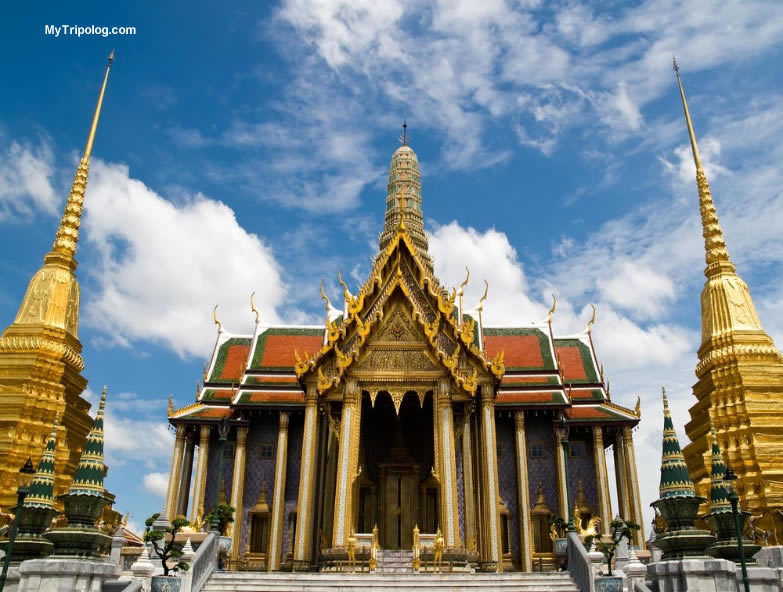 The smell of incense sticks and oil lamps bring the serenity to the stressful souls.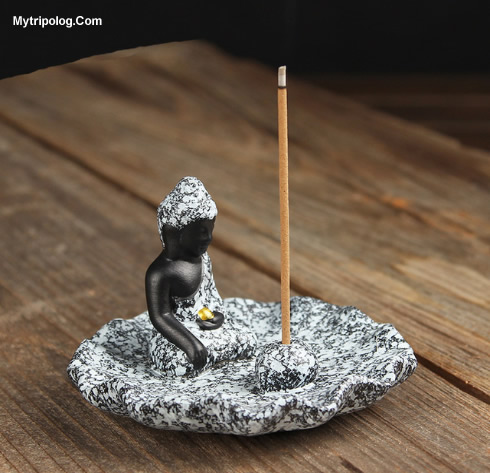 Thousands of devotees and tourists visit these places.
Wat Arun is another tourist attraction, and its towering spires are unique features of the magnificent building. The floating market can be one of the most impressive scenery in the city. The wooden boats brims with goods can be a pleasant experience for a tourist.
China town offers the most colorful events and gold shops in the city, Chao Phraya River & Waterways are the most scenic areas in the town, and they provide number of leisure activates to the tourists.
Khao San Road is another place that a person must visit. The elegant and colorful buildings bring a sense of historical beauty to the visitor.
About The Author
Hasan
Trip & Travel Advisor; Voyager!