Long Point State Park on Lake Chautauqua, Western New York Secret Destinations
|
Today we are in Western New York area. And we will visit a beautiful destination — Long Point State Park on Lake Chautauqua. It is between the towns of Bemus Point and Dewitville; some 5-10 minutes drive from both of them. About 15-20 minutes drive from Jamestown, and 30-35 minutes drive from around Fredonia and Dunkirk.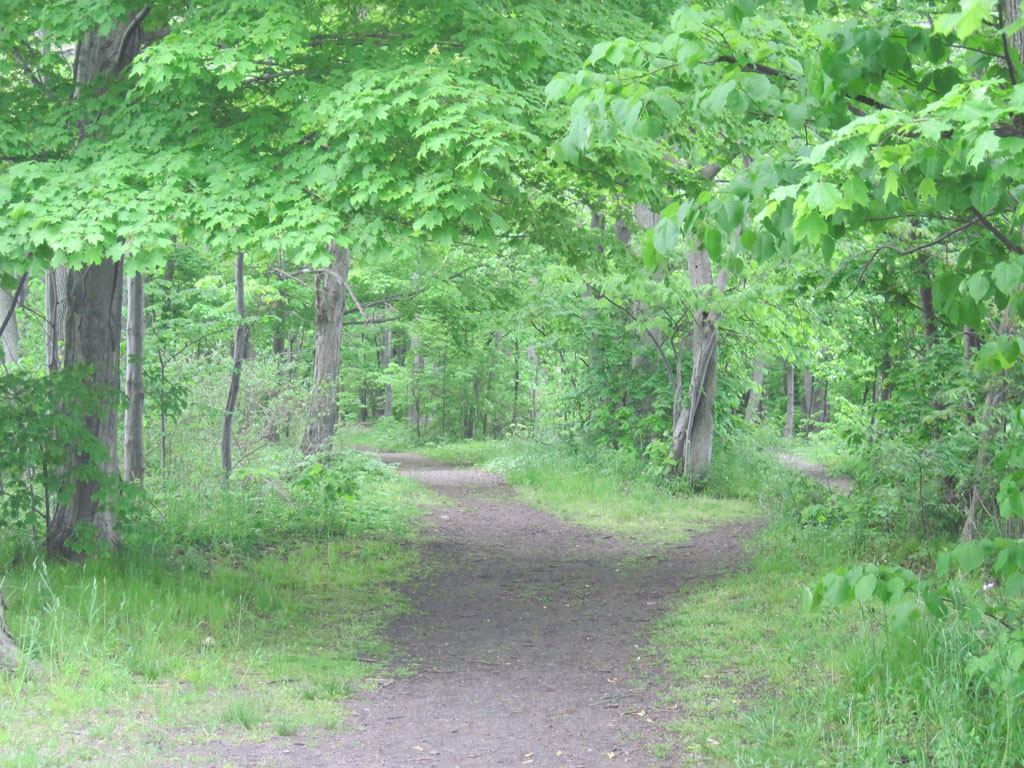 I will share the pictures and mostly will let them speak instead of me writing about it. But I should mention a few things, of course. During the summer time, there's an entrance fee — some 5-6 dollars per vehicle or something like that. You could look it up. But my point is that if you go there after around 4 p.m., you won't have to pay. You could just drive in. Or, for the rest of the year, you'd be just fine again, but not many people visits this place during winter for example. Yet, I've been there during late winter, and it was still fantastic.
Anyways, so, what you can do here in this park is that you could take a hike into the trails, go kayaking, bring your boat if you have one, go fishing, picnicking, sight-seeing, going for a walk and of course swimming if it's summer and the water is warm enough. It a very beautiful place as you can see in the pictures. Very relaxing, very pleasant atmosphere.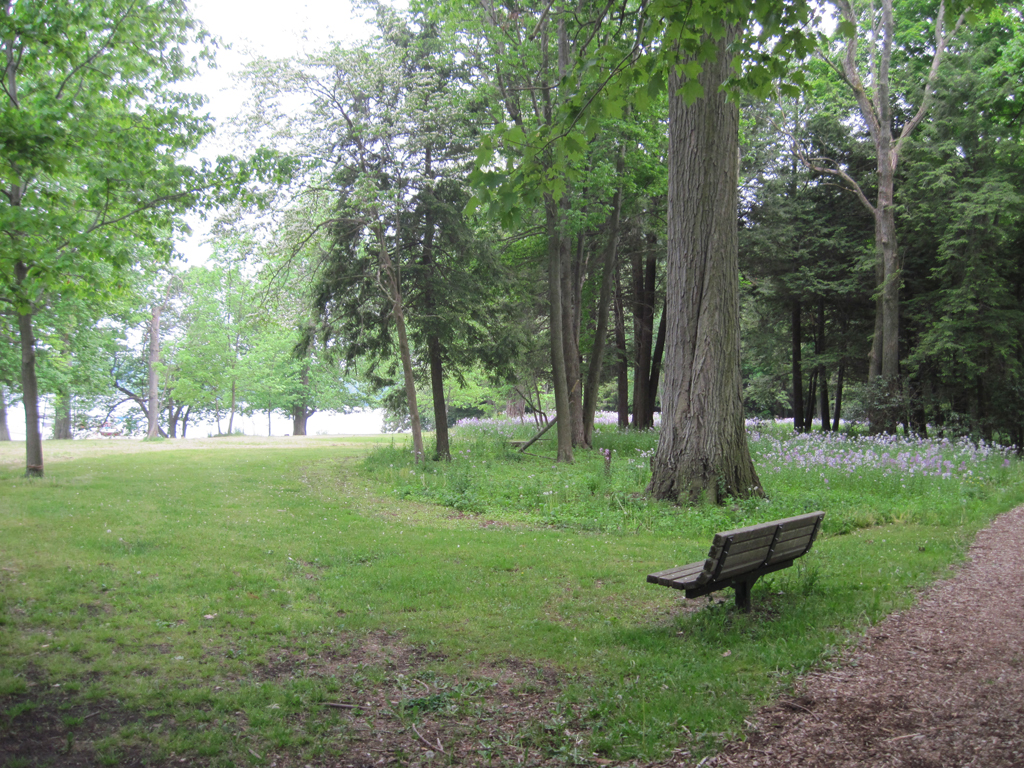 If you want to rent a kayak, it is $25 for an hour and $10 for any additional hour. There is, I believe, monthly or weekly rental, too, but I forgot the price. Anyways, there is also a little shop where you could buy food. It's actually the same shop where you could rent the kayak.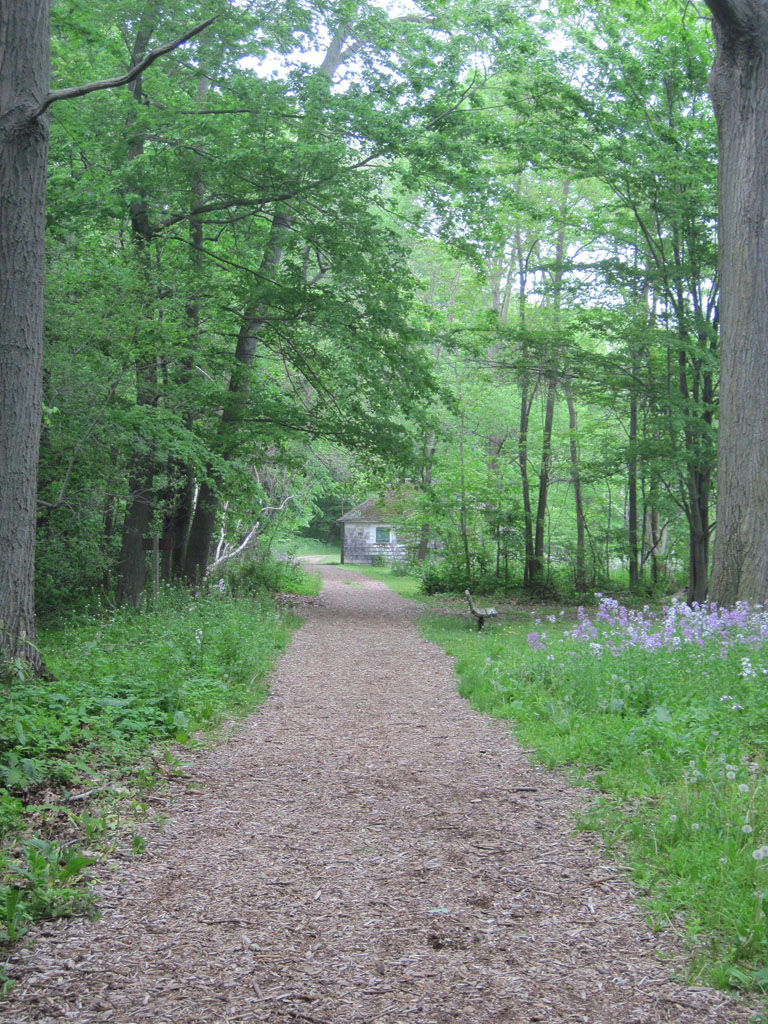 There is a little beach on one side of the park. Right where the beach is, there is also a nice little play area for kids. So, you could go there with your kids and they'd have fun, too, besides swimming or fishing etc.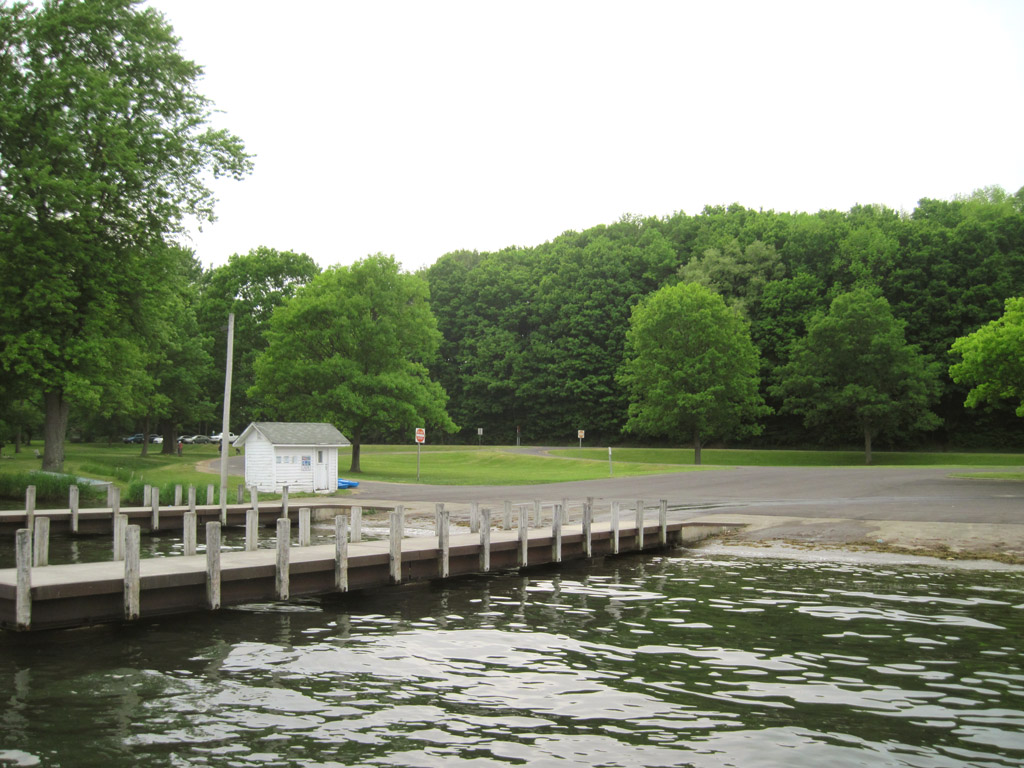 If you visit this park, you definitely should take a walk at least to the point and see the view from there. It really is gorgeous. And the walk to the point is very pleasant, as well. You could see, on the right, all the way to Chautauqua Institution on the other side of the lake, and to the left, Bemus Point.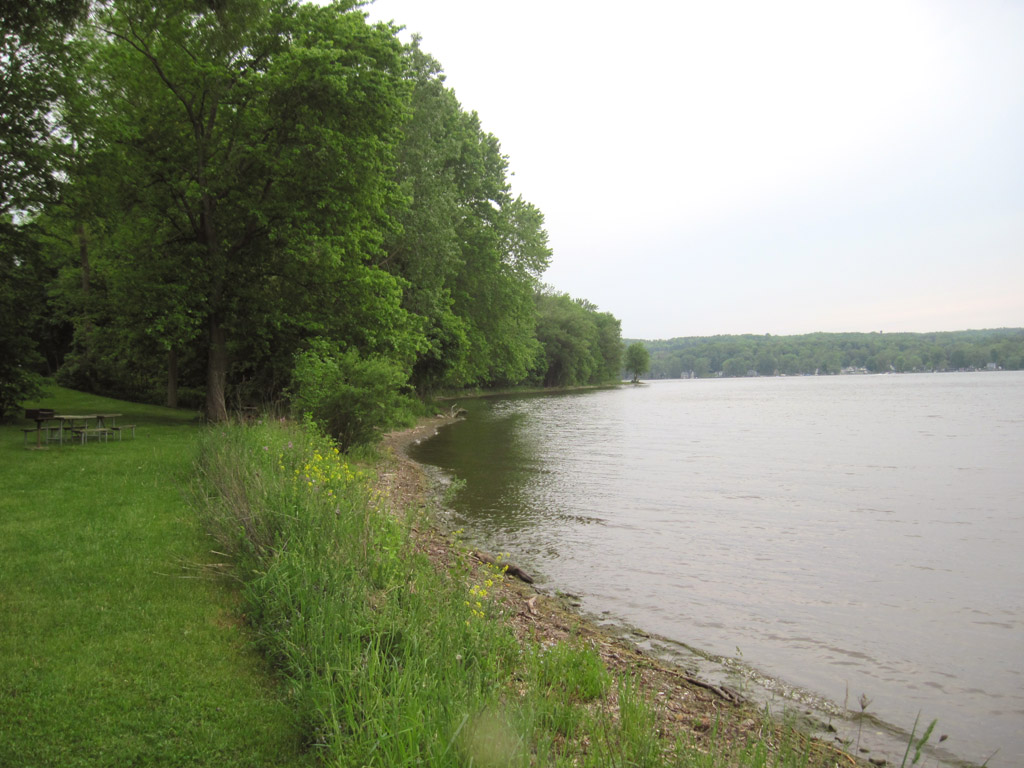 By the way, if you're already in the area, I'd say visit Bemus Point, as well, if you've never been there before. I will in fact write a separate post and share some pictures of it eventually. But all I can say right now is that you might be surprised to find such a sweet, nice little town in the area. I don't remember seeing anything like it in the whole Western NY area.
All ready! I hope you all enjoyed your ride here. Feel free to leave comments. Other than that — Adios, for now. See you at another post.