Large big map and flag of Norway, All country maps flags
|
Hello there, my beloved visitors! I am keeping up with my promise that I made yesterday and going on to add more posts, keep my blog up to date. I will be sharing map and flag of Norway today. I've chosen several among the best out there on internet, though I still had to fix and make them better and more convenient for the users.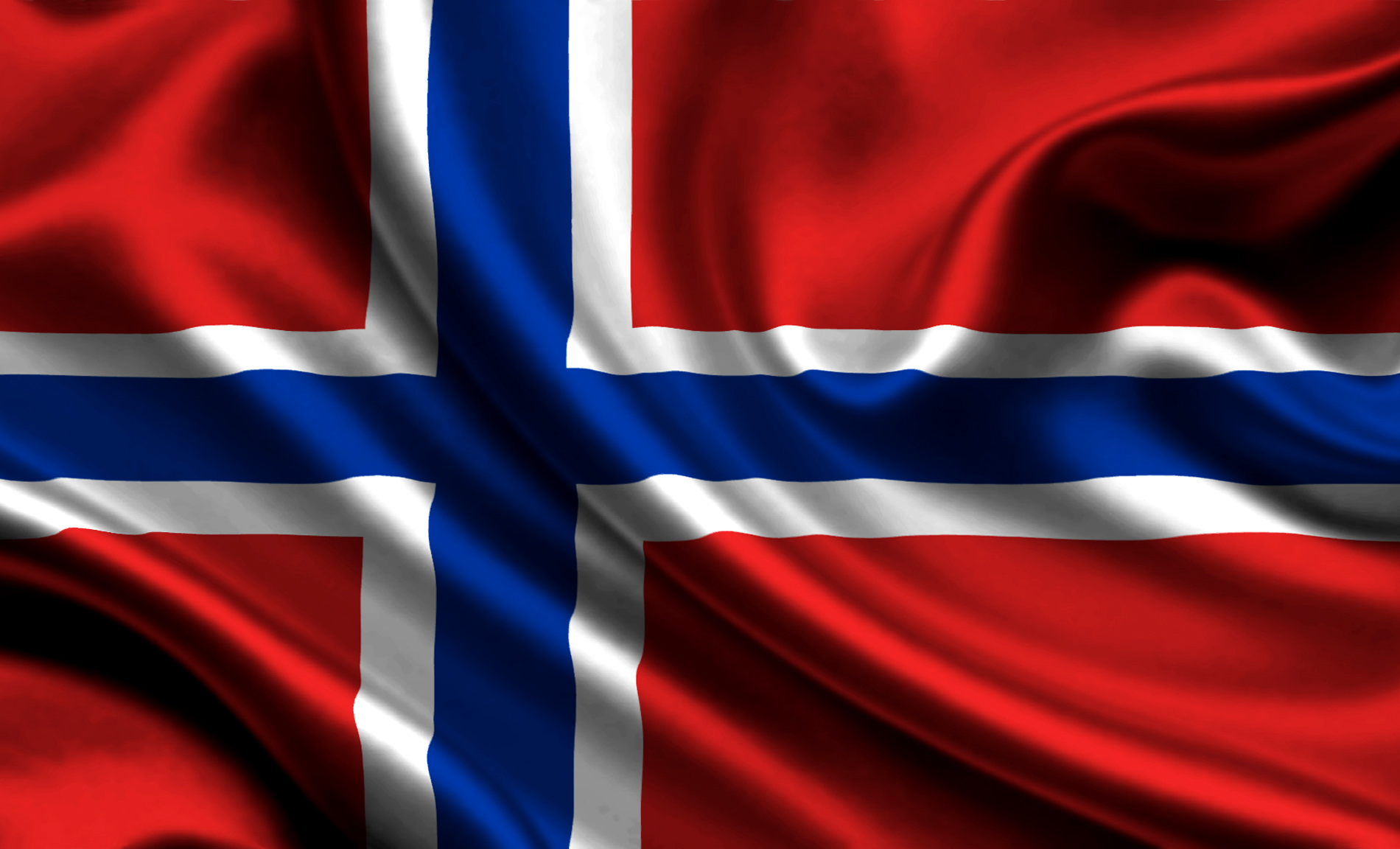 Some people out there might think what is the need of these maps while there is a google map out there. Well, for starters, you have to have online access to use google map, while a picture version of the map is simply one click away as long as you have your PC or mobile gadgets etc. These are printable versions and you do not have that chance on google map. I could go on and on stating more differences. I am not claiming this is better than google map, sure not. Only, they both have their uses.
Anyways, you will not exactly know it unless you simply need this sort of map here, and if you do not need it, you need not, and suppposed not, to be here in the first place. Naah, I am not driving no visitor away, it is just a practical explanation of what is going on. Also, the reason I am sharing maps here is that this is a travel review web site, or blog, so, those who would like to plan their vacations, trips, holidays, travels, excursions etc. on a map could find them here. Maps from a travel nerd, haha, I like that, yea, I am a kind of travel nerd, right…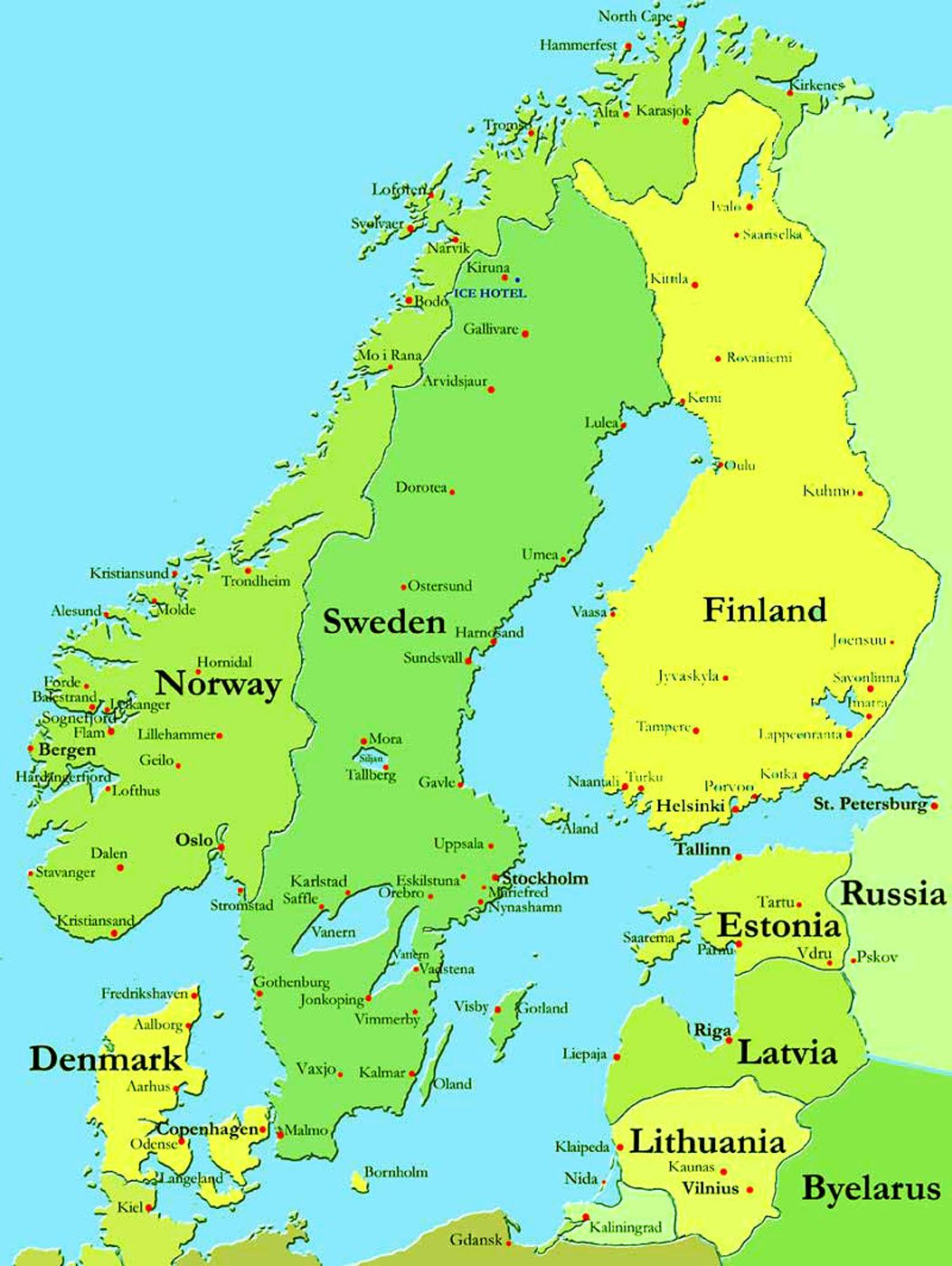 (Map of Norway on a map of Scandinavia; incase some of you also need a map of Scandinavia, it's this one)
Anyways, I realized that I keep sharing maps of countries but there is a need out there for the maps of regions such Europe, Scandinavia, Anatolia, Africa (as a continent), Caribbeans, Polynesia so on and so forth. I will be doing that too. It should be of help with many who are trying to plan their travels, trips, vacations etc.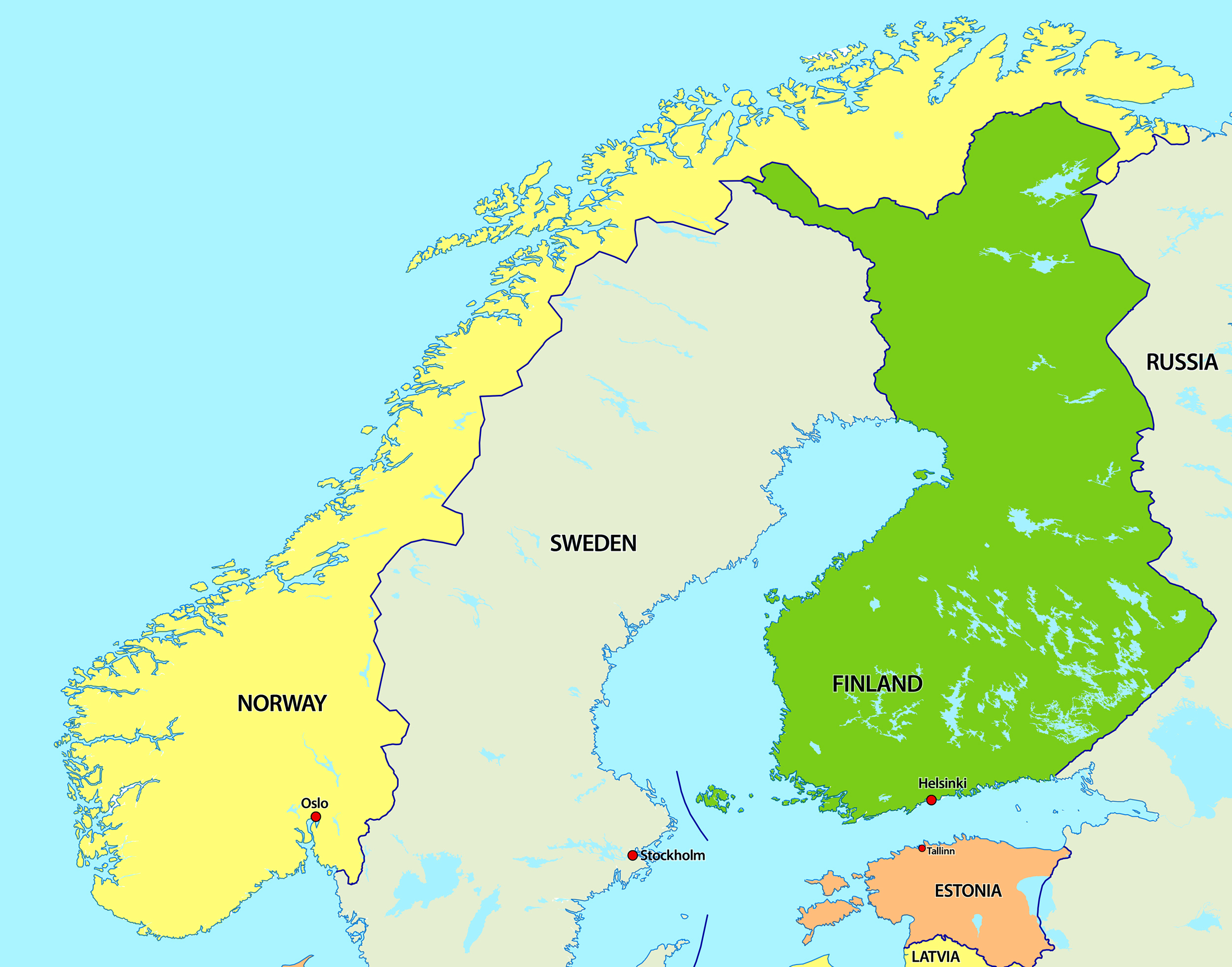 (Norway and surrounding countries and their capital cities on map)