Top Best Beaches of Australia
|
The beaches of Australia
Grab a backpack, 4WD, snorkelling or even a camel and make sure that your footsteps will stand on the beaches of Australia. From world-famous beaches as yet undiscovered.
Love the beach
Australia is the world's largest island. More than 80% of the population lives within 100 km of the coast. You'll then quickly find out what the specialty of this country: the love of sun and surf and relaxed lifestyle. In many cities you can enjoy the great oceans around the country, and the various fascinating wetlands are among the best in the world.
The love is strong and the beach is shared by everyone in Australia. They are places where families and friends meet, where Shakespeare has fought with the noise of breaking waves, where you can ride a camel at sunset, a game of cricket can play or work on your tan.
Look for the beaches flanked by beautiful houses or small huts, cafes and bars into delicious hot coffee sales, the camel trainers, whisperers dolphin, pearl divers and fishermen on the beach have made their workplace.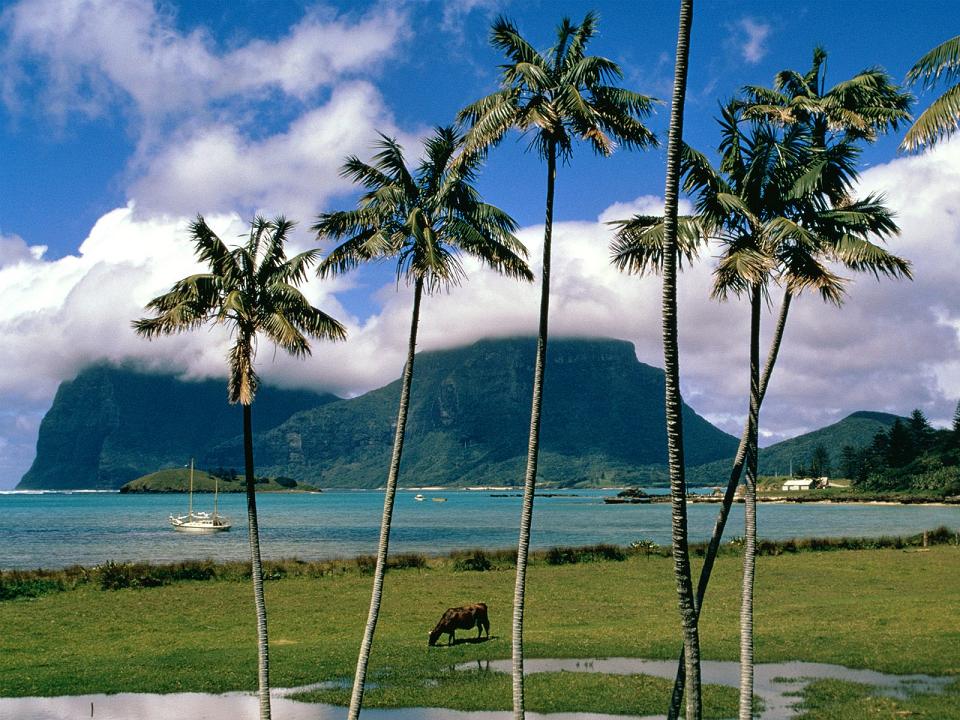 Popular or remote?
Stretched out or tucked between the bays along nearly 50,000 km of the most diverse, sparsely populated and Unspoilt coastline in the world are more beaches than you'll ever find in any other country in the world whatsoever. In fact, Australia has almost 10,700 in all shapes, colors and sizes. The more popular beaches are constantly monitored by lifeguards while others are just waiting for you to come enjoy their remoteness, beauty and serenity.
Beautiful nature
Feel the tropical coral sand between your toes stays, or amazed by the small coves. Amazed by the bays and boulevards lined with restaurants, the cliffs on the wild ocean and the miles of beaches. Each beach offers a unique experience. Whether you are looking for known or unknown beaches, each beach is at least true Australians, you get acquainted with the great outdoors!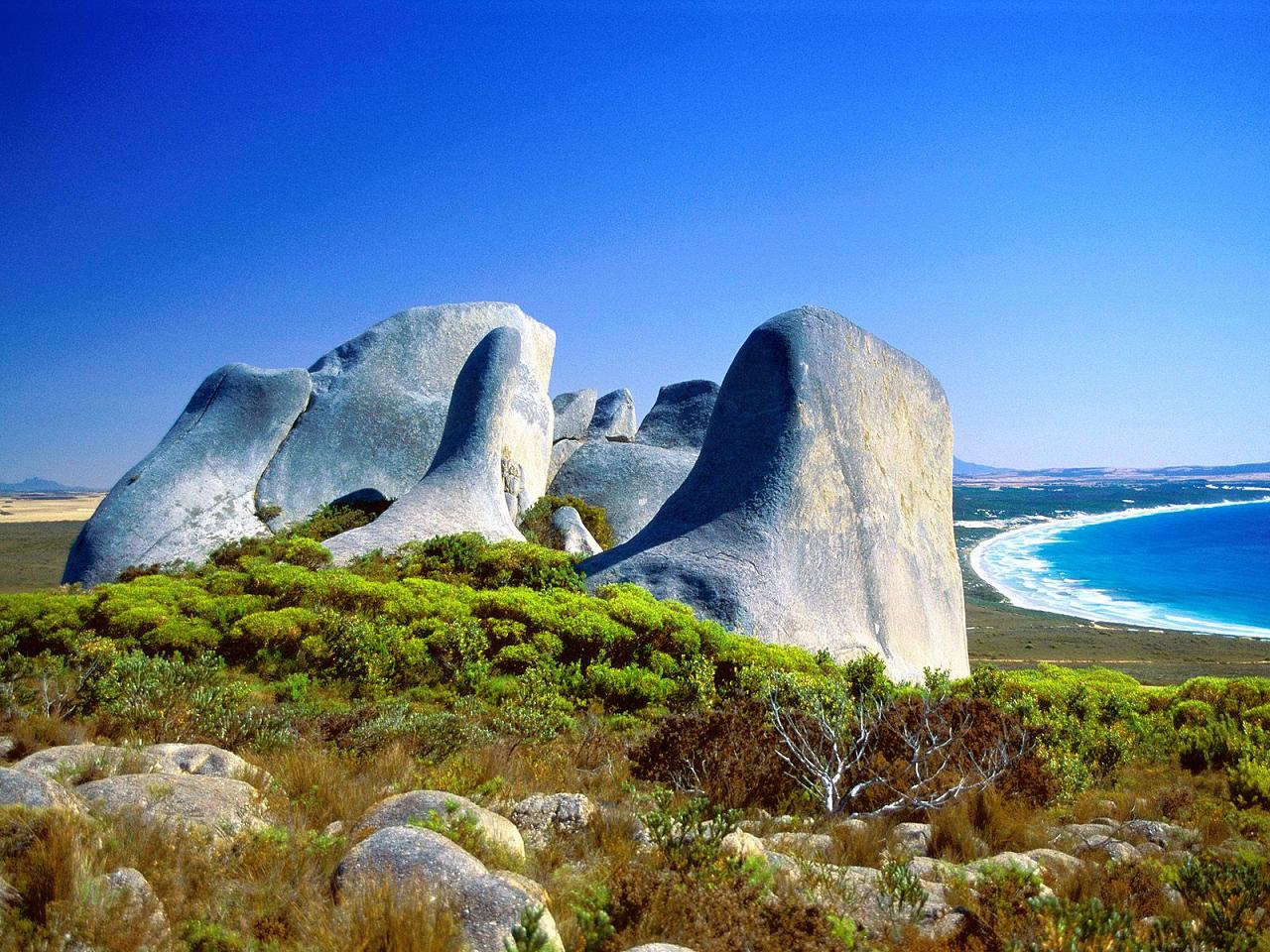 Beach FACTS
• Australia is the largest island of the world: a continent of 7.6 million km ² of almost 37,000 km coastline. Then it is also an additional 10,000 km ² coastline around the 12,000 islands.
• There are 10,685 islands for you to enjoy: more than anywhere else in the world.
• The world's whitest sand found on Hyam's Beach, south of Sydney. And the largest sand island, Fraser Island in Queensland, is a UNESCO World Heritage List.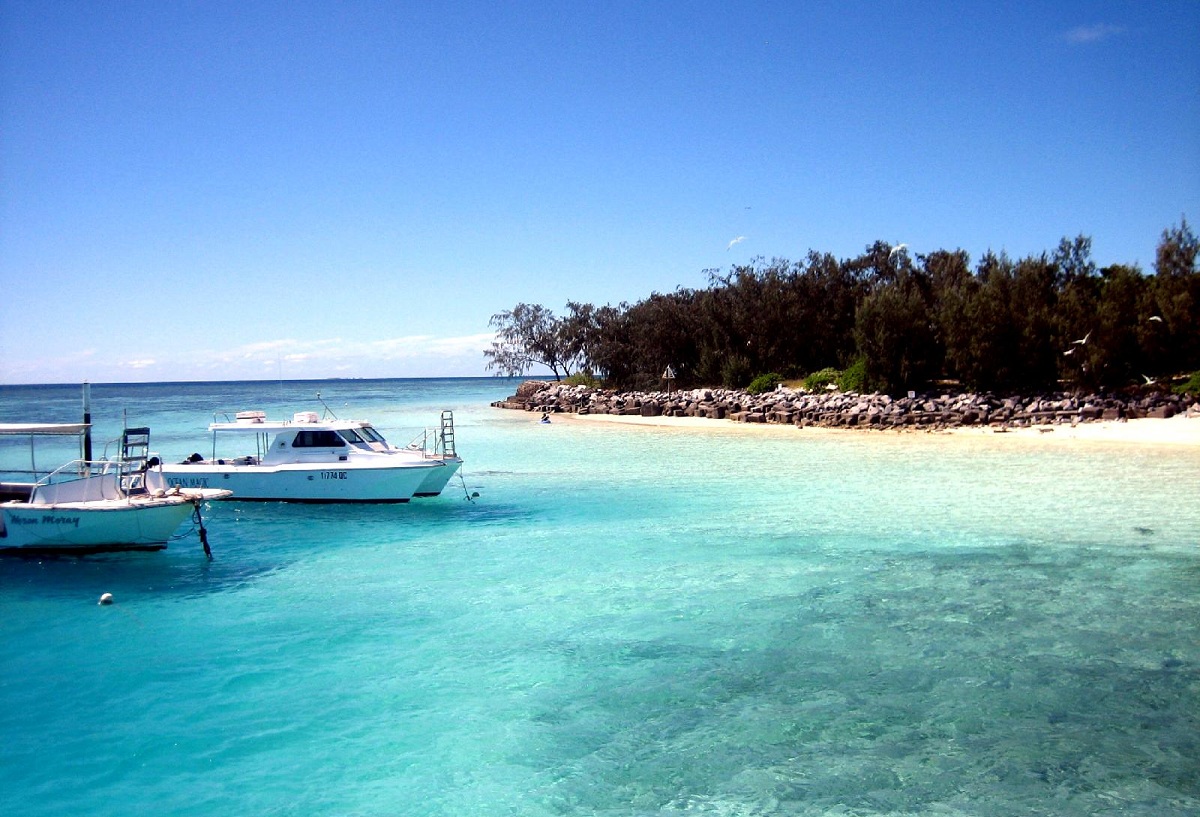 • Several of the world's largest and most famous surf brands like Rip Curl, Quicksilver and Billabong have their origin in Australia.
• The warm, crystal clear waters in the north contain two of the world's largest coral reefs. The Great Barrier Reef (2500 km long) is one of the world's new wonders while Ningaloo Reef (230 km) in Western Australia one of the most accessible reefs in the world.