Sunny Christmas Vacation in Australia
|
A Sunny Christmas Vacation ? Christmas and New Year Celebration in a sunny place ?
Christmas and snow, it is seen as a golden combination.
But sometimes I sometimes think, why we do not celebrate Christmas in the sun?
Swap the Christmas turkey for delicious cakes and ice creams.
No burning fireplace inside, but a blazing sun outside!
That's what Christmas is like in Australia.
Fish on the grill
While in the Netherlands roast turkey almost impossible to imagine, enjoy people in Australia are increasingly of a nice fish. The Sydney Fish Market opens its doors for extra long so the high demand for fresh fish to satisfy. And what about those fish? That we put on the iron at a real beach barbecue. A cold beer or white wine there. Delicious!
No Christmas tree
True fir as we know, they are not in Australia. Also, holly and mistletoe are difficult to obtain. Logical, because it's summertime! Yet the Australians do their best to decorate the whole thing. This is the Christmas bush deployed, an Australian plant with red leaves. Not bad, but a very different face.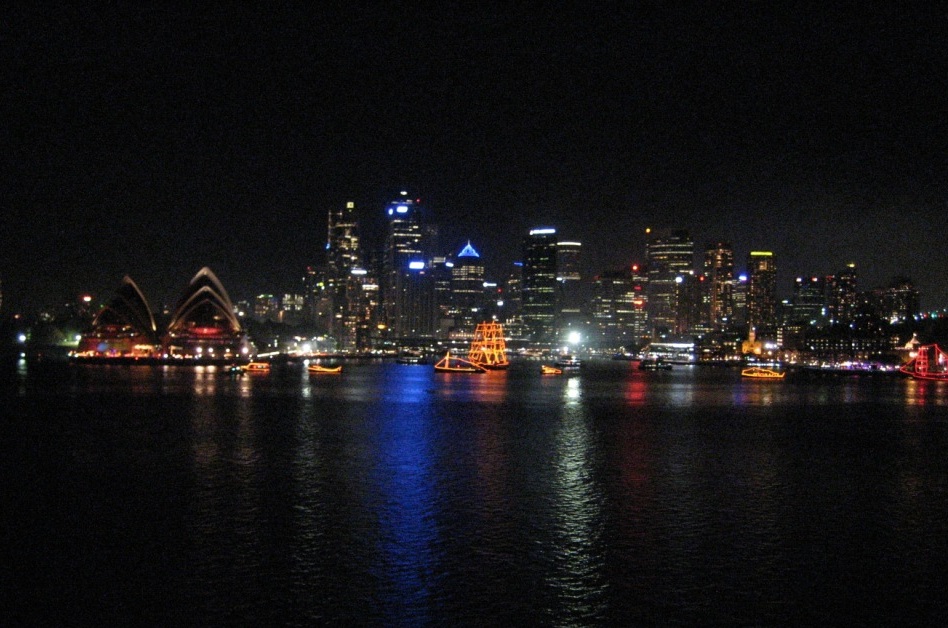 A Santa Claus
Of course, Santa Claus in the Australian festival not be missed. His winter outfit includes the red Santa hat is a little inappropriate. A Hawaiian shirt and sun visor does not seem like much better to have a swimsuit certainly not to speak.
The light
Lighting may not be missing here, like Australia. In Sydney a wealth of lit candles at The Domain. Lobethal and Christmas are around the more than 700 homes and other buildings illuminated. Christmas markets and Christmas parades complete the picture.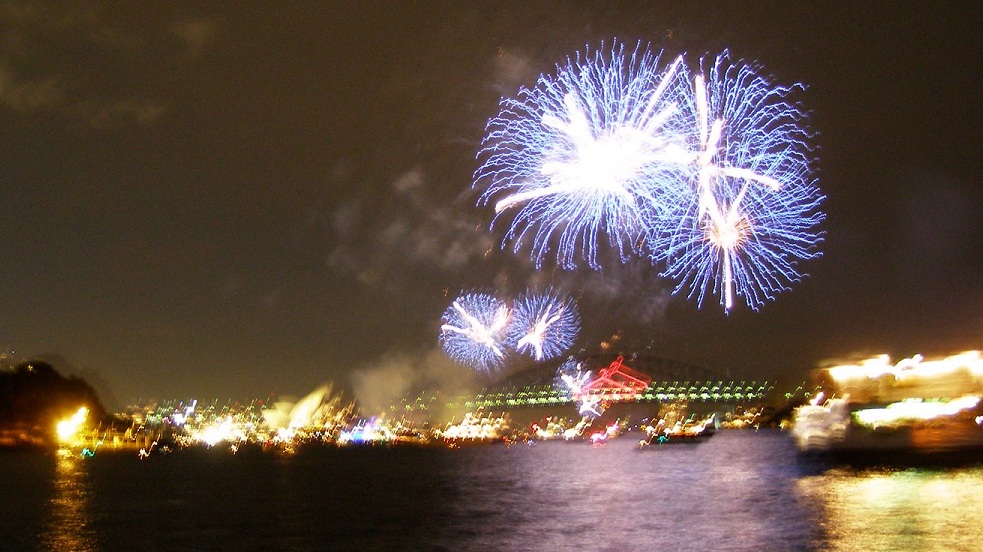 Sports
Here in the Netherlands would have the greatest quarrels arise: "How can you watch football on Christmas?". I hear the female screaming Netherlands already. But Australia is sport so much more than this, it's part of everyone's life. Indispensable, even at Christmas! The holidays are therefore great cricket, sailing and other sporting events.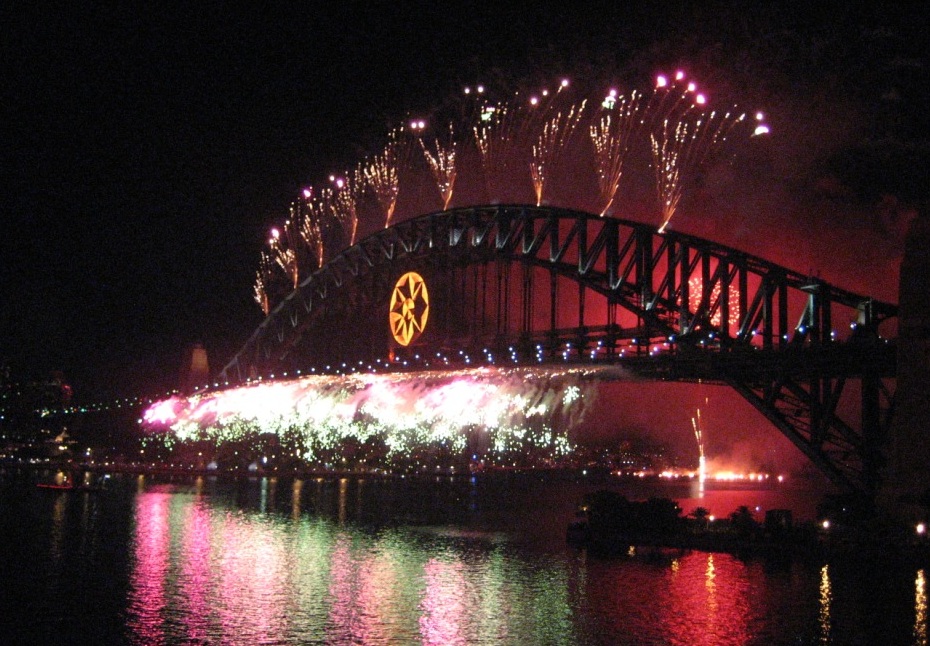 Heat
But the most notable is of course that summer weather. Australia has this party just behind the longest day and enjoy temperatures around 30 ° C. Even though the cold winter, the crackling fireplace and cozy dinners with our family too something. Maybe a week before Christmas a better idea. Fresh, fruity and tanned at the Christmas table will appear. That seems a bit! I would also like those beautiful Christmas trees decorated and delicious hot food really does not miss!