Stars & Highlights of Australia
|
Highlights & Star spotting in Australia
With only 20 million inhabitants on 7.6 million km ², it is understandable why celebrities like to come to Australia – pure relaxation! For those of us who are not star, Australia is the last place on earth where you know people are still "in the wild may encounter. But where they spot you doing? An overview of the hot spots for stars in Australia.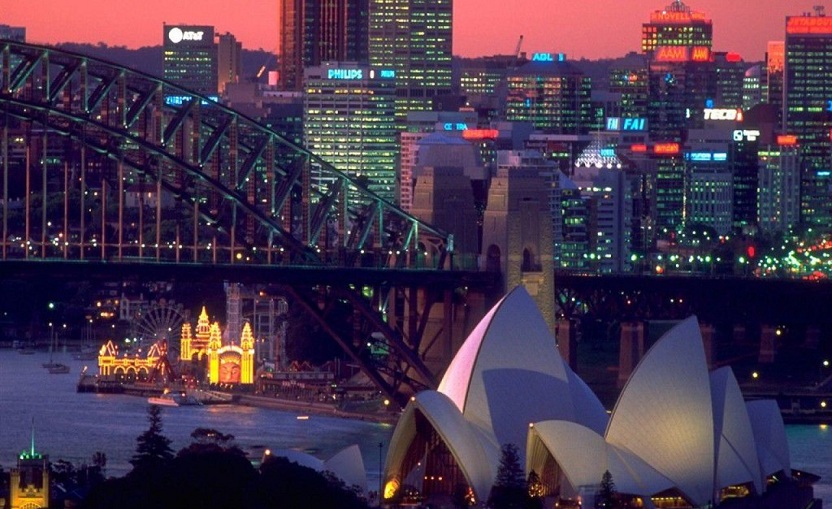 Lunch with Nicole and Tom
Since the 90s the Australian film industry flourishes considerably. The Matrix trilogy, Star Wars and Moulin Rouge – all Australian-made – hit like a bomb and Hollywood were highly competitive. Events such as the Australian Open and the Formula One Grand Prix in Melbourne have risen to international events. Not surprising therefore, that in this land down under a lot of celebrities to spot, which also further relax and behave normally. If you want something to eat, take a look at:
• Bill's Cafe in Sydney. Bill King in the preparation of eggs, whether it be fried eggs or scrambled eggs. In this cafe you can enjoy his breakfast and you may kindly smiled upon by actors Keanu Reeves, Julia Roberts and Leonardo DiCaprio. They also like to read their newspaper.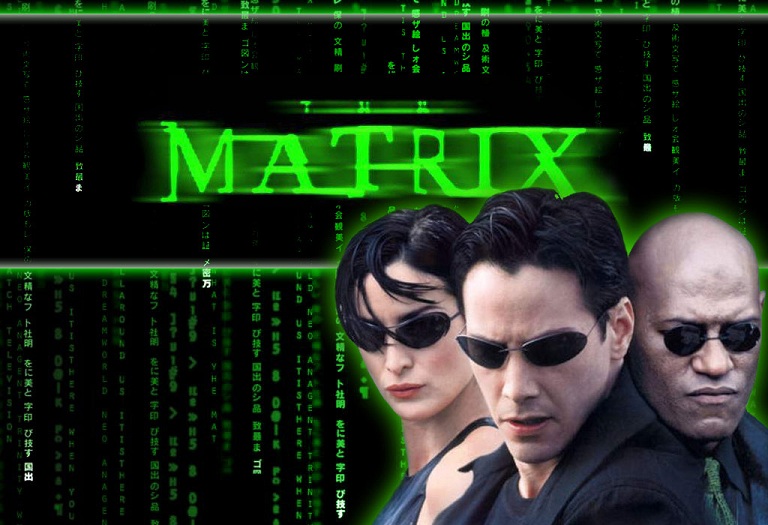 • Hugo's at Bondi Beach, Sydney. Bondi Beach is the beach of "seeing and being seen. Celebrities like Naomi Watts and stars Claire Danes and Ben Lee torque are spotted lunching here before. Also, Nicole Kidman and Tom Cruise ate here a snack right before they broke up – it is said that it was not eating …
• Otto's in the district of Woolloomooloo, Sydney. This restaurant is perfect for dinner – reservations well in advance! This area is truly an environment for public figures: Russell Crowe and singer Delta Goodrem have their shelter.
Naomi's haircut
In Australia the stars to top-notch course for the day before going out. They do this by:
• Renya Xydis in William St Paddington, Sydney. In this hair stylist late actress Naomi Watts The Ring trimmed regularly.
Collette Dinnigan • in Sydney. Allows you to 'victim' of fashion transform these well-known designer, as model Helena Christensen and actress Halle Berry and Angelina Jolie have done. Not just for high fashion, please contact Collette. Also for work address you can come to her, as Matt Damon, Sarah Ferguson, Justin Timberlake and Cameron Diaz have done it for the famous Bridge Harbour Bridge climb.
Six-star
After a busy day, you also find celebrities in style overnight. Sleep example:
• Blue Hotel in Woolloomooloo, Sydney. Overlooking the harbor, city center and the botanical gardens of Sydney is not surprising that stars like to stay overnight. The hotel is chic, but still affordable.
• Versace Hotel in Queensland. This is the only six-star hotel in the world. The Rolling Stones and Nikki Hilton are happy to pamper themselves in their holiday. If you're not a star, it is Versace not pay, but there has also been walking along fun.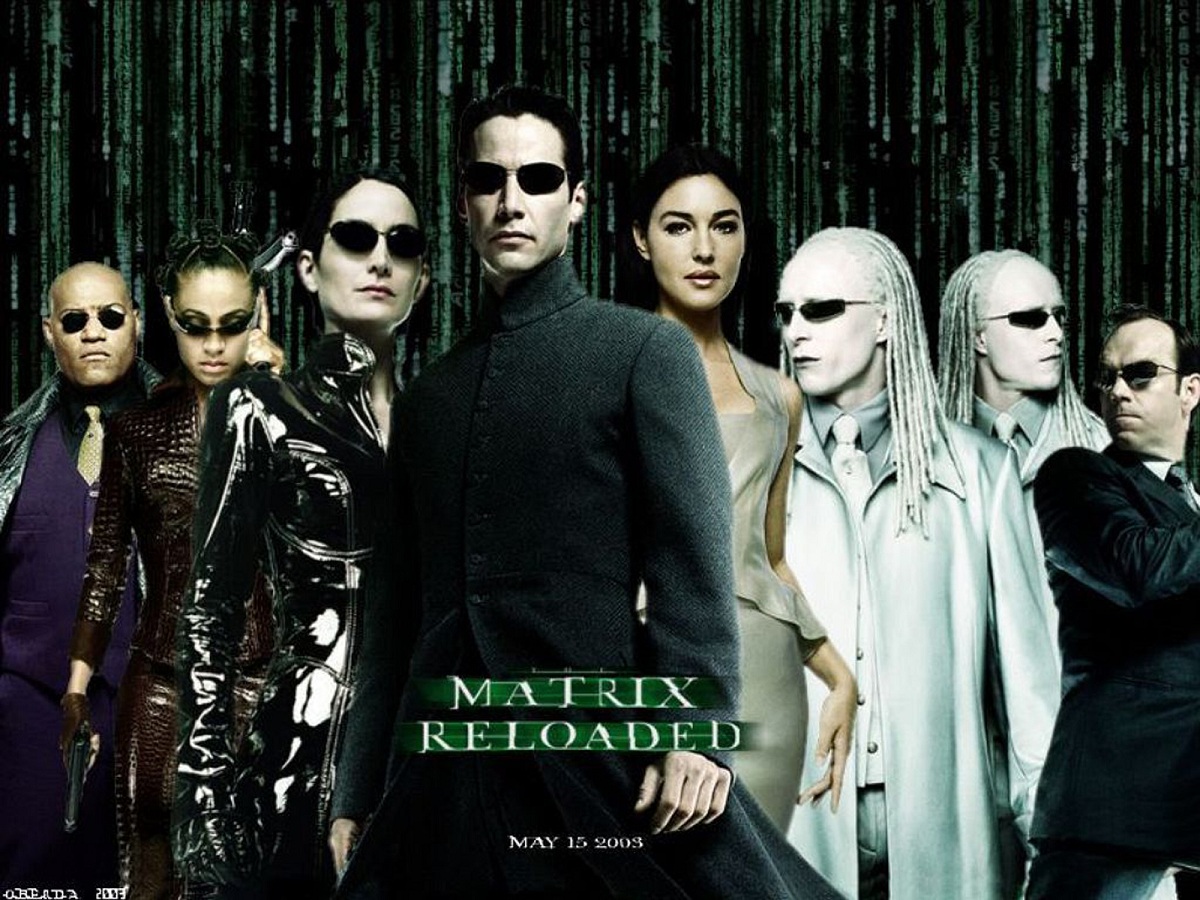 • Lyall Hotel South Yarra, Melbourne. Here they serve champagne and fresh oysters with a drink, and she says jazz musician Harry Connick Jr. not resist. They rent bikes here again, so if you feel at home Dutchman in Lyall.