2014 Halloween Greeting Invitation Cards, Hot, Spooky, Freaky Wallpapers
Another Halloween is around the corner, less than a couple of weeks away. Then will come the Thanksgiving, then Christmas, then New Year; sweet, warm, spooky, freaky, cool, hot, interesting days and weeks and months. Haha 🙂 I am sure, for many people, this is the best part of the year; one after another, great occasions to celebrate.
And as you all know, for the last several years, I try to follow up on these occasions and try to create special posts for them. Wallpapers, ecards, i.e. greetings cards, images etc. that I create and share with you, my dear followers. They are all yours and you can use them as you wish. Send them to your loved ones, share them on your facebook or twitter pages to greet your loved ones' special day, send them via email, pin them on pinterest whatsoever.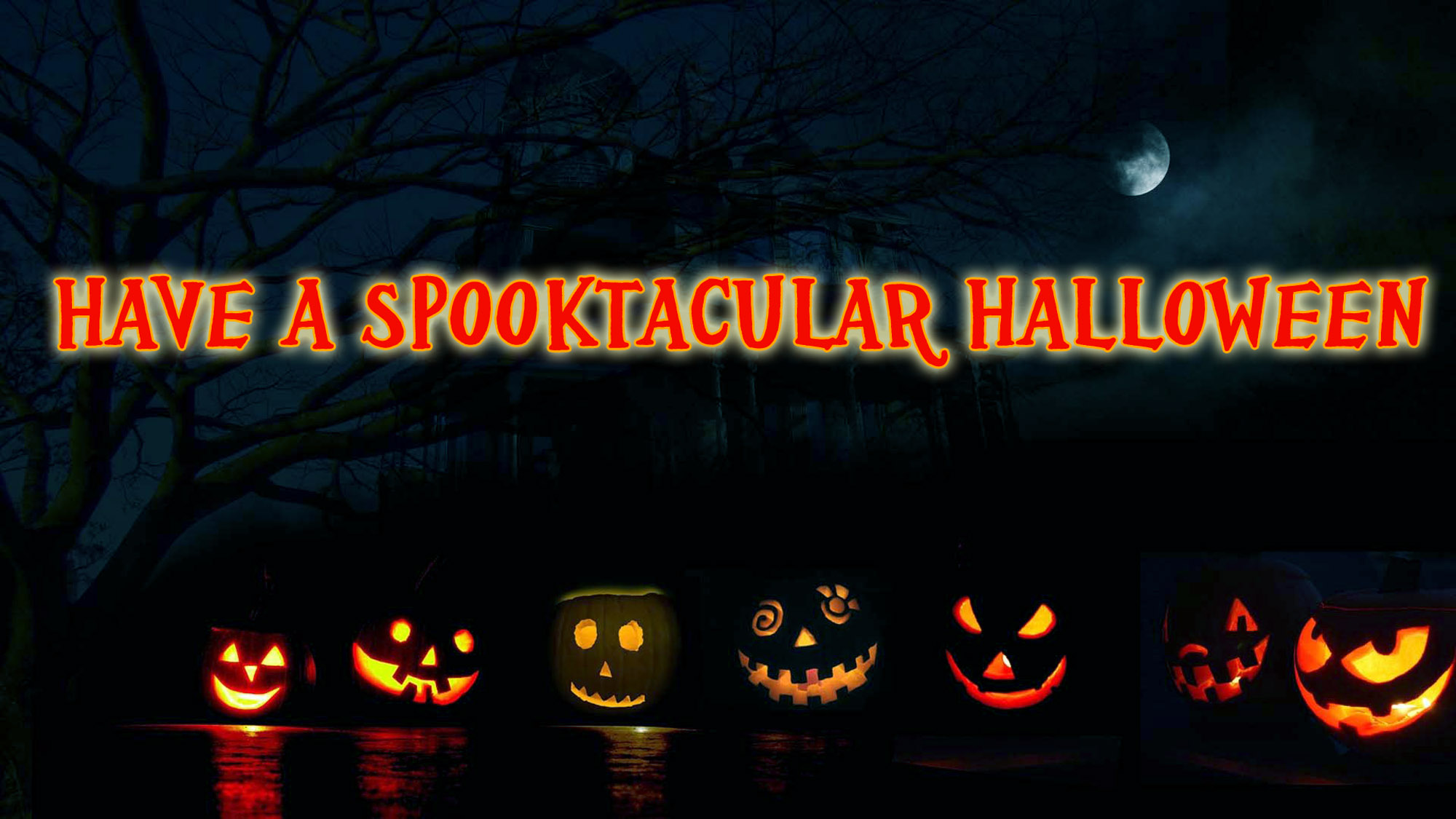 There are more Halloween wallpapers and ecards that I had prepared last year and you can find them in my blog, as well. But also, I fixed more of them for this year, using better Halloween sayings and greetings on each one of them. I think, the ones that I created this year have been better. Although, like I said, if need be, you could type words like "halloween", "halloween greetings", "halloween wallpaper" etc. on the seach bar up above, on the right corner, and get to the previous Halloween ecard post of mine and check them up, too.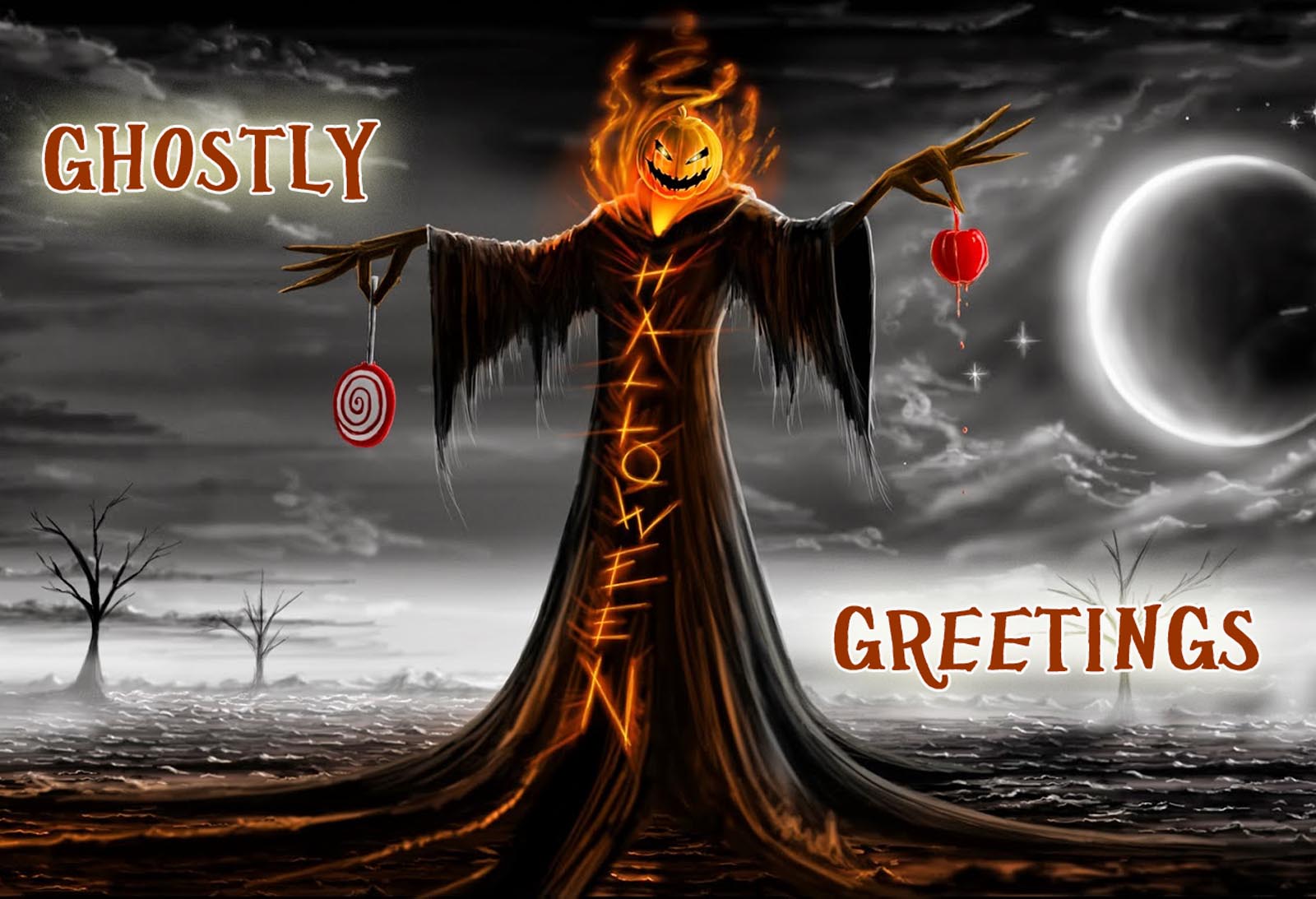 Let's do this way: please, leave a comment and pick which Halloween saying or greeting is the best among the ecards here. If you think you have a better one, write that down and we'll all vote for it. Yeap, it is a contest for the best Halloween slogan, or the best Halloween saying, greeting. Let's get started! And have a freaky, spooky, hot, spooktacular Halloween, everyone!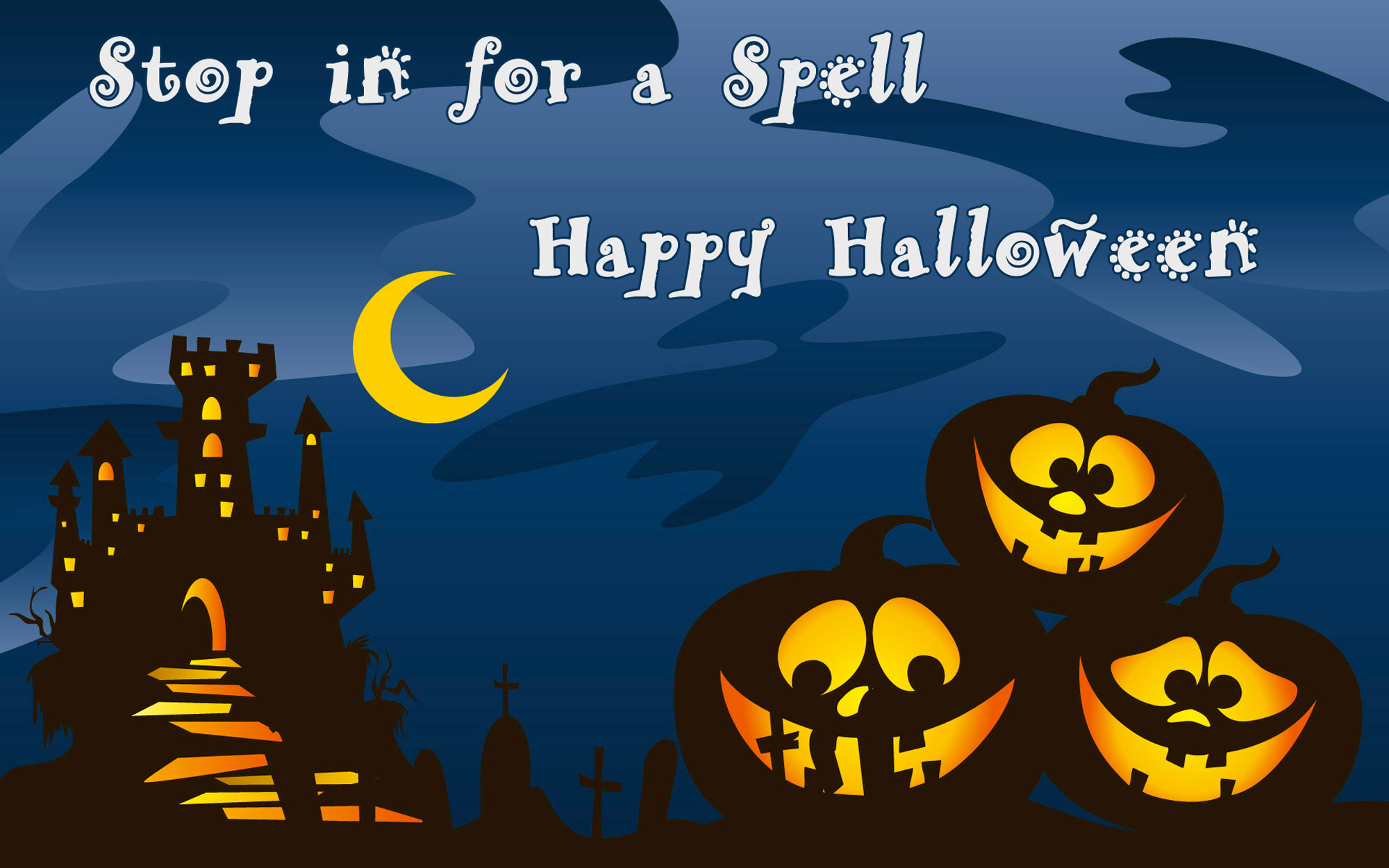 (Funny Halloween invitation card and saying: Stop in for a Spell)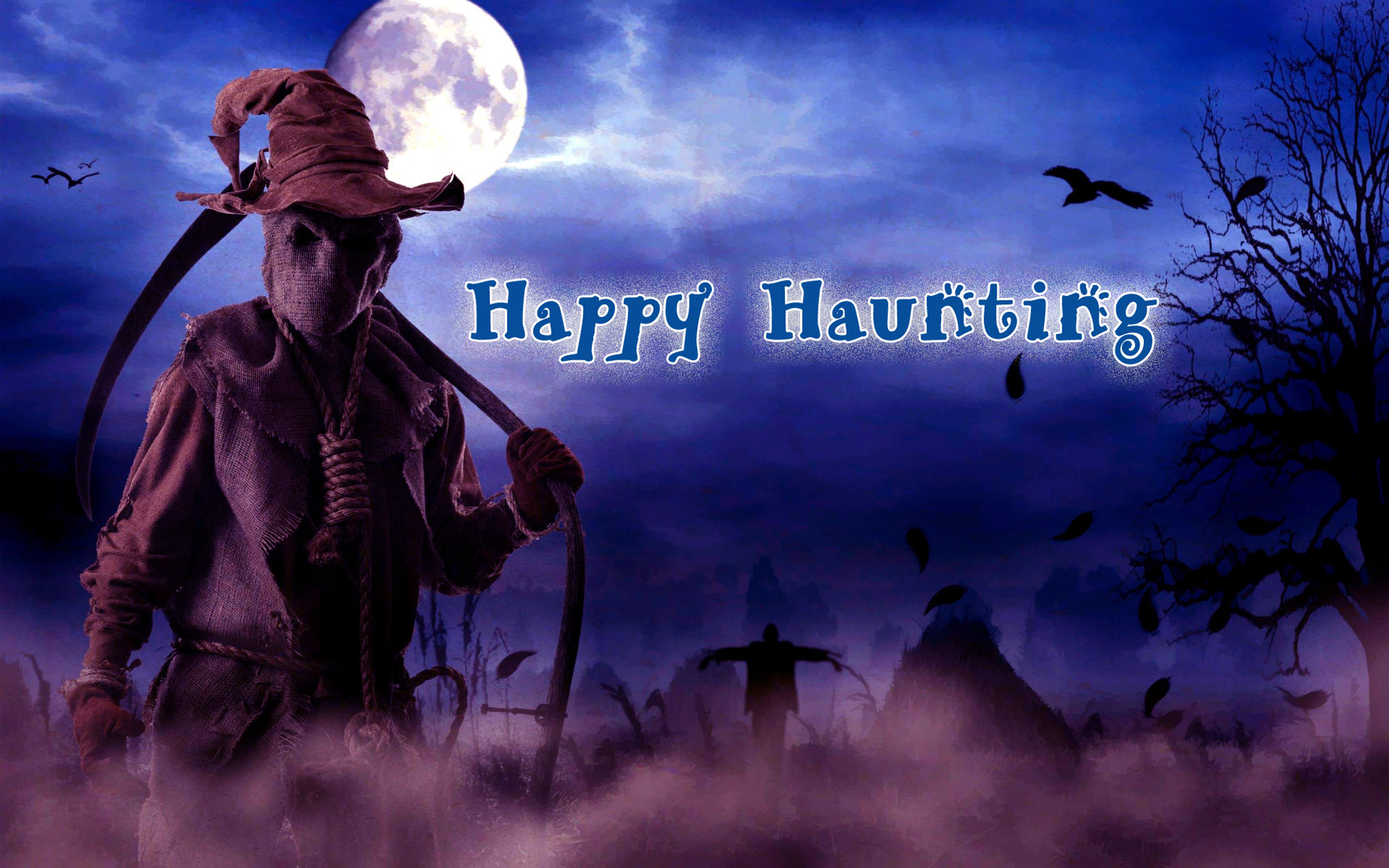 (Spooky Halloween invitation and greeting card: Happy Haunting)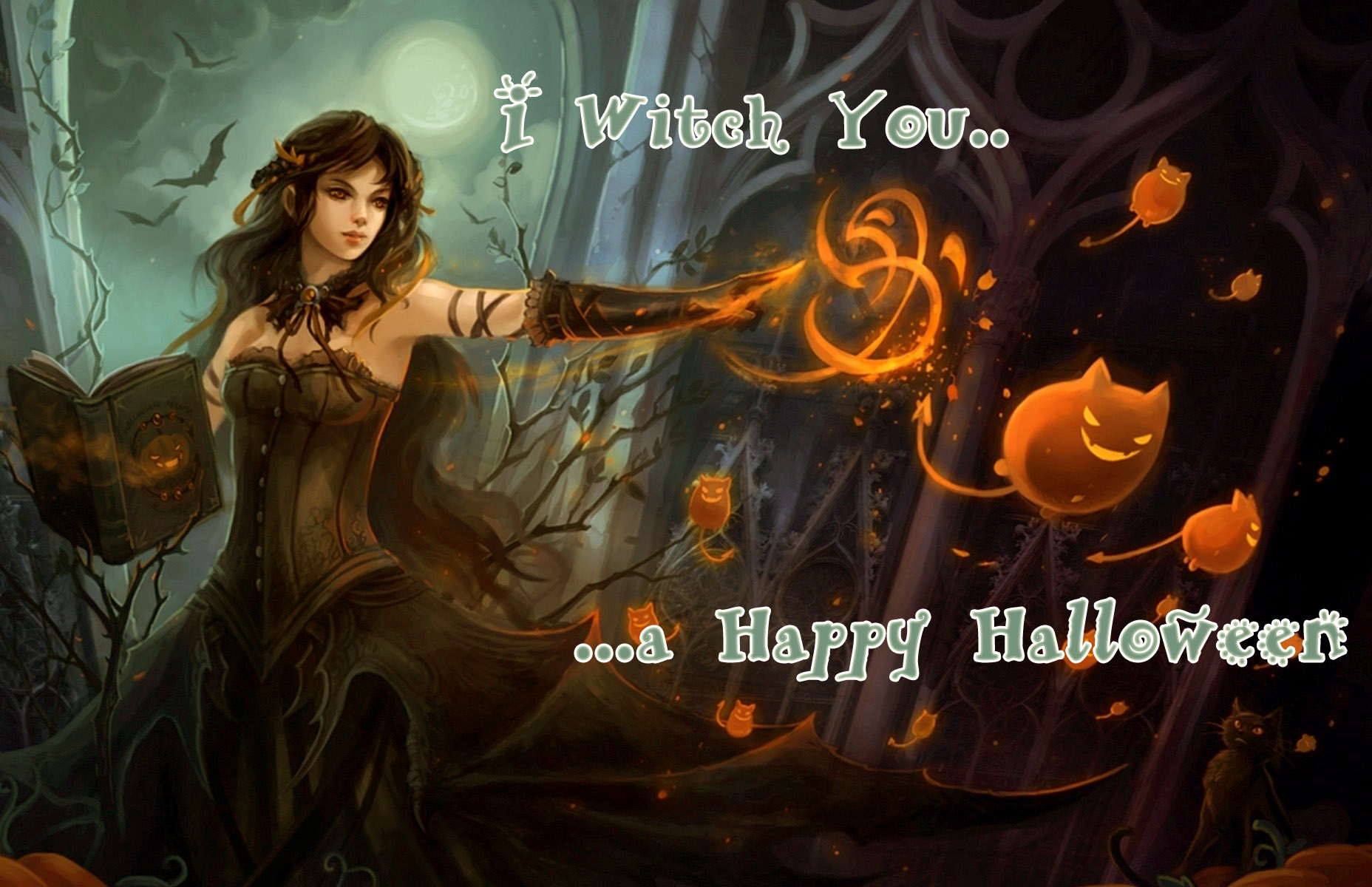 (Halloween greeting card saying: I witch you a happy Halloween)

(Sexy Halloween invitation card, greeting card saying: Costumes, Pumpkins & Candy, Oh My!! Happy Halloween)
Then  again, all these pictures are quite the large size, just click on them to see their original big sizes.
About The Author
Hasan
Trip & Travel Advisor; Voyager!