Explore New Vacation Destinations, Majuro Island Vacation Highlights in Marshall Islands
|
Hi dear readers and followers! We keep exploring new fantastic vacation destinations in the world. After a quick research, I found out about this wonderful island, Majuro, which is a part of Marshall islands in Pacific Ocean. It should be one of the top best Pacific Ocean Islands to have a vacation at.Let's have a look at it and see some practical information for wanna-be tourists, and the special features of this unique vacation island.Don't forget to leave your comments, please, and if you have already been there, please share more info, spread the love…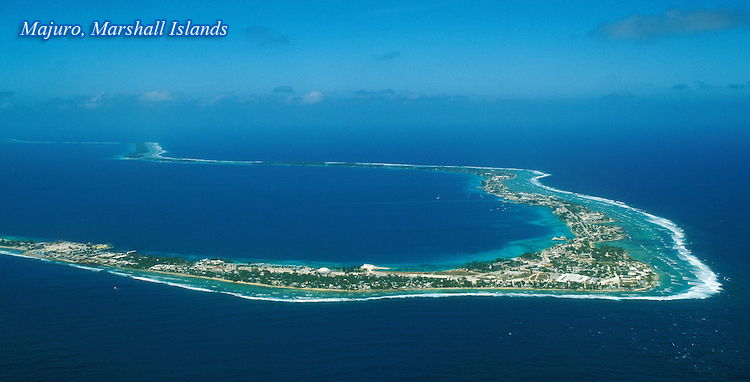 Majuro is the capital and largest city of the Marshall Islands. The city, located on the same atoll, has 25,400 inhabitants (2004).
Majuro International Airport (IATA: MAJ, ICAO: PKMJ) is the main airport of the country.
The national carrier Air Marshall Islands, which has its headquarters there, flies to 16 domestic destinations, including the second international airport at Kwajalein.
The guamese national airline Continental Micronesia flies to Kwajalein, in addition, this society for all international connections, namely to Guam, Micronesia and the United States.
The Marshall Islands are located in the Pacific Ocean, spanning hundreds of thousands of square kilometers. It is a diverse paradise of coral reefs, exotic fish and wrecks from World War II. The narrow atoll Majuro is the capital of the country, with a major port and an international airport. Before you leave the city to go snorkeling, you'll learn about the history and people of the Marshall Islands in the Alele Museum, more if you go looking for traditional woven baskets and bags, a specialty of the island.