What to do in Cuba, Popular Tourist Attractions
|
The most popular tourist attractions of Cuba, the pearl of the Caribbean.What to do in Cuba?
– Take a walk on the Malecón, the promenade that links Old Havana to Vedado, and is popular with fishermen, families and couples in love.
– Explore the deep and go diving. Only in Varadero are more than 30 dive spots and at Cayo Coco is one of the world's largest coral reefs and also at Isla de la Juventud, where Stevenson was inspired to Treasure Island, there are several coral reefs.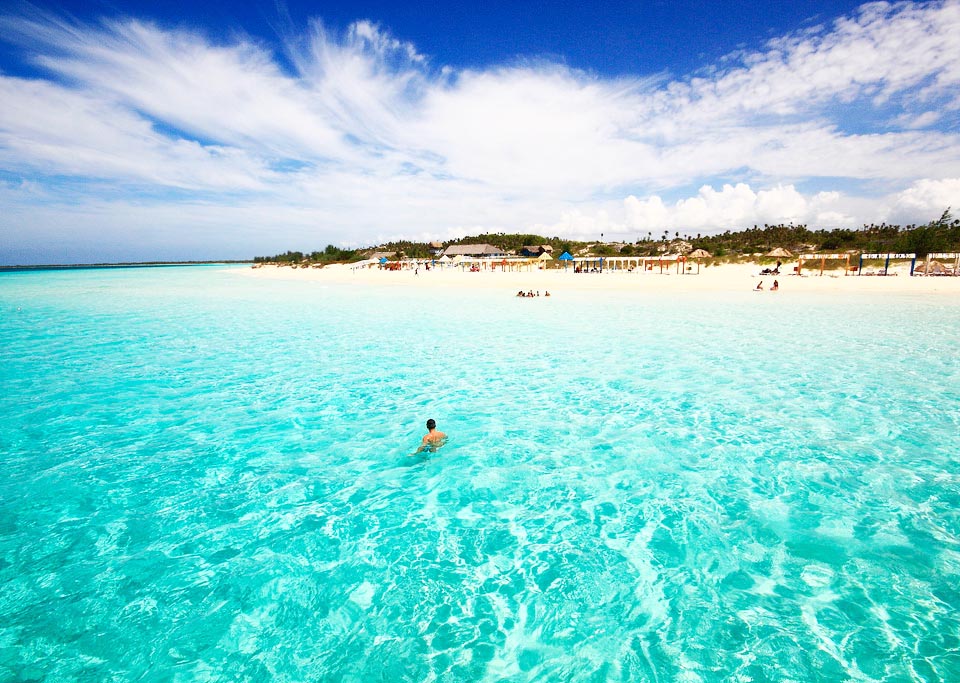 – Visit the impressive museum at Playa Girón, scene of the invasion of the Bay Explore in 1961. Here you can touch personal belongings of those who were killed during the invasion and the CIA's plans for the invasion view.
– Make friends with the locals and stay at least a night or two in a casa particular or eat in paladares instead of the hotels and the restaurants under government control.
– Mount a horse and ride at a gallop through the beautiful sugarcane fields around Trinidad, or the hills and the valleys of Pinar del Río.
– Try to roll a cigar in one of Cuba's many tobacco factories, such as Real Fábrica de Tabacos Partagas in Havana or in the factories in Pinar del Rio and Trinidad.
– Go hiking in the Sierra Maestra, the mountain is dominated by Pico Turquino, Cuba's highest mountain or trek through the swamps and forests of the Zapata Peninsula, with its many birds, mammals and reptiles.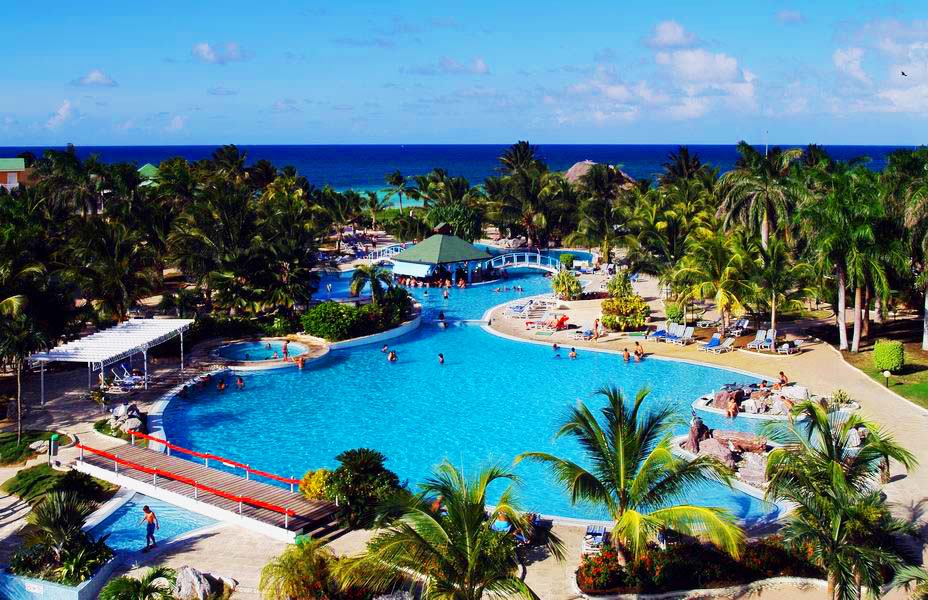 – Do what celebrities have ever done for you and drink a beer in Castillo de Farnes where Che and Castro on the success of the toast, and raise the glass to Ernest Hemingway in his old hangout La Bodeguita del Medio.
– Ga sunbathe on one of Cuba's beautiful beaches of Playas del Este near Havana, where the locals play, the exclusive island of Cayo Coco where Cubans present only waiters and chambermaids. Varadero contrary is true again for both foreigners and Cubans a lively sort of refuge where you can combine beach life with the nightlife.