Top Best Beaches in Cuba, The Finest, The Quitest, The Most Popular
|
Top Best Beaches in Cuba, The Finest, The Quitest, The Most Popular, The Most Touristic beaches of Cuba are all in this list.Make your plans up before travelling Cuba.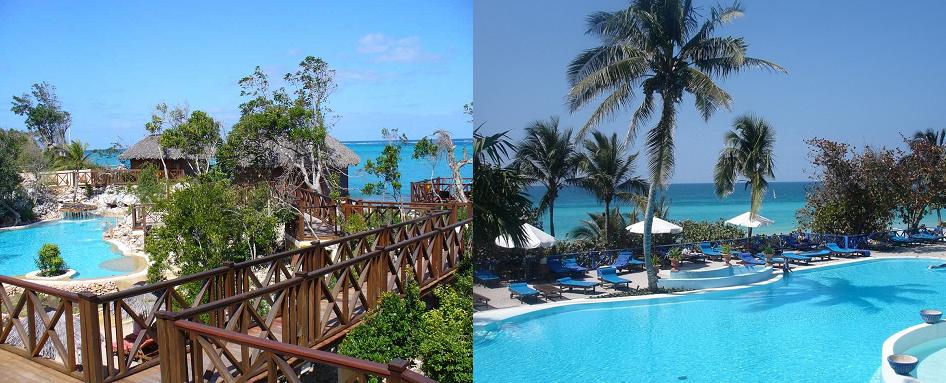 The finest white sand: Playa Guardalavaca and here you could to eat and drink.
The most beautiful landscapes and the best views: the road from Santiago to pilon. these are usually no sandy beaches. Many kilometers you can drive without traffic or occupation to encounter.The path at different locations by the sea is washed away.
The quietest beaches, the beaches at the height bacanoa,20 kmfrom santiago.
The beach with a special atmosphere: beach baracoa (note not bacanoa) behind the pelota stadium.
The major tourist beach: the beach of Varadero. narrow peninsula. white beach. many international hotel chains. Most tourists stay here for two weeks and will then lie in their homeland great stories about cuba.
The beach for the Cubans and the backpackers: on the way from Matanzas to Havana at about20 kmfor havana you have several beaches. on weekends when it's hot get this overwhelmed by the inhabitants of Havana.
Varadero beach
Varadero is a famous Cuban tourist destination, but Varadero is surrounded by over20 kilometersof unspoilt white sandy beach on a clear sea.There you can find other caves, cliffs and several lagoones.
Esmeralda Beach
Esmeralda Beach is known for its coral reefs and many here can you also beautiful diving. Cuba is zowiso a dive location in attendance, but one of the better dive sites is certainly Esmeralda Beach. You will also find here the nearby Blanco Beach where you can really fine sand and underwater visibility have.
Santa Lucia Beach
One of the most romantic beaches in Cuba, Santa Lucia Beach. It is a white golden beach with the longest coral reef in the Western Hemisphere of the world. With more than 35 scuba diving sites is the cuban mecca for divers.
Cayo Coco beach
Adjacent to the tropical forest is Cayo Coca Beach, a beautiful strip of beach22 kilometerslong with many diving facilities, white sand and deep blue sea. The special feature of Cayo Coco is that more than 30,000 pink flamingos in the wild. It is a beautiful location for a romantic beach trip.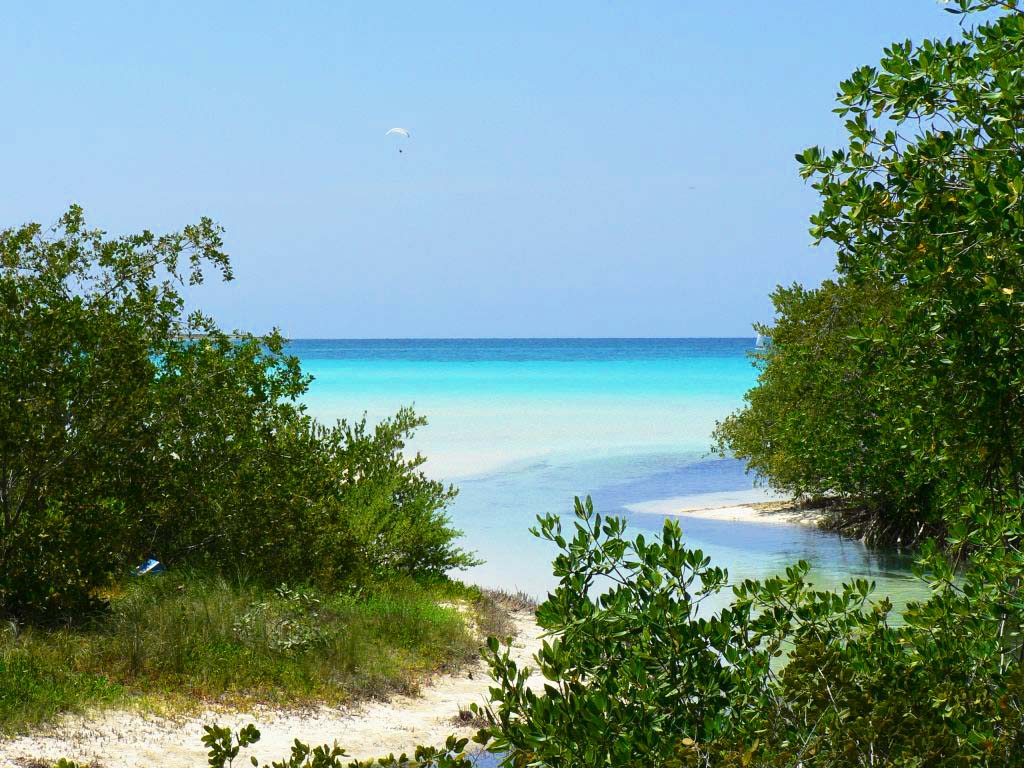 Rancho Luna Beach
Near Cienfuegos, a picturesque beach Lunar Racho. Lovers of water sports come fully into their own. Also ecotoeritische plentiful voyages offered.