Cuba, The Most beautiful country for Colombus
|
What is the most beautiful Caribbean Island? Christopher Colombus would asnwer this as Cuba, but only as it is the most beautiful island in the Caribbean.Because, for Colombus, Cuba is the most beautiful country in the world.Cuba, land of salsa, rum and cigars.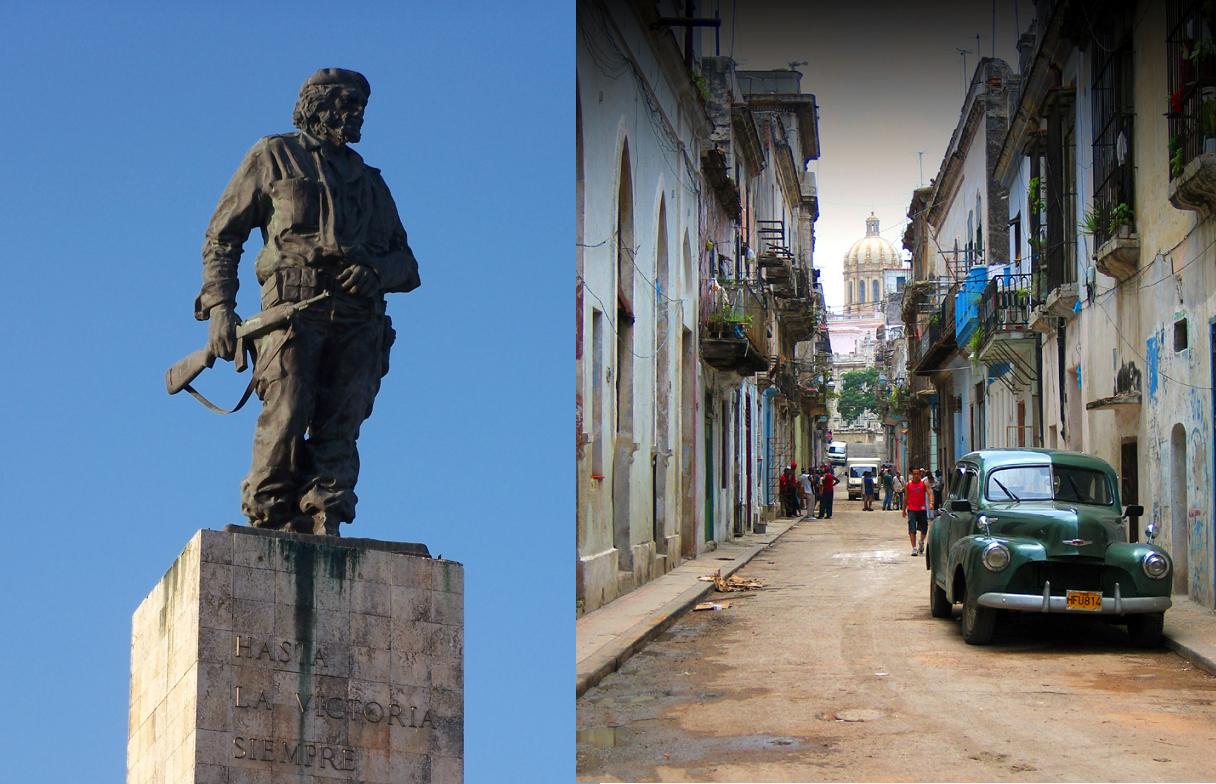 Let's leave political view aside and be interested only in amazing beauty and the vacation attractions of Cuba.This post is only the beginning for many more posts about the Cuba in upcoming days.
Cuba is the largest island in the Caribbean and especially famous for its cigars, salsa and rum, but this particular country is much more than that.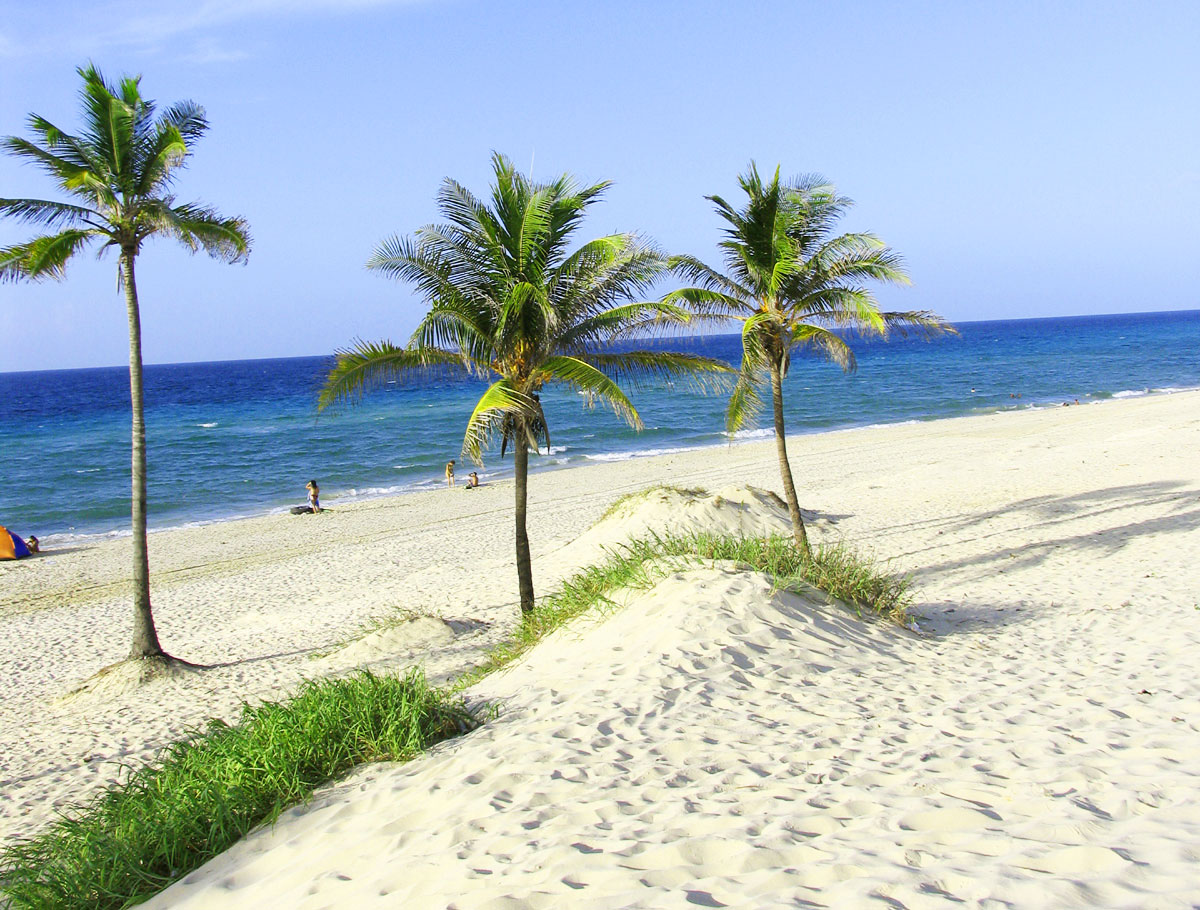 Christopher Columbus named Cuba the most beautiful country he had ever seen and that's not for nothing. This fascinating island has namely a beautiful nature and beaches that are among the finest in the Caribbean. In recent years, Cuba is therefore emerging as a huge beach holiday destination.
The country offers the visitor much more to offer than just beaches and it is also a shame to make your stay in Cuba only to be limited to the all-inclusive hotels in Varadero. There are the beautiful colonial cities of Havana, Santiago de Cuba and Trinidad, where the streetscape is defined by brightly colored buildings and vintage American cars.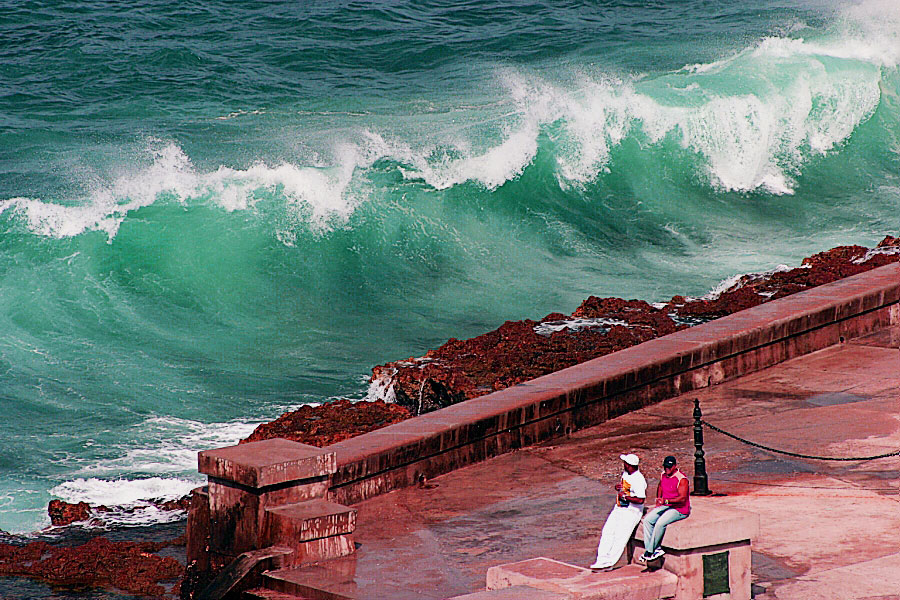 In addition, the country has a beautiful nature with a very diverse flora and fauna and you find there are many sugar cane, coffee, rice and tobacco plantations where time has stood still.
And finally there's the music that is everywhere on the street sounds and the salsa is danced everywhere. Cuba is the best possible combination of beaches, nature, culture and salsa makes it a perfect destination for a trip or holiday!