Tips for traveling during Month of Ramadan
|
Ramadan is a special month for Muslims around the world. Muslims commemorate this month the prophet Muhammad received the first of the revelations which together formed the Koran. During Ramadan by Muslims is between dusk to dawn and dusk fasting. Ramadan is also called the fasting month of Muslims.

If during the Ramadan and the subsequent Eid (Id-al-Fatr) to Islamic countries or countries with large Muslim populations will travel Ramadan may affect your journey. Thus Ramadan by a large proportion of the population celebrated in all countries in the Middle East, but also many countries in Africa (Algeria, Burkina Faso, Comoros, Djibouti, Egypt, Gambia, Guinea, Libya, Mali, Morocco, Mauritania, Niger, Senegal, Sierra Leone, Somalia, Sudan, Chad and Tunisia), Asia (Afghanistan, Azerbaijan, Bangladesh, Brunei, Indonesia, Kazakhstan, Kyrgizië, Maldives, Malaysia, Uzbekistan, Pakistan, Tajikistan and Turkmenistan) and Europe (Albania, Kosovo and Turkey) has a largely Muslim population and there is Ramadan celebrated. The extent to which Ramadan will affect your travel varies greatly by country and even within countries from region to region.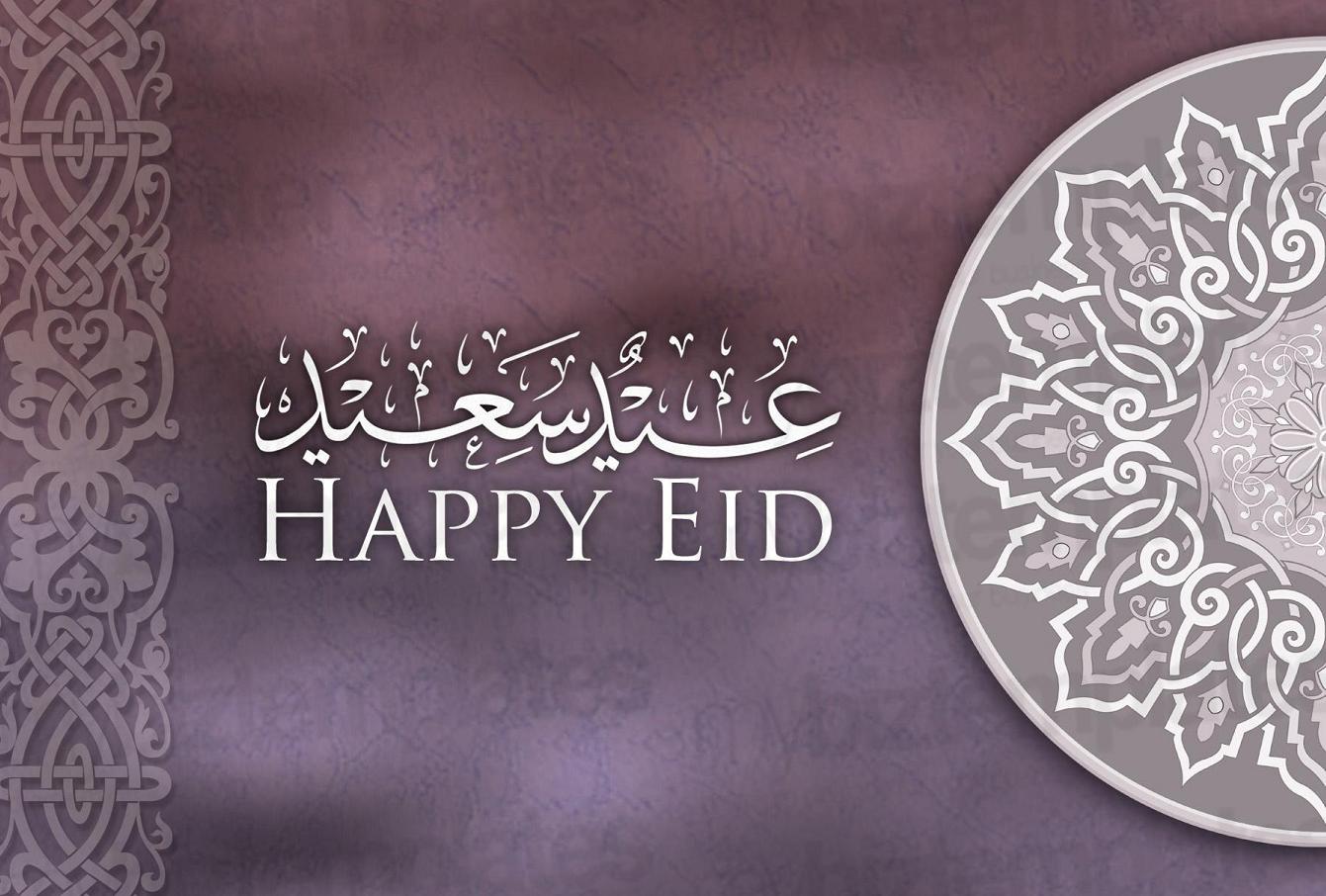 Generally you can assume that countries in tourism and tourist sites such as the all-inclusive hotels on the Turkish coast, you usually can not get a lot of Ramadan it will get. In less touristy places you will probably need some adjustments during Ramadan. Why we give you some tips you need to consider when during Ramadan to a Muslim country travels. When you observe these tips, traveling during Ramadan and Eid very possible. Indeed, it offers you a unique opportunity for this feast of close up and that can be especially in the evening a very special experience.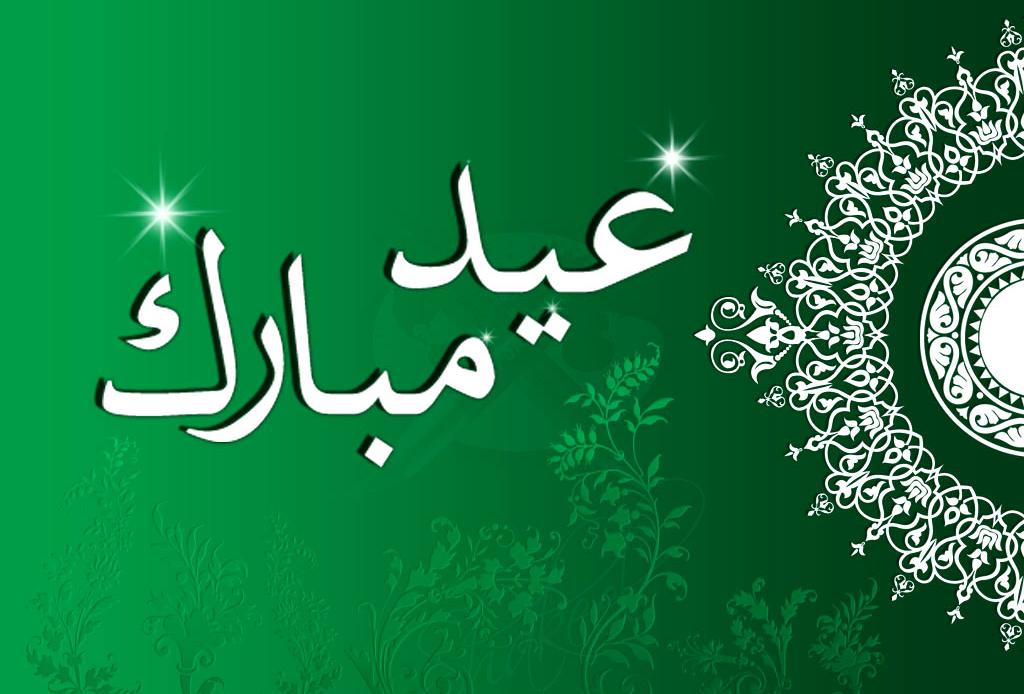 Ramadan Travel
1. Try a little deeper into the meaning of Ramadan for Muslims and the customs and habits that go with it. This gives you more understanding of why certain things happen as they do and probably makes you less sure about what you can and can not do during Ramadan.
2. Smoke, drink or eat in public. Most locals know that non-Muslims do not have to fast during Ramadan, but they will appreciate it when you drive through it in public, smoking, eating or drinking, shows you to be aware of the fact that it does should. In some stricter Islamic countries (like Algeria) is also forbidden to eat and drink during the day.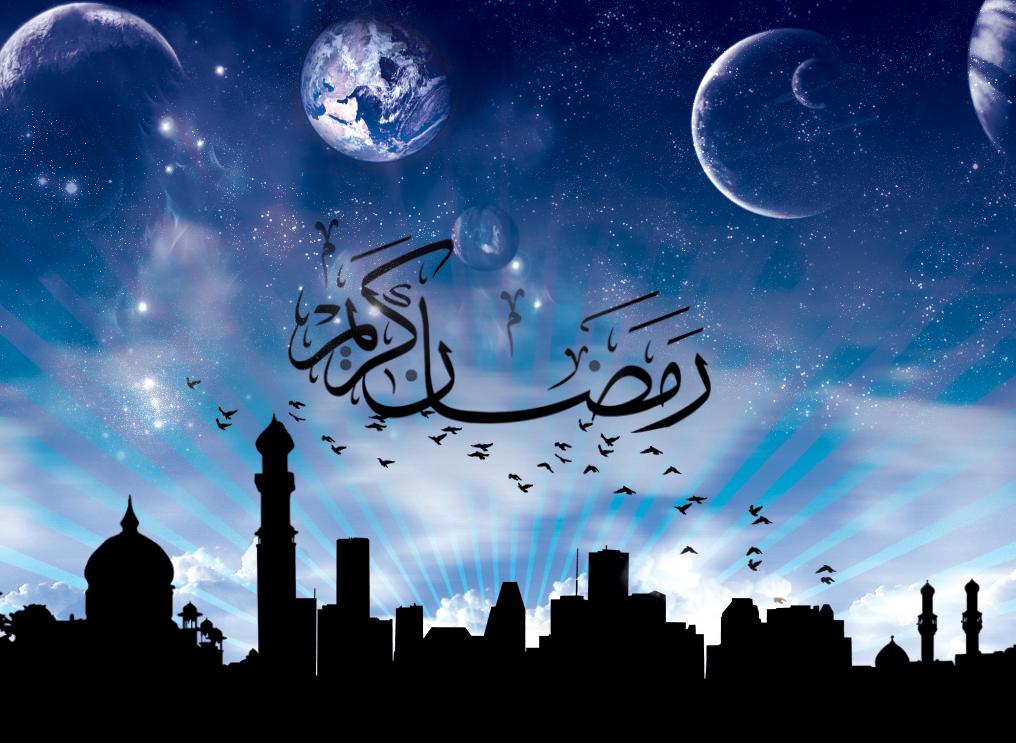 3. Plan everything in advance. During Ramadan, businesses (such as bus companies, travel agencies, but also hotels) is often a lesser staffing. As a result, they often open later and close them again earlier. It can also prevent you this, when they are open, which is less rapid help. It is therefore advisable to trips and tours in advance. Restaurants are often closed during the day, so make sure you advance your own packed lunch or arrange reservations at the restaurants that are open during lunch. There is a big chance that you are not the only one who comes lunch. Even though many shops close at 14:00. Make sure that your needed messages in the morning does.
4. Is an evening / night person. Once the sun has gone down the street comes alive with music and joyful gatherings with lots of food and sweets. So try some day to sleep, so your evening enjoying the liveliness on the street.
5. Try not to travel by taxi or public transportation around sunset (Iftar). That is when everyone (including taxi drivers) to family and friends going to dinner and parties. Buses and subways are too crowded during Iftar and the chance that you can quickly and comfortably to your destination is not so great.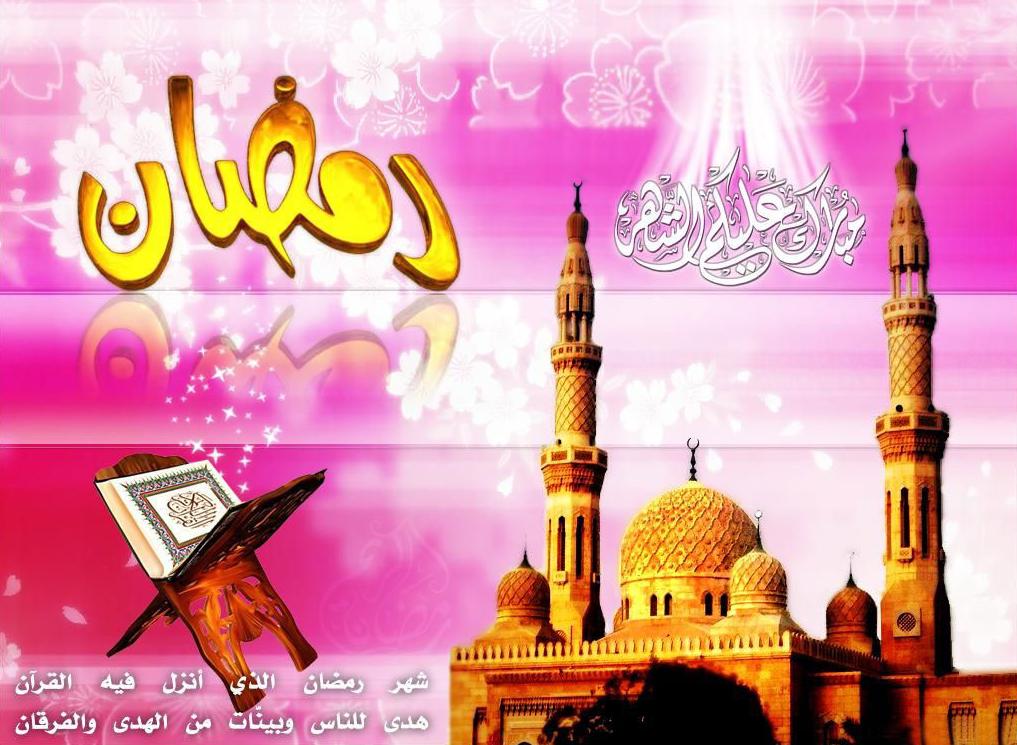 6. Avoid traveling during Eid (Eid al-Fitr). Eid is the festival of the end of the month of Ramadan is celebrated. Many Muslims visit during these 3-5 days family or friends elsewhere in the country. All planes, trains and buses during this period are therefore completely full and it is particularly difficult during this period to book hotels. If you still want to travel during Eid al-Fitr book your transport and accommodation well in advance.
7. Enjoy the special experience that Ramadan can be: Ramadan Mubarak!