Great Brazil Express: An exotic train trip
Great Brazil Express: an exotic train
Start your holiday in the magical city of Rio de Janeiro and ending at the waterfalls of Iguazu Falls? You can with the Great Brazil Express. A luxury train cruise along a beautiful route through the south of Brazil.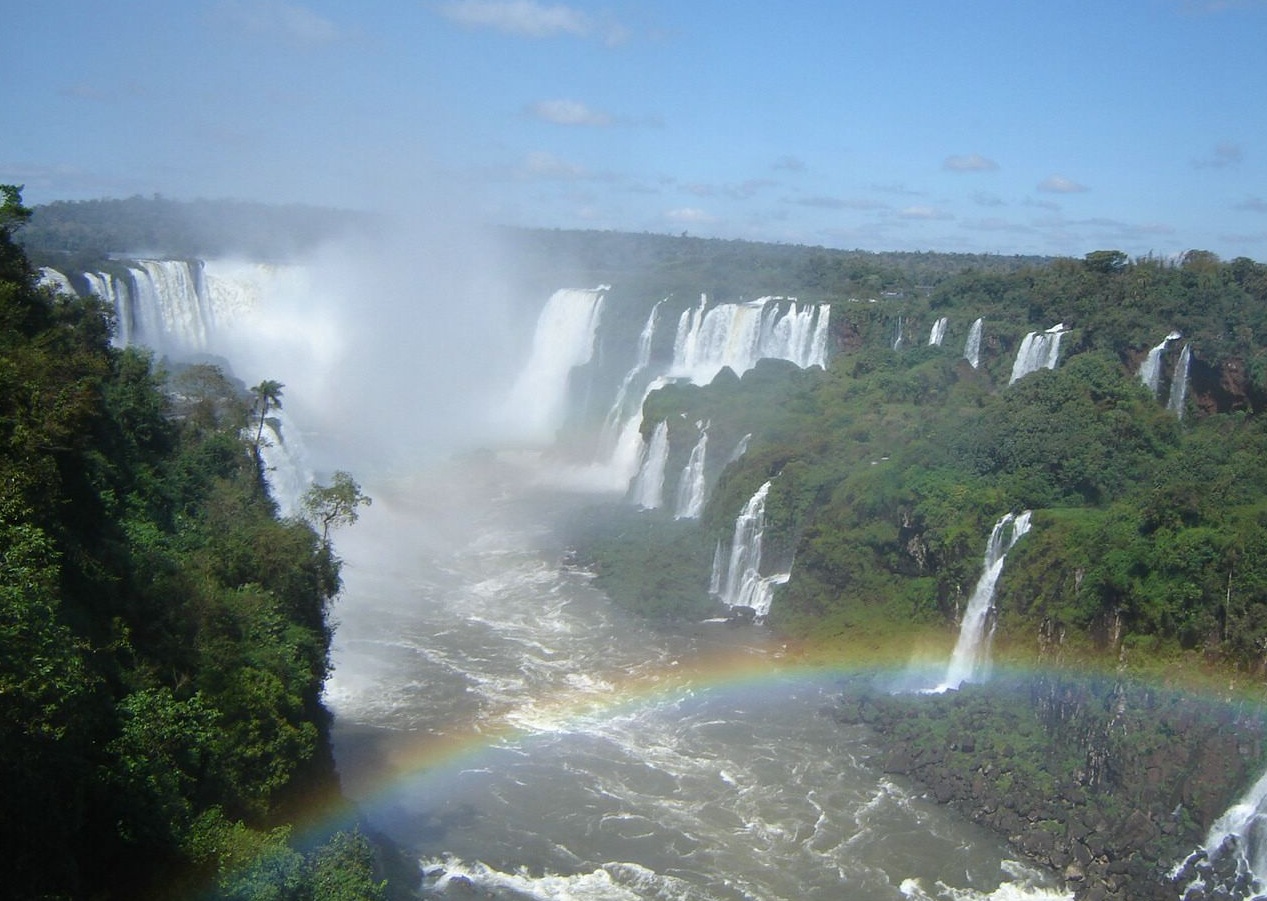 Rio de Janeiro to the border of Argentina
The journey begins in the magical city of Rio de Janeiro, where you visit the famous Sugar Loaf Mountain and beautiful beaches. By plane follow the road to the picturesque town Curitibia. After a short stay depart the train (with two luxurious Pullman cars) to the coastal town Morretes.
In the 8 to 9 days with the Great Brazil Express your trip along the beautiful interior and make your unforgettable places in southern Brazil. Done overnight in the villages or towns where the train stops at different stops. The train journey ends at the waterfalls of Foz Do Iguacu, near the border of Argentina and Paraguay. This is the route four times a month provided by the Great Brazil Express.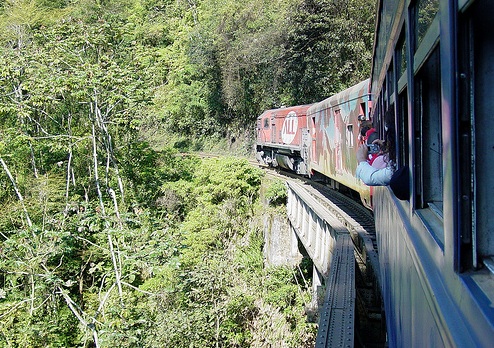 little Dutch
One of the stops that the Great Brazil Express is doing to the town of Castro Landa in the state of Paraná. Castro Landa was founded in 1951 by South Holland farmers after World War II sought refuge elsewhere. It's always been a Dutch settlement, which is very striking about the architecture of the houses. And what about the authentic Dutch windmill that you find there?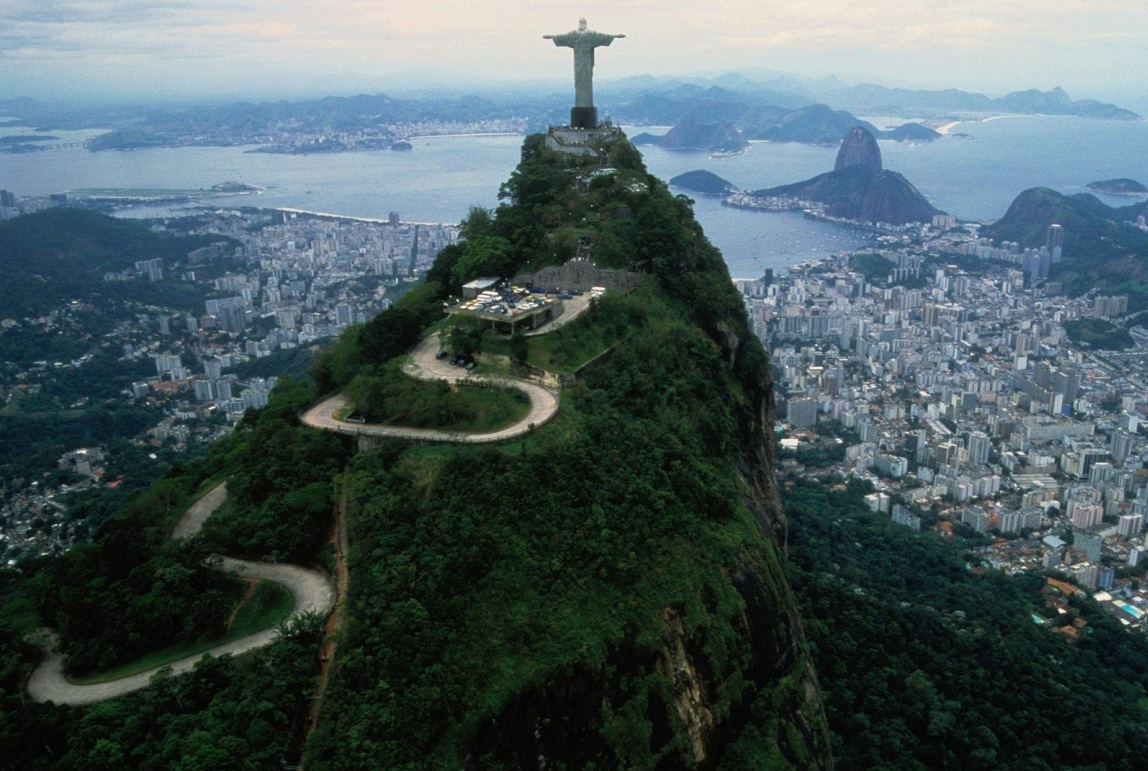 Exotic natural wonder
The Iguazu Falls are the most beautiful and exotic natural wonder of Brazil. It lies on the border between Brazil and Argentina, near the border triangle with Paraguay. The powerful force of the falls is a magnificent contrast with the surrounding lush forest. In this jungle its cappuccino monkeys, toucans and exotic butterflies to admire.