Popular Attraction Spots of New Zealand
|
A brief list of some of the most attractive destinations of New Zealand…
1.Rainbow Warrior
Off the coast of Auckland lies between the 150 islands of the Rainbow Warrior wreck on the seabed. This Greenpeace ship in 1985 by the French sunk and is now a highlight for divers.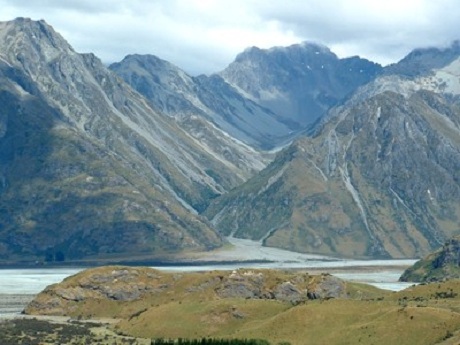 Conditions were for us, and novice divers, quite heavy. It was very cold – hence the thick wetsuit – the sea was rough and we had never been so deep. But what an experience to such an enormous ship underwater viewing and swim through it. That a kick!
Tip! not a diver? Book a boat tour and with luck you spot dolphins.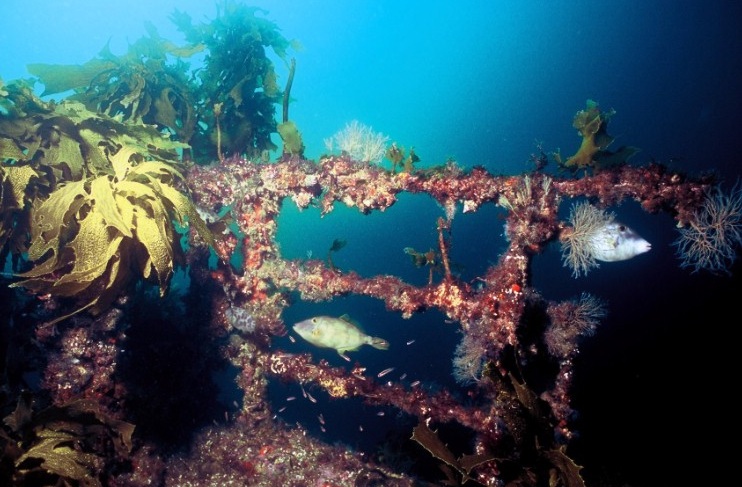 2.Hot Water Beach
New Zealand is famous for its volcanoes. That you can even find on the beach. If it's low tide, digging at Hot Water Beach with your shovel hired a private spa. The underground river of hot water allows water to about 60 degrees in your pit run. Along with the sea gives a wonderful temperatuurtje.
Tip! Make sure before you flood out of your spa are, otherwise you a rude awakening.

3.Lord of the Rings
New Zealand is the famous trilogy of Lord of the Rings set. It is the most beautiful spot in Waikoto (also known as Hobbiton). Here are the hobbit houses still look, if it takes you to 50 New Zealand dollars. We were not real fans, but still very curious about it. So we decided on our own to walk towards the Shire. We climbed over fences, jumping over ditches and sprinted through the meadows to avoid getting caught by the farmer … In vain! But we already had a sneak glimpse of Frodo's hometown.
Tip! Experience the Sheep book, so you know where the entrance is. And also make sure you farmers outsmart you.

4.Tongariro Crossing
When you walk in the Lake Taupo Tongariro Crossing day hike from volcanoes. Spring pictures is easy from a rock, it is like I make a parachute jump. It is a journey of about seven hours, something we had absolutely no experience. Especially the hour of climbing – not for nothing Devil's Staircase – was very heavy. But the views you get in return are more than worth it. Especially the Emerald Lakes are great. Incidentally, you can hike here in winter, but skiing on a volcano.
Tip! advance purchase boots that are not too tight (or you'll get blue toes when descending).

5.Milford Sound
The fjords are located in the south of the South Island. This is the wettest place in New Zealand (just three days per year dry). With a boat you can between the steep cliffs of Milford Sound by boat towards open sea. It's indescribable what a force of nature it comes at you. You also see the road seals, penguins with yellow feathers, waterfalls and vast forests.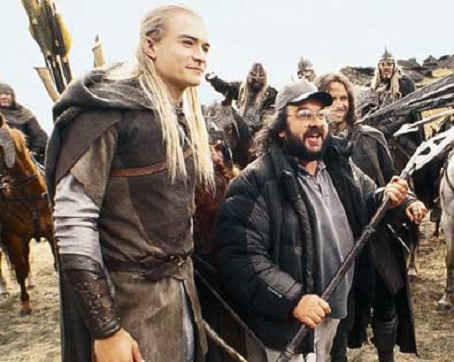 We had enough time for a multi-day hike, but the Milford Track, which runs along the fjords has been very rewarding. In the fjords, you can indeed canoeing.
Tip! Be on time with books, because the number of places in the boat, hike and bus trips is limited.