Breathtaking Vacation in New Zealand
|
New Zealand in brief
Holiday & New Zealand: Boring? Absolutely not! Let yourself be challenged by the land of extremes.The country New Zealand is in the Pacific Ocean and consists of two large and several smaller islands. New Zealand is very isolated. The nearest neighbor, Australia, is over 2,200 km away.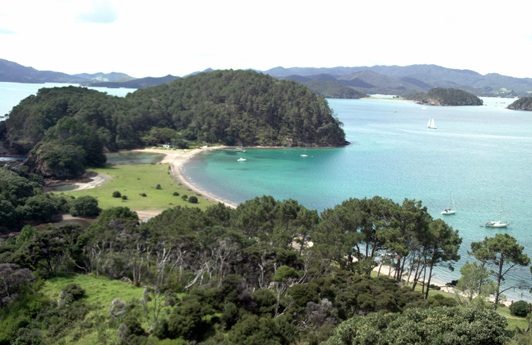 A visit to a neighbor is not necessary. New Zealand has plenty to offer. The New Zealand nature reserves are very diverse. There are golden beaches, sand dunes and glassy lakes. But there are cascading waterfalls, turbulent rivers and green rainforests. Does that not exciting enough? Perhaps the geothermal area with boiling mud pools, steaming geysers, rock formations and more than anything for you.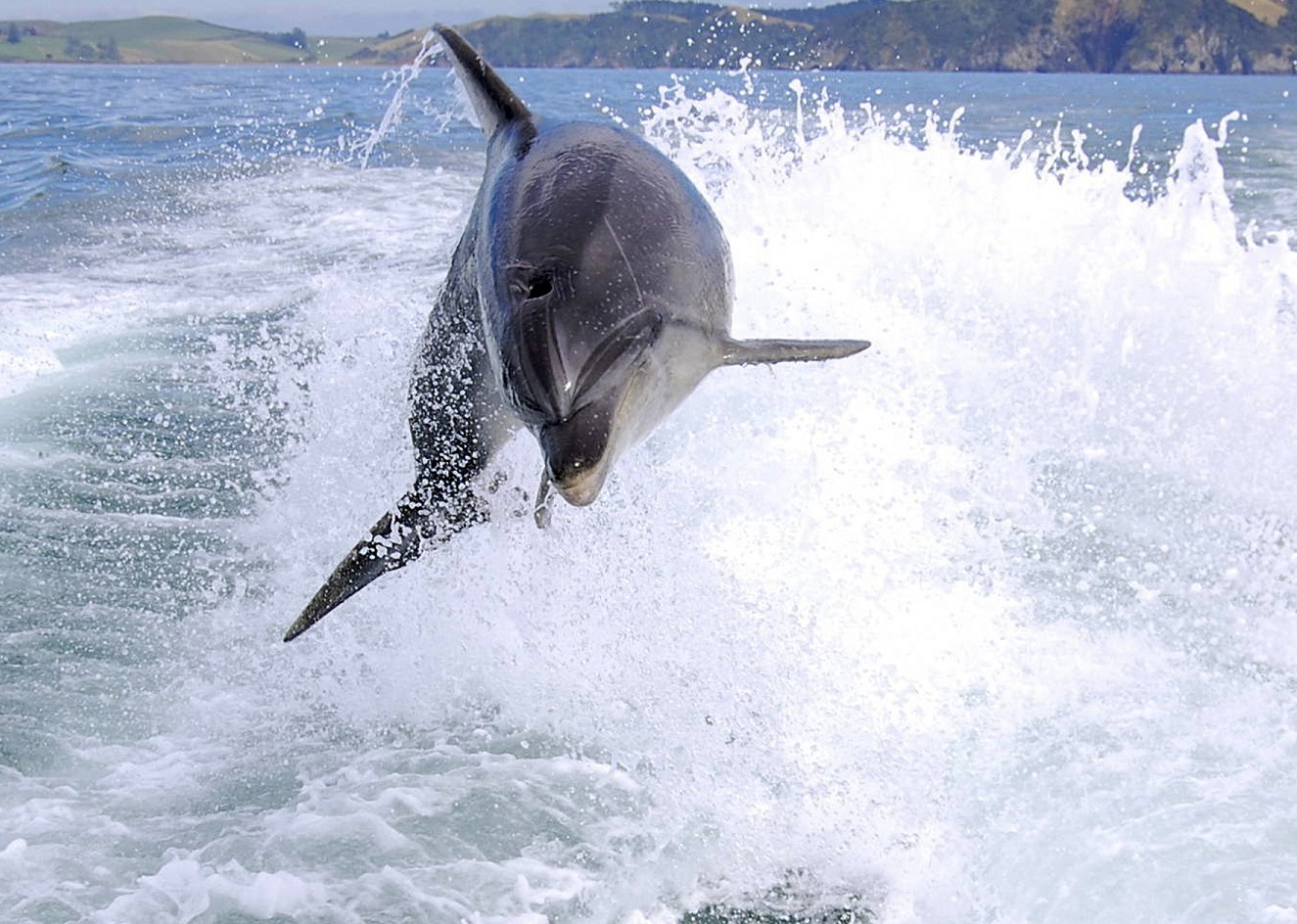 Besides beautiful nature, you can also visit New Zealand cities. Auckland example with its 328 meters high Sky Tower and the 1.15 km long Aukland Harbor Bridge. Hamilton is tiled with colored stones Square Garden Palace to admire. The capital is Wellington and culturally vibrant. The city has museums, but also a wide choice of discos and nightclubs.
Do you like extreme sports practiced on vacation? New Zealand is known for its challenging sports that the adrenaline to the max to rise. Think of bungy jumping with you in depth jumps with an elastic cord to your ankles. But also to zorbing. It lets you in a transparent ball rolling down a slope. You can also look into a rubber boat to drift through an underground river. This is known as blackwater rafting.
Enjoy the breathtaking New Zealand.