A Glance At Barbados Island Of The Caribbean
|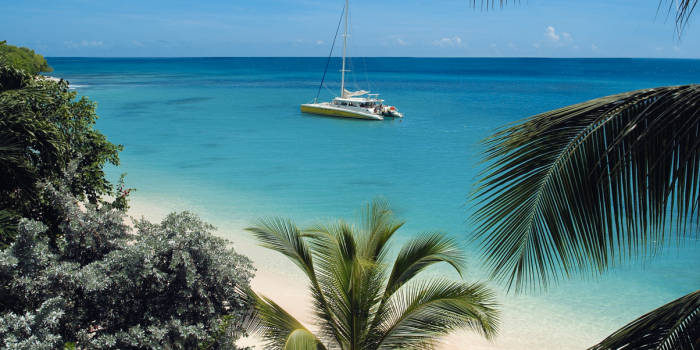 Barbados, at a glance
Would you like to go for an exotic vacation? Barbados meets all expectations! Barbados is a small island in the Caribbean, east of the Antilles. Barbados also listens to the name 'Little England' by its English origin. Still find a number of English restore the island.
The island has a tropical climate, the average is 26 degrees. From June to November is the rainy season, heavy rainfall is the rule rather than exception. The rest of the year, however, pure enjoyment to one of the many beaches of Barbados.
Barbados has beautiful white sand beaches, exotic straight from a photograph seem to come. The coast of Barbados is a paradise for diving, snorkeling, hiking and sunbathing. There are beautiful coral reefs under water, where you have even if you did encounter sea turtles in the wild!
Along the south coast you'll find the nightlife, while the east coast the rest you want. You'll find plenty of luxury in Barbados. There are many beautiful resorts, golf courses, spa resorts and beautiful beaches. This together gives you the ultimate holiday feeling.
The capital Bridgetown is a major center for the entire area. You can go shopping or just walking around quietly and absorb the atmosphere. The smaller towns on the island are very atmospheric. Do you as a tourist in Oistins on Friday night along with the locals. The Caribbean atmosphere in every street.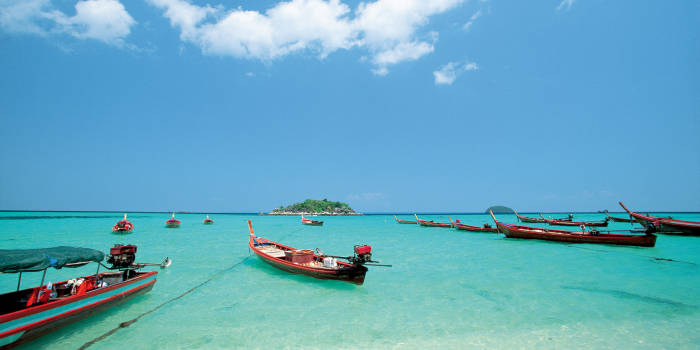 In short: Barbados is a wonderful exotic destination, where luxury and atmosphere with ease together.