Worth-seeing Wonders of New York
|
HIDDEN TRASURE ON THE UPPER WEST SIDE
This Riverside Church is second largest in the world carillon. It has seventy four
bells that strike every hour daily. Its tower offers the spellbound view of the city. It
has incredible stained glass windows. And it is made after the High xiii century
Cathedral Norte-Dame de Chartre. On every Sunday a free tour is held at about
12:15 pm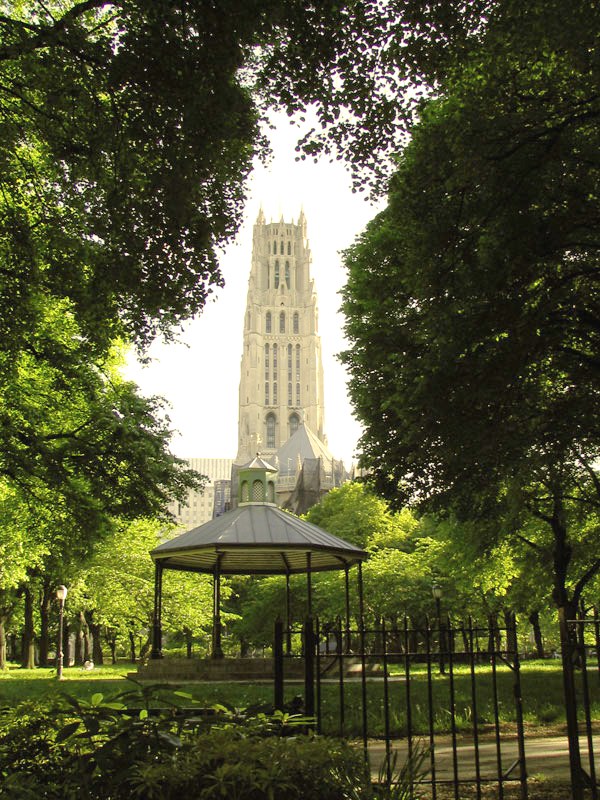 FRED F. FRENCH BUILDING
Lobby of this building consists of spectacular gold ornaments and teal green
color. It dwelled the real estate company in 1927, the year of its construction.
Indians-of the Canadian Caughnawaga tribe, as they are not afraid of the
heights-were contracted for building skyscrapers of New York. Visitors are not
allowed to click photographs of the lobby. It is located in 521, 5th Avenue, near
42nd St.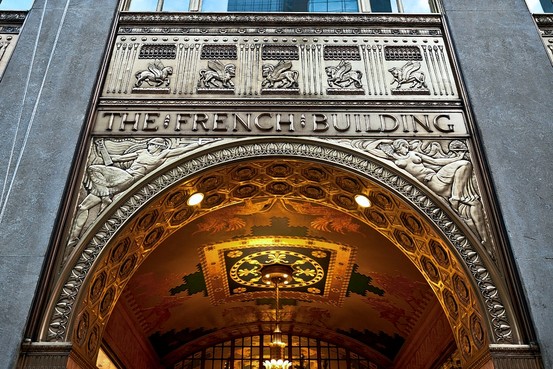 THE WALTER ELWOOD MUSEUM
It is a museum with collection of natural, historical and other collections. It gives
an overview of the area's chronology. It is different from the normal museums
with the collection of pewter dishes or shaving brushes. It is a rare, unique and
one of the largest public schools. This museum owned several other museums in
the country in the name of the teacher who opened it and a bird sanctuary.
ALBANY AND NEW YORK CAPITAL REGION
Albany is a massive and beautiful State Capitol Building. This institution is
famous for its collection of arts, its decoration and collection of historical objects
concerning history, art and culture of itself and Hudson River Valley. The
treasured collection stretches from 17th century to the present.
"LAST GREEN PLACE ON EARTH"
The "last green place on earth" is the designation given by the Nature
Conservancy to an enchanting surrounding at Northern Shawangunk mountain
range. North Shawangunk mountain range is stretched over 90,000 acres with
various cliffs, plateaus and summits surrounding it. There is a provision of water
falls and scenic views in Mineworker State Park Preserve- a paradise, high in the
Shawangunk Mountains. There is an access to park's major highlights to hikers,
riders and bicyclists. There is also a swimming pool midst sandstone cliffs at
Lake Mineworker. Indians have rightly named it as "floating water".