Vacation in Malta, A Universal Island
|
The sunny island of Malta lies in the Mediterranean between Sicily and Tunisia. Actually, this is an archipelago comprising the main island of Malta and the two smaller islands of Gozo and Comino. Each of these islands with a happy carefree atmosphere and a friendly population, known for her kindness and helpfulness.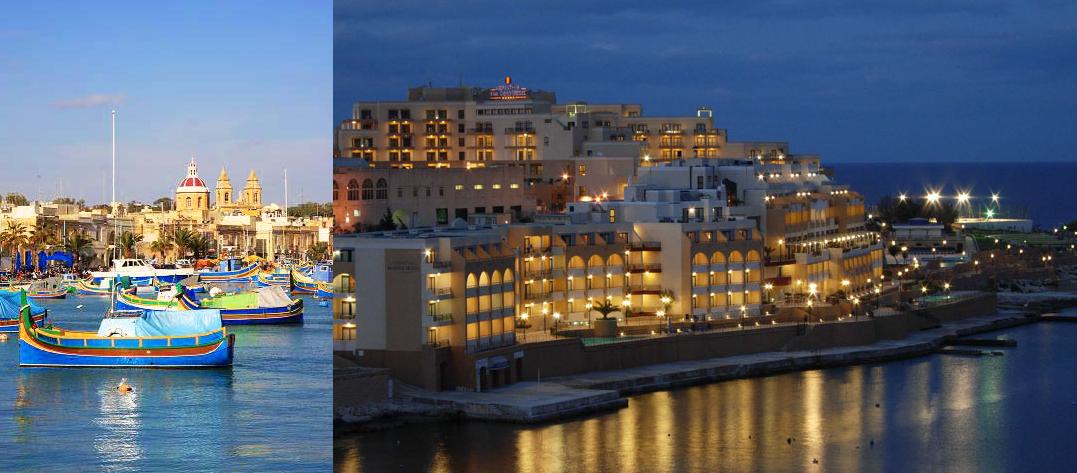 Malta is an excellent destination for a vacation. This could be seen, among other captivating cities, in capital city Valletta, with impressive fortifications from the age of chivalry with great walls and bastions. But there is more to admire during your holiday in Malta.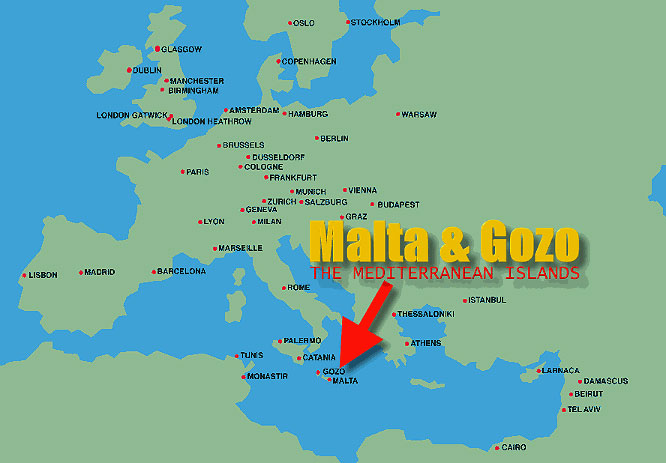 Especially look in the fairytale town of Arab Mdina or take a ride to sister island of Gozo. Pull received from so much beauty? During dinner you will taste the Italian flavor, with here and there a touch of Africa. Malta: as a holiday destination of many trades.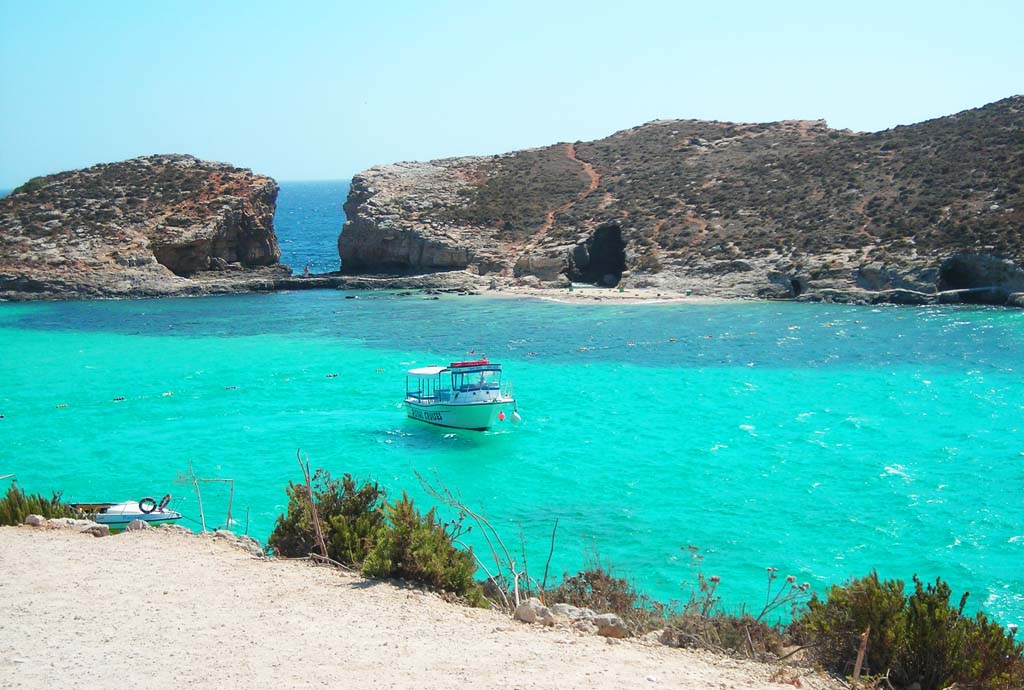 Climate in Malta
Malta has a Mediterranean climate with long dry summer from April to October. In summer the average temperature is 26 ° C. The winter season from November to March, is very mild with an average temperature of 12 ° C. The precipitation falls from late September to late April and averages 500 mm per year. In summer, the sirocco blows frequently, sometimes the temperature to 40 ° C which raises the unpleasant is straitened.
Sunny holiday in Malta
Of course, go on holiday to Malta in the sun! St. Julian's and Sliema, by a long promenade with each other, are nice resorts.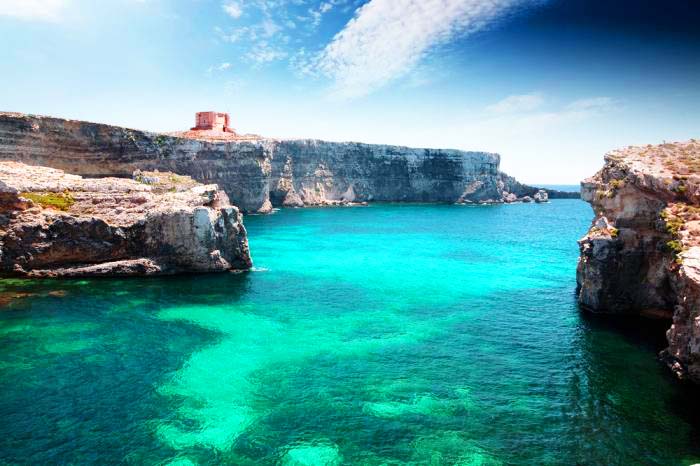 And are you just tired of the beach and the pool? Please make an excursion to the beautiful Blue Grotto dive into the stories of the legendary Knights of Malta or take the boat to the green sister island of Gozo. A holiday to Malta? Do it!