Tips for a travel to London: Best pubs in London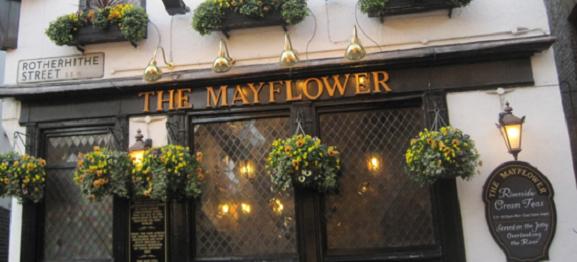 It is impossible to separate it from the London pubs. During a visit to London is the only on how beautiful the city's pubs, which (not unimportant) is much local beer offer. In this article four of the best pubs in London.
The Mayflower
The Mayflower is known for its history. A pub has stood on the same spot since 1620 at the times of the Pilgrims. The current pub was built in the 18th century and is a typical English pub with wooden beams and wooden floors. On the first floor is an (expensive) restaurant overlooking the Themes.
Zeitgeist London
A whole gamble to a German pub in London to begin. Not only has the pub a German name, they have German beer on tap, German workers and German football is here shown on TV. Despite this, Zeitgeist not only many foreign people. The locals know the pub to appreciate.
Sir Richard Steel
Named after the co-founder of The Spectator. It is a rather eccentric pub, signs and stuffed animals on the wall. This pub is mainly drunk ale, with four different beers on tap. Besides beer, you can also inexpensive Thai food, and there are regular performances.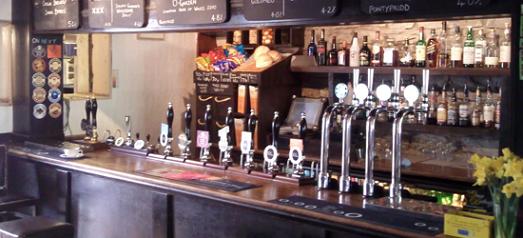 Greenwich Union
If you shun the more popular pubs and looking a bit further to get to the Greenwich Union. It is a small, narrow pub is particularly popular with the youth. In addition to many types of beer there are some lesser-known beers, like chocolate and raspberry beer. If you are vervente Internet user, you can make free use of Wi-Fi.