London for Christmas and New Year Celebration
|
Many Europeans want for Christmas in London
London an expensive city? Normally we're right, but not right now. The city is the appreciation of the euro against the pound, even for those with less fat wallet now very attractive. More people saw this opportunity, causing the aircraft to London busy.London is a popular destination for people from all over European countries and even from rest of the world during Christmas and New Year.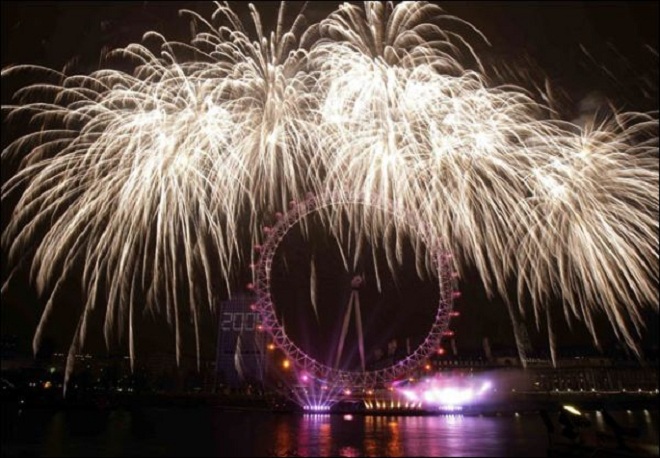 Airlines
The airline makes the chaos around London. British Airways to give up to 20% in online applications by Europeans at Christmas to notice. "Just this month, 65,000 people have already visited our site. That's an increase of nearly 10 percent from last year. It is expected that the number of bookings in November will continue to rise. "Said Robert Williams, General Manager at British Airways Netherlands.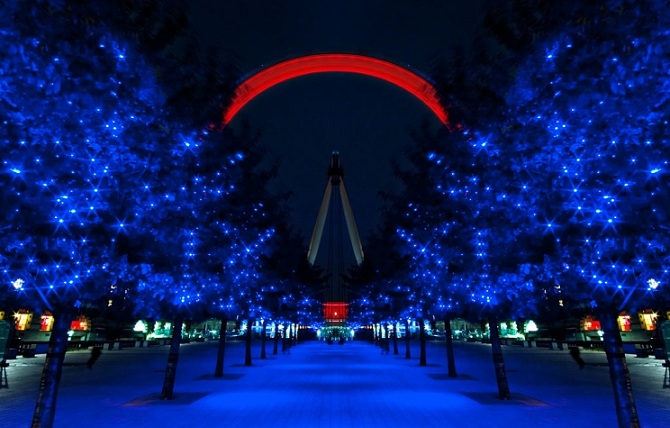 Christmas Feeling
In addition, the Christmas in London is one and all for fun. The illuminated Ferris wheel, skating and Christmas Carol songs sound all contribute to this to this.