Vacation on La Palma Canary Island, Spain
|
The volcanic La Palma ("La Isla Bonita") belongs to the Canary Islands. It is one of the smallest and most spectacular islands of this group (the rice right out of the sea and measures 50 km in length and 25 km at its widest point). The verdant La Palma is not yet discovered by most tourists, which means that on this pristine island to fully appreciate the peace and nature.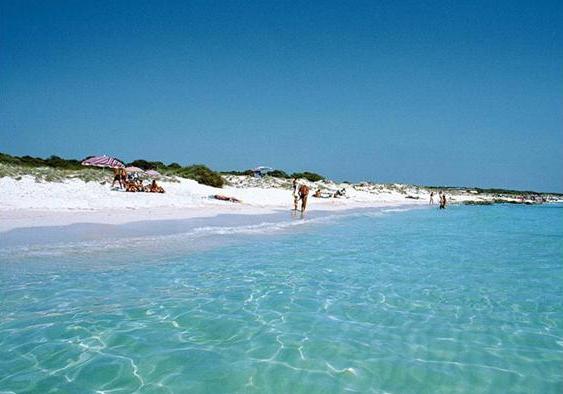 The island is characterized by a green and mountainous area. The north of the island is tropical green with banana plantations and vineyards on the southern part are mainly coniferous forests. The highest peak of La Palma, Roque de las Muchachos, towering above everything. Around this mountain, the National Park Caldera de Taburiente, with waterfalls and vegetation reminiscent of a tropical rainforest.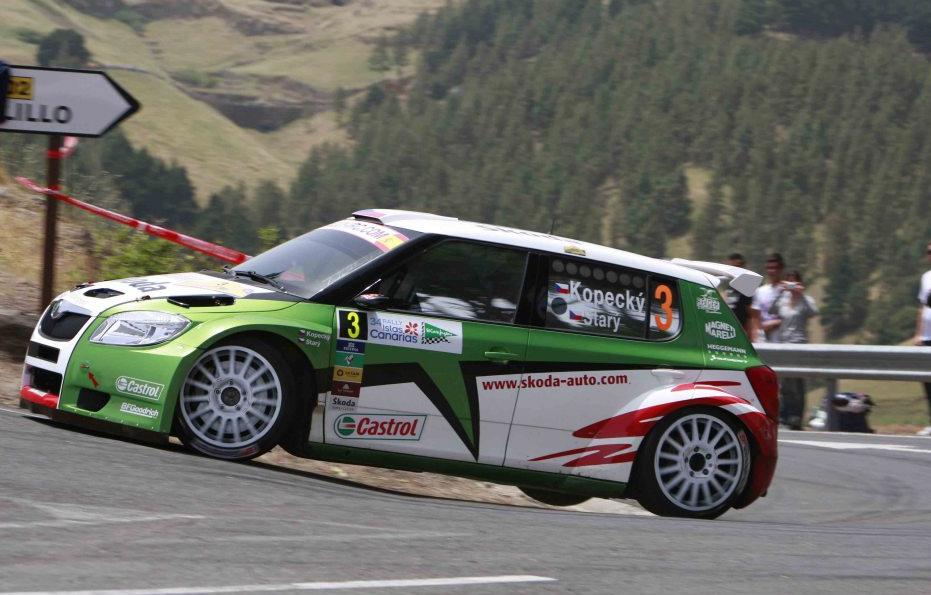 This is in the northwest of the Canary archipelago island is also known as La Isla Bonita (beautiful island) or the green island, because of the many forests and natural beauty. La Palma is the only Canary Island with streams and rivers and, in proportion to its size, it is the steepest island in the world.There are vast banana plantations, dense laurel forests, vast pine forests, over the whole island running mountain range with very high peaks, such as Roque de los Muchachos at 2426 meters, volcanic craters, lava masses and plenty of water.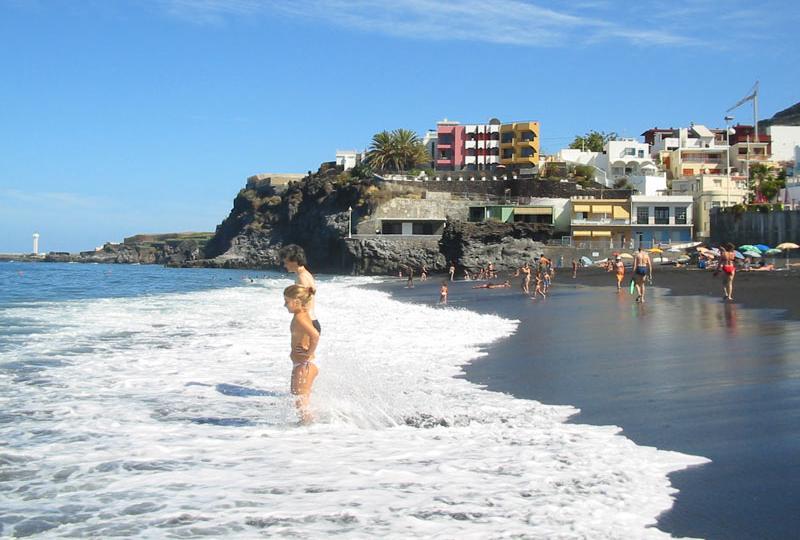 Given the volcanic landscape of La Palma are not white sandy beaches. The beaches are mostly hidden between high rocks and cliffs and the two most famous beaches in the seaside resorts Puerto Naos and Los Cancajos.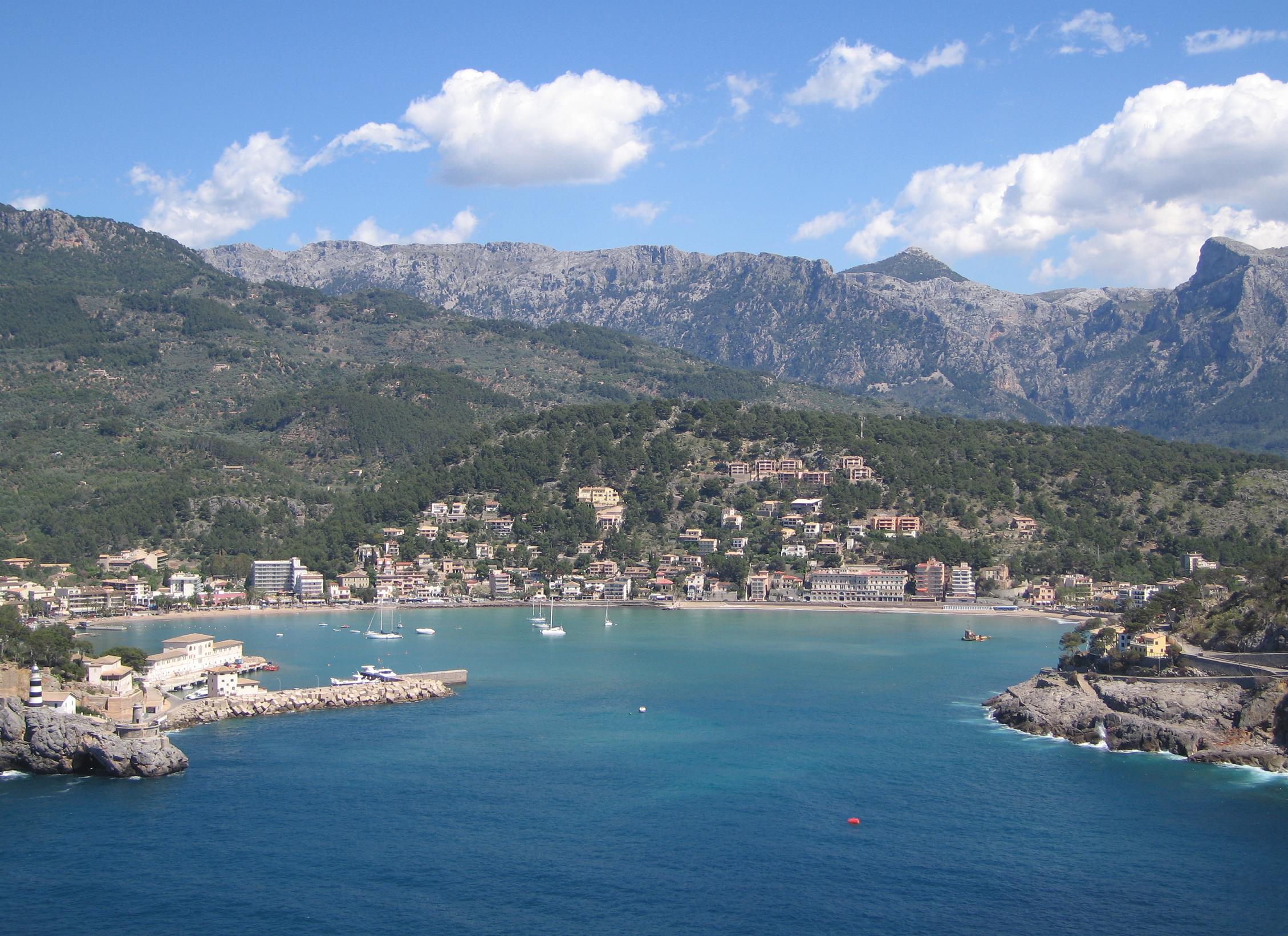 The main reason to visit La Palma is the overwhelming nature in the national park around the volcano crater. Also plays on the island of tranquility prevailing a role. A trend is to stay in rural casita and small apartment buildings without facilities. La Palma is mainly visited by nature lovers, hikers and tranquility.