Most Detailed & Largest Pakistan Map and Flag
|
Hello to our precious visitors; here we are again to share the best, the largest and the most detailed map of another country, and the flag of its.It is time for Pakistan; and besides, you will read about what is the best time to travel Pakistan -the weather conditions-.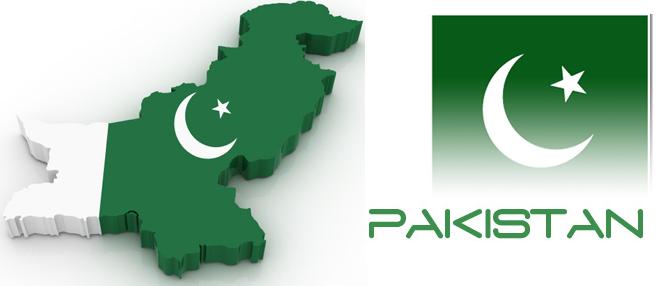 Whether you're looking for culture, a special long trip or a more active holiday in the planning have: traveling you want good weather. Therefore it is useful to advance the current outlook for Pakistan to look not to be overtaken by bad weather.
Looking for the climate and the weather forecast is in Pakistan? Below average temperatures and rainfall per month, so you know whether you should count on rain or shine. So you go always prepared for travel.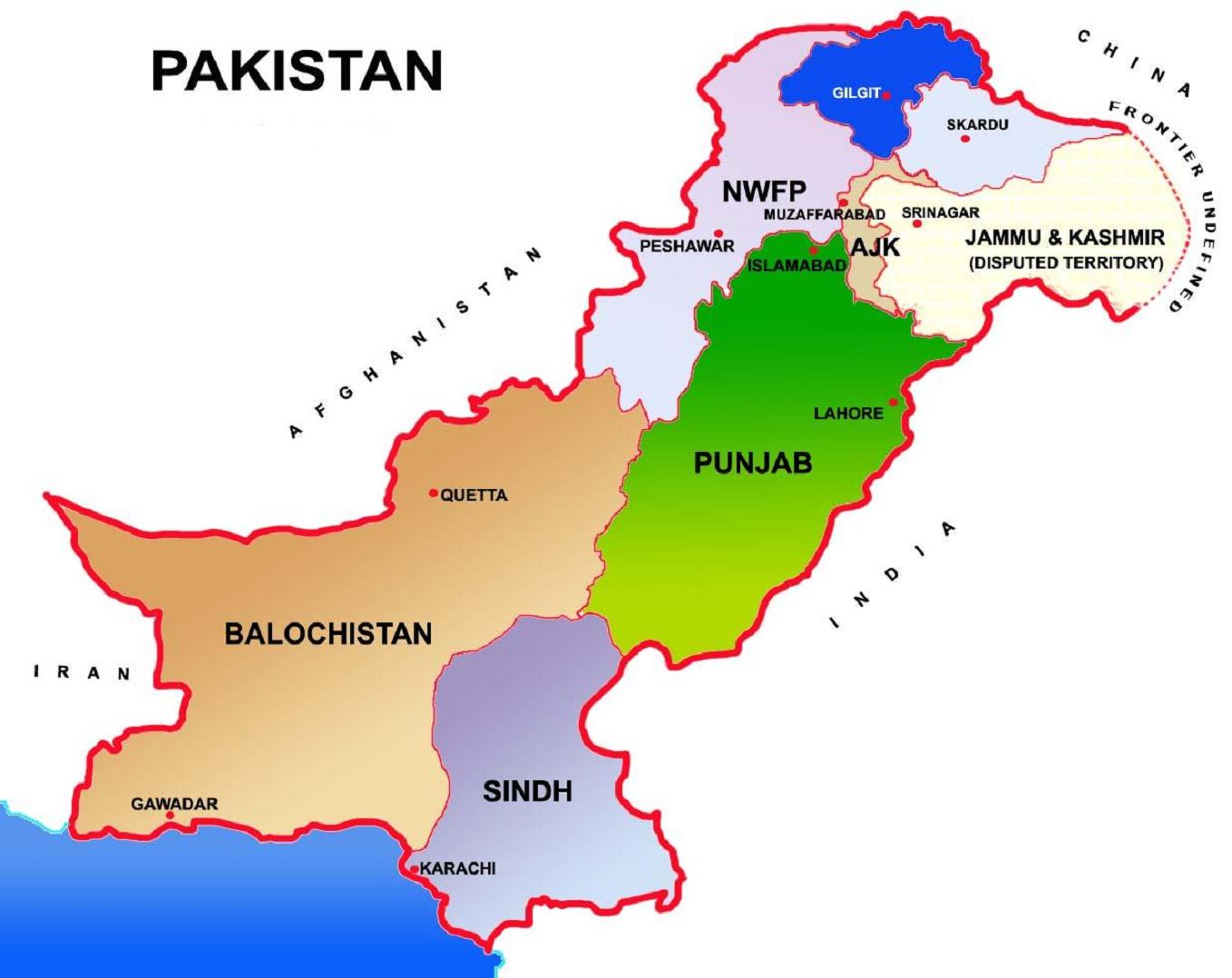 The best time for northern Pakistan is April, September and October. To the south is november t / m February the best time.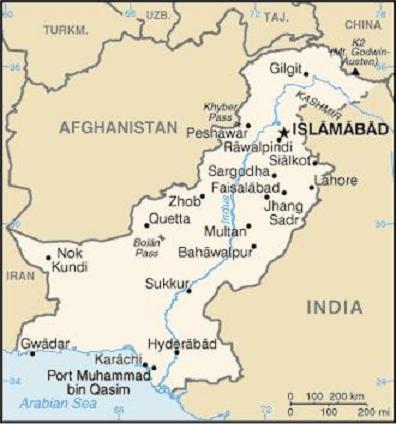 By northern Pakistan travel you the best during the summer months. Provided you are in the mountains. In the lowlands it is bizarre hot and can best be traveling in April, September or October: warm and little rain.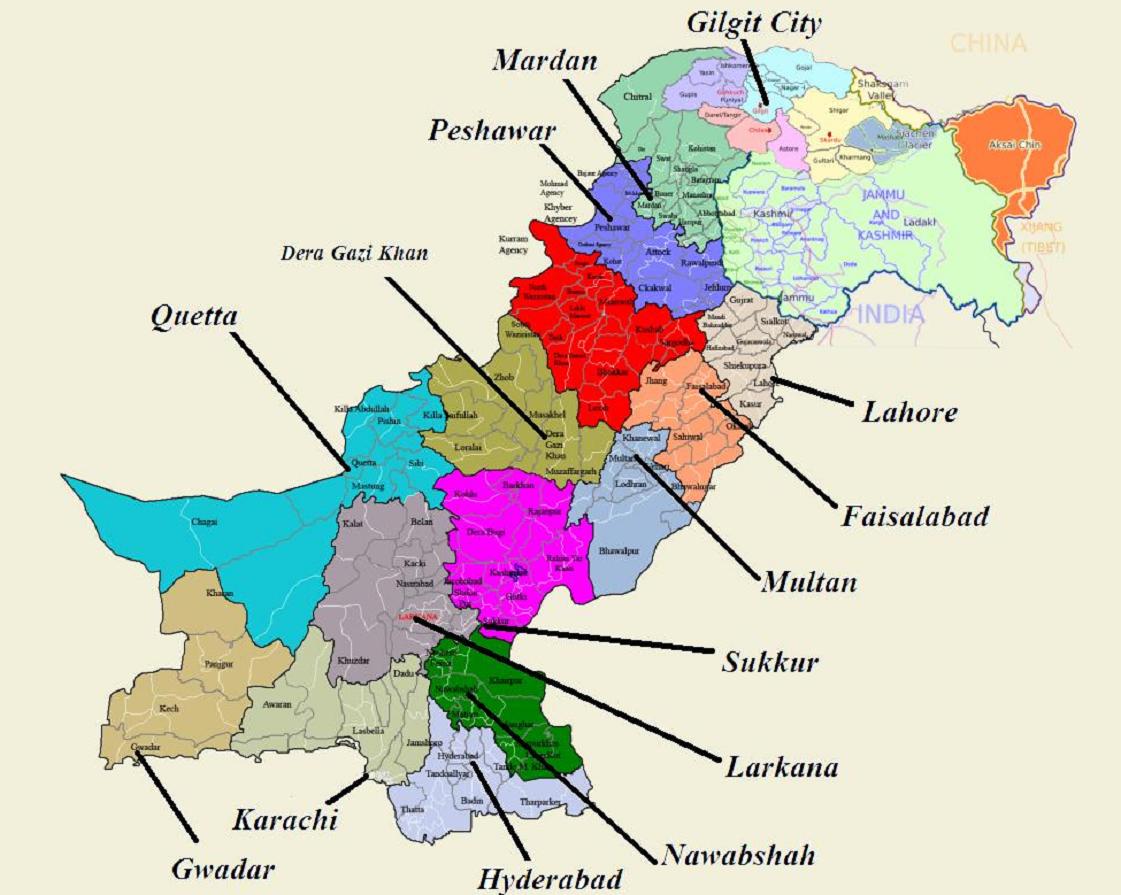 When in the north around november cold, it starts in the South the best travel season, which runs through February.