North Cyprus Vacation in Brief
North Cyprus holiday attractions in brief
Region is a favorite; one of the most popular vacation destinations in the world and also among the most beautiful islands of the Mediterranean Sea. A North Cyprus holiday is enough to understand that.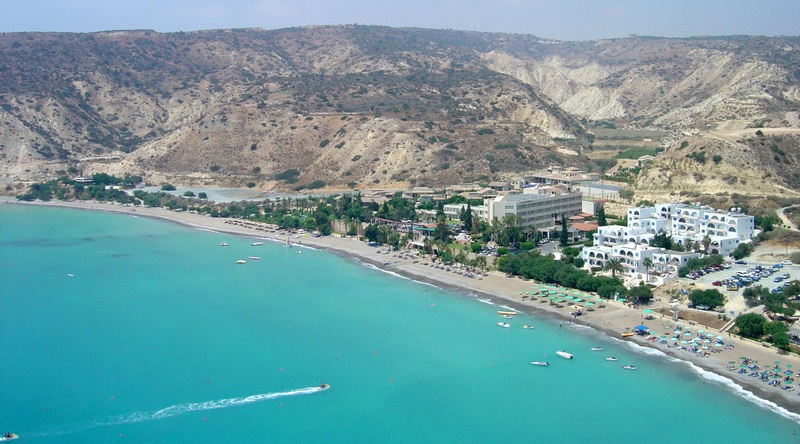 North Cyprus is, unlike the rest of the Greek island to Turkey. The history of the region is rich without exaggeration be called and the number of days of sunshine each year is approximately 300 days. An ideal place for a lazy holiday and rich culture. Yet many touristic places in North Cyprus is still unknown. Shame, because besides a fascinating nature, the region also lovely cities you visit.


For example, Famagusta is a city on the east coast of Cyprus. The city's golden beaches, luxury hotels and cool bars was several decades ago, the main town of the island. Still is' The Garden of Cyprus "mentioned. The city ruins of Gothic cathedrals and churches, but also charming shops. A nice city for a varied holiday.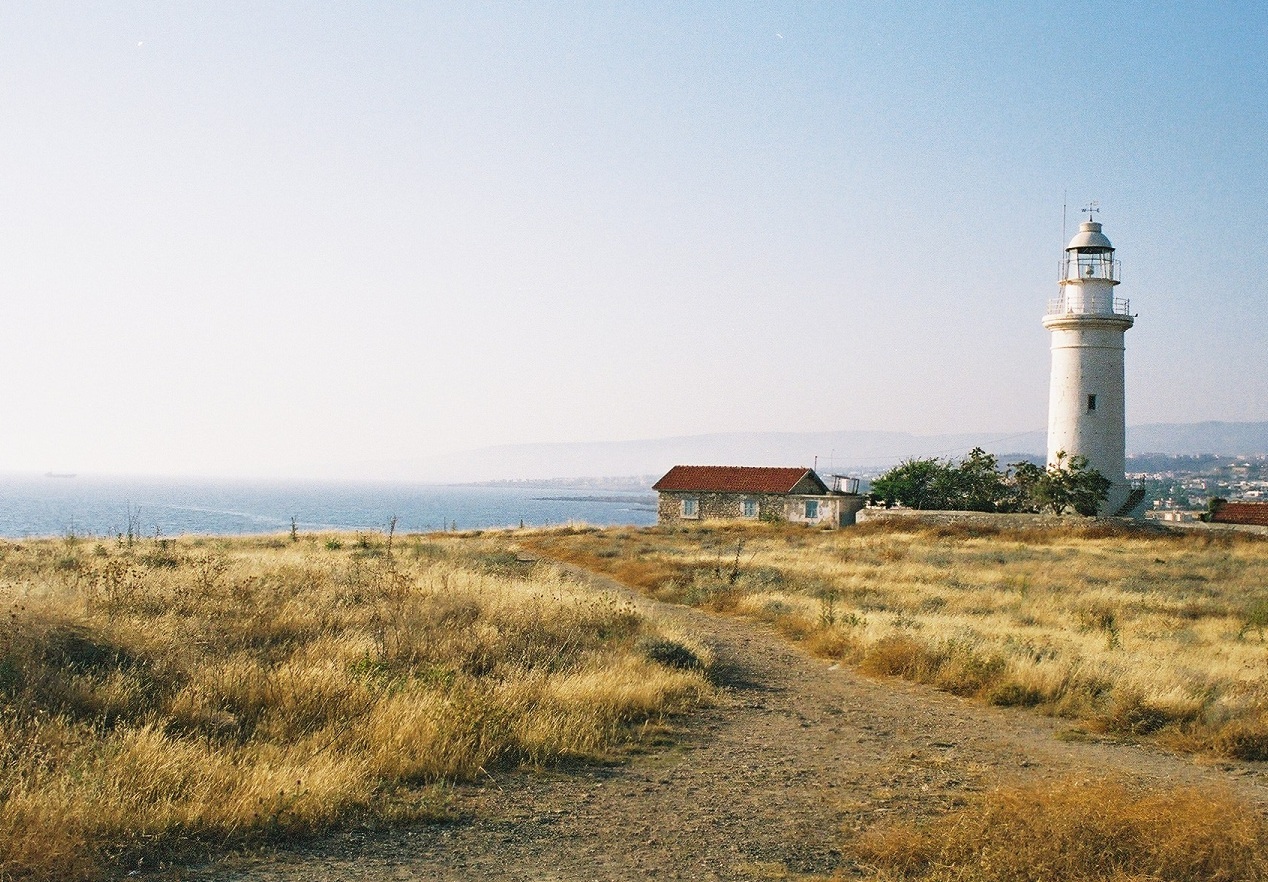 Northern Cyprus is still a nice, big city: Kyrenia. This is on the north coast of Cyprus. With its marina and commercial port is a real port. You can also take a look at a large and impressive castle dating from 330 AD. Besides a Byzantine chapel in the castle a museum including a 4th century ship wreck to be found.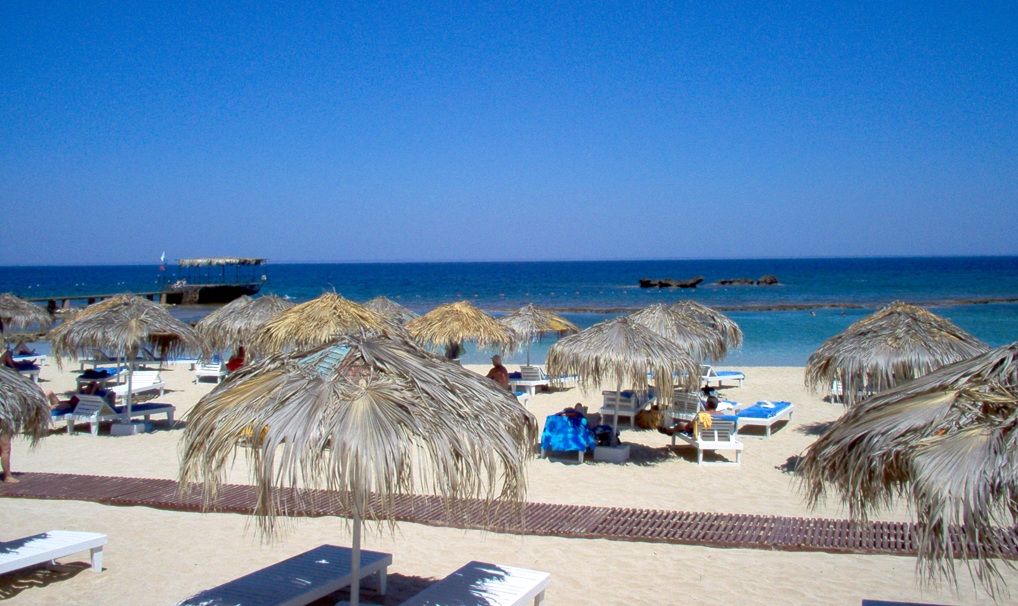 Northern Cyprus, a beautiful region full of culture and nature on a sunny island.