Istanbul Tourism: Asia and Europe In One City
|
Istanbul
Asia and Europe in a city. That can only be in Istanbul! Different cultures of these two continents come together and this can all be discovered during a trip to Istanbul!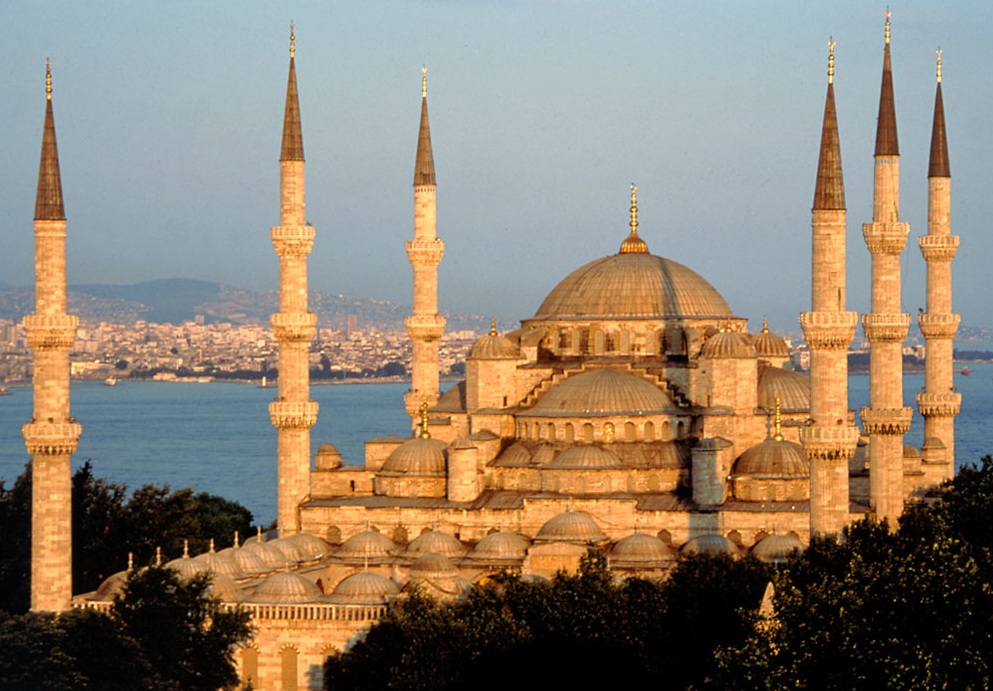 Istanbul is the largest city of Turkey and the only city in the world on two continents. Istanbul melt than the combined Asian and European culture and the city is a veritable outdoor museum. Especially the Sultanahmet district is full of beautiful historic buildings such as the Hippodrome of Byzantium, the Blue Mosque and Hagia Sophia. Also the world famous Topkapi Palace and Gardens is located in Sultanahmet.
The Topkapi Palace is beautifully situated on the Seraglio Point between the Golden Horn and the Marmara Sea, with stunning views of the Bosphorus. The palace consists of four different courts. The first court covers the entire Seraglio Point and is surrounded by high walls. Access is via the Bab-ý Humayun, either the Imperial Gate.
The Gate of Greeting (Babüsselam) leads to the second courtyard with buildings like the bakery, a hospital, stables, the imperial harem, and a Divan quarters of the Janissaries. Through the Gate of Happiness (Babüssaade) gives then the third court, that the center of the palace is a garden surrounded by the Hall Private Room (Has Oda) used by staff, the treasury, the harem, several pavilions and the Library of Ahmet II in the middle. The fourth court finally had a little more private garden of the Sultan with a number of pavilions, kiosks and cafes.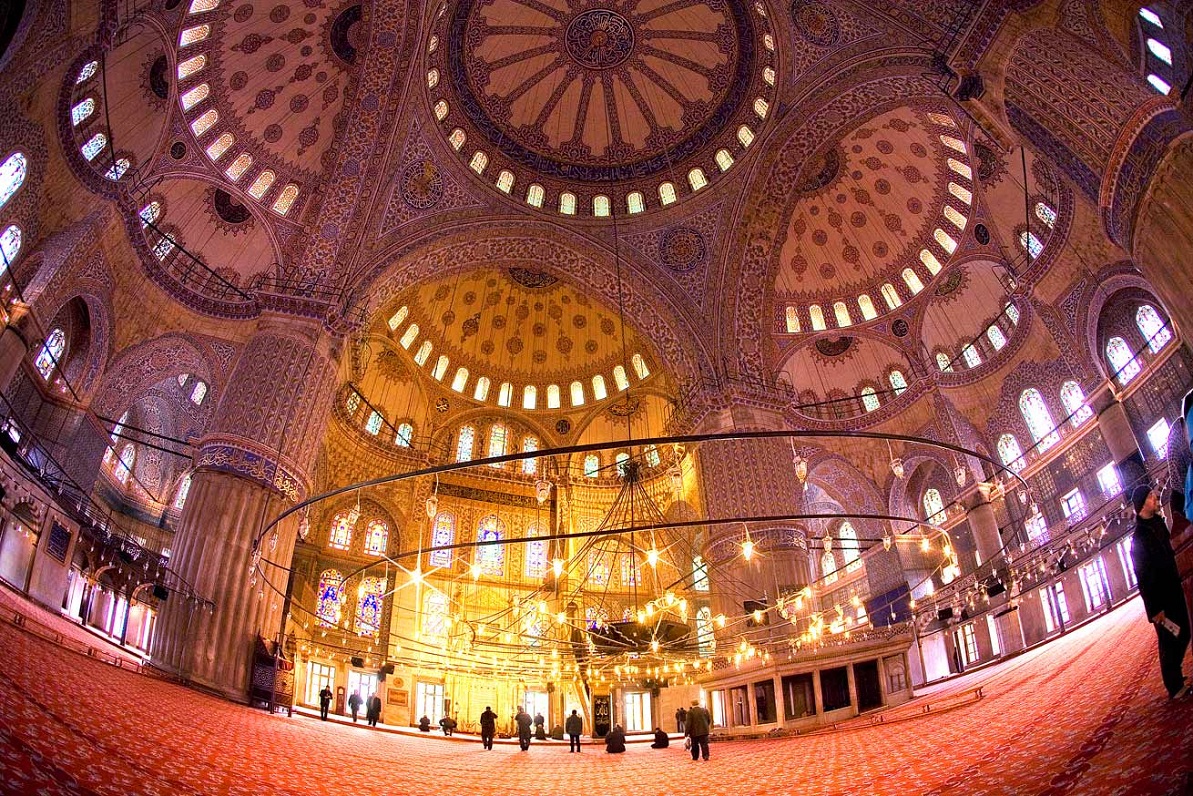 In the Grand Bazaar, a large indoor market with shops is 4000, you can taste the real Asian feel and you can enjoy shopping. Despite all the beautiful old buildings and monuments Istanbul is a very modern city with a rich nightlife, many restaurants and cinemas.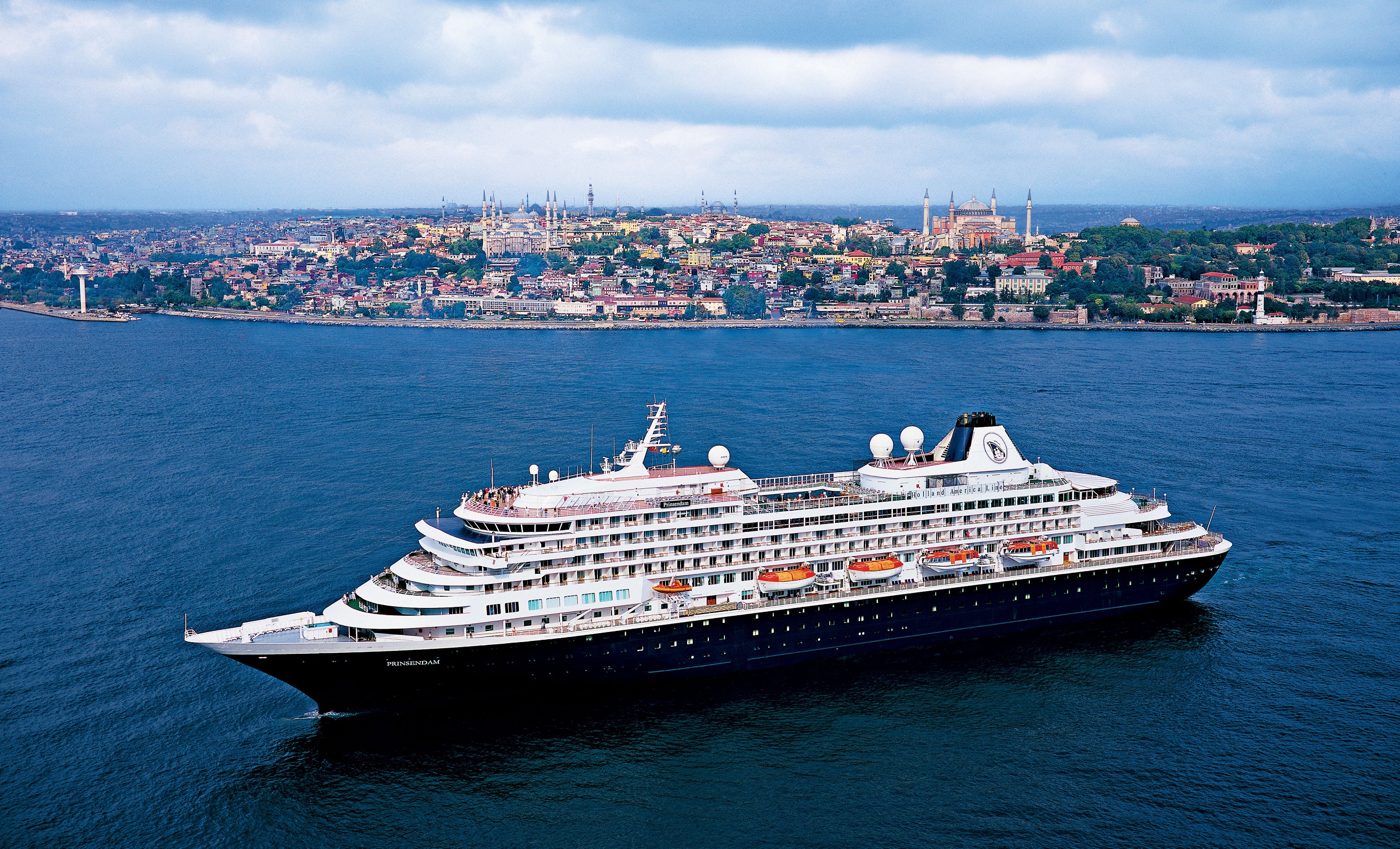 Also shopping in the fashionable fashion is possible in Istanbul.