Bargaining in Cambodia; How to Shop Around?
|
Bargaining in Cambodia
Almost every visitor to Cambodia will take a look at one of the chaotic markets of Phnom Penh. The largest and best known is the Russian Market (Psar Tuol Pong tongue). The vendors are paying attention to and make every opportunity to sell you something. Once you've found something found there are two tactics.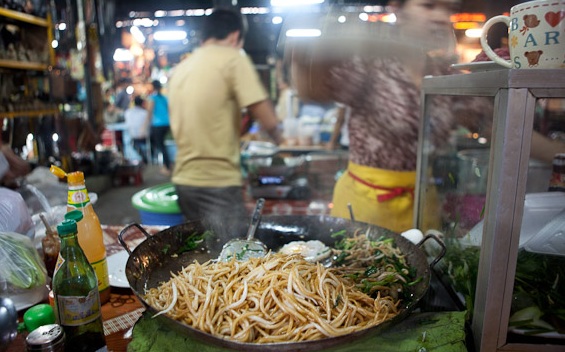 1: ask the nice price
The first always seems tempting offer (eg $ 6,-a t-shirt), but the reality is that they dress coolly three times the purchase request. The rule applies to all products that you are surely one third of the price it can get (except CDs and DVDs).
After the price listed, go sit under a lot (half). The seller will almost certainly come with a new price. Just keep smiling friendly answers and try to "center" to get out, usually you will reach a 30% online discount.
The trick is to keep your foot down, the better you can lower the price. Patience is a virtue and not simply go too fast in the offer. Especially for expensive items it pays! For the real negotiators: drain works in many cases. If they do not recall you've really been offered the absolute minimum price.
2: say exactly what you want to pay for
This way to bargain in Cambodia is only recommended if you are already a little familiar with. Criteria is that you roughly know the price of the land, simply because you've been watching what the locals everywhere. You can usually write on your stomach for less than the locals pay, but approaching that price should certainly succeed.
Let the seller does not tell the price, but say what you want to make immediate payment. That is a price that you know that local people can get. The seller will slightly "appalled" of your unreasonably low price. Probably he or she bid that is twice as high. The tactic is as long as possible not to go up. If the seller approaches your bid with only a minor difference can make a generous contribution by the gap between supply and demand to bridge half. A minor difference is of course not a few cents, but rather one fifth of your starting bid.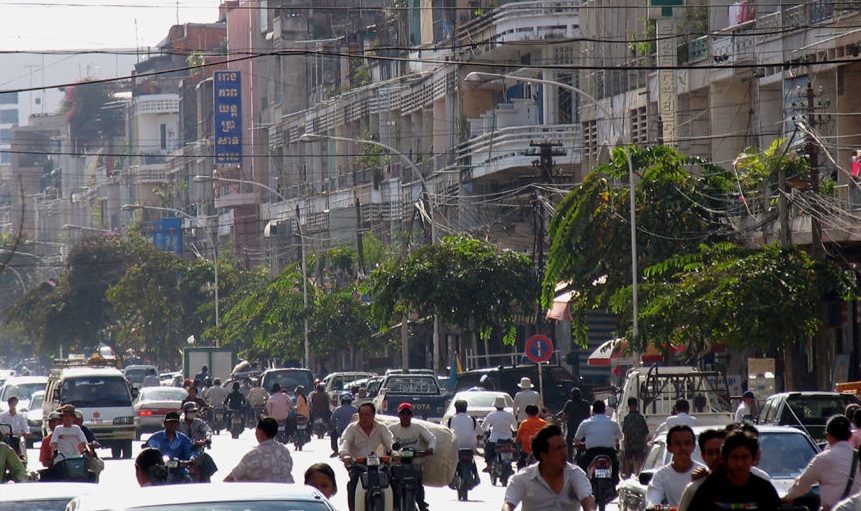 With your prices too low is counterproductive. Many will not even offer you seriously and dismiss you laughing. It will not really do well to respect for the tourists.