Vacation On Fiji Islands
|
Fiji Islands in brief
Here you have a choice of no less than 332 islands. Do you want sun, sea, beach, culture, nature and history? Want to relax or just enjoy active during your vacation? Fiji Islands offer it all!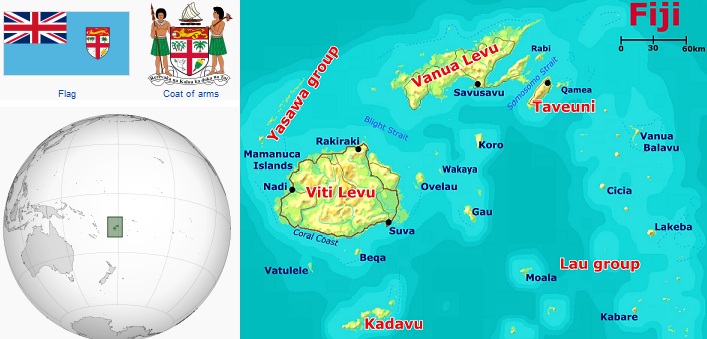 Of the 332 islands of Fiji, about 110 are inhabited. Adjacent waters of Vanuatu, Solomon Islands, Tuvalu, Wallis and Futuna and Tonga. The Fiji Islands were discovered by Dutch explorer Abel Tasman. The two main islands are Viti Levu and Vanua Levu.
The islands are very mountainous, the highest point at 1,324 meters the Tomanivi of Victoria. There is a tropical climate and the islands are covered with tropical forests. On Viti Levu you will find the capital of Fiji, Suva, where nearly three quarters of the population. Other large cities on Viti Levu are Lautoka, where the largest port, and Nadi.
Nadi find various attractions such as the Fiji Museum, the history of Fiji. But the colorful Subramaniya Sri Siva Temple is worth a visit. Once a month is a festival at this temple.
In the main street of Nadi, you can fine shopping. Handmade jewelry and souvenirs to clothing, you'll find it all here. After shopping a drunk kava, it looks like mud, but you must be sure to taste local specialty!
The Fiji islands are surrounded by a beautiful underwater world. An ideal destination for snorkeling or diving so. Whales, sharks and colorful fish, you will not know what you see.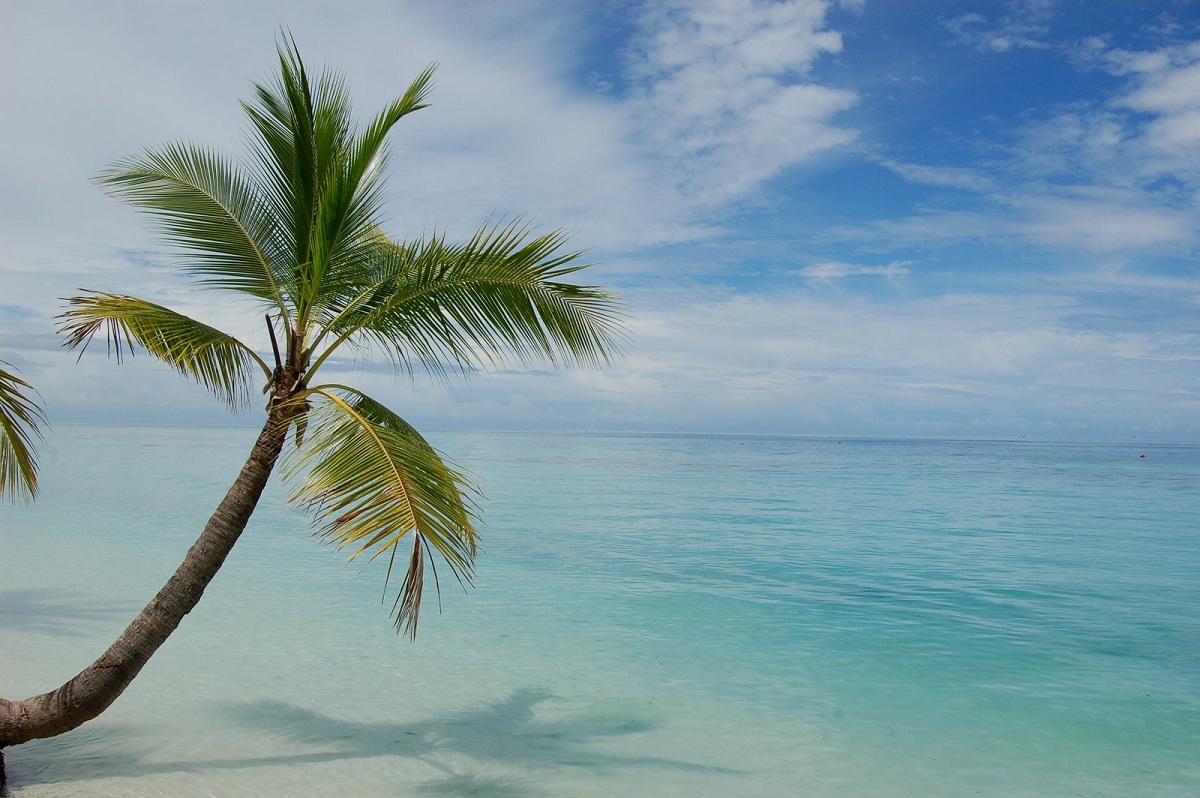 Looking for a sunny vacation for diving, snorkeling, local culture, but also relax on the beach during your vacation? Fiji Islands!