Marseille, The French Mediterranean Vacations
|
Marseille
Marseille is the oldest city in France. And one of the oldest cities in Europe. The authentic seaport has much to offer.
With a history of 26 centuries is the oldest city of Marseille, France. It is not surprising that the city is rich in cultural heritage. Thus, the Quartier du Panier the oldest neighborhood of France, in this city. Also the "Îles du Frioul ', an island group off the coast and the Palais Longchamp's main attractions.
The city has the largest commercial port in France. It also has many churches, abbeys, monasteries and cathedrals including the Cathédrale de la Major. Magnificent botanical gardens give the city color.
The great cultural history of the city is also very noticeable in the culinary field. There are many restaurants with cuisines from around the world. L'Epuisette restaurant offers a wonderful view of the sea and Château d'If, a prison island. Of course, in Marseille the wine is not lacking in the many bars you get the best wines.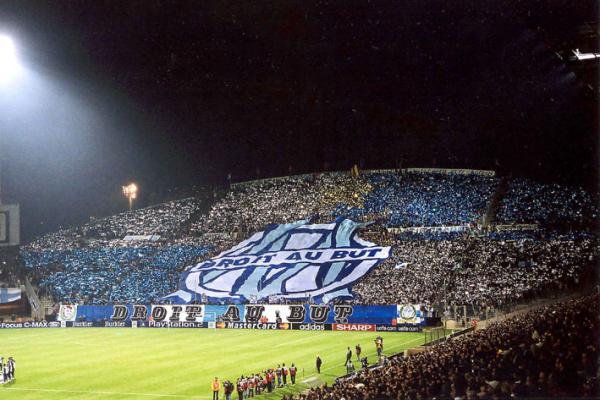 Around the Place Jean Jaurès are many bars and cafes at night to go out socializing. In these bars and cafes are often live performances. The music played here from all over the world. There is jazz and blues but also rap and reggae. For classical music you can go to the Odeon or the Opera de Marseille.
And shopping can be in the old Stock Exchange of Marseille. There you will find dozens of shops spread over several floors. The area surrounding La Canebière, near the old harbor, contains several exclusive shops and is therefore extremely popular. Rue St. Ferrol is completely car-free and thus perfect for shopping at one of the small boutiques, clothing stores, jewelers or one of the larger shops that street has to offer.
For lovers of football, a visit to the Stade Velodrome highly recommended. The stadium is the home of football club Olympique Marseille. This stadium, where in 1937 the first race took place in 1998 was used during the World Championship football. Besides football matches are also played the French national rugby team.
Marseille offers the opportunity to purchase a Marseille City Pass. This pass allows you to freely use buses and subways in the city. It also provides free access to only fourteen museums, Château d'If and the tourist trains to the Notre Dame de la Garde and the Earthenware Museum.
Rating Marseille
Help each other to find a nice holiday, write a review of your experience or ask advice if you do not know. Others want to help!