Important Tips For Planning A Vacation In Belize
|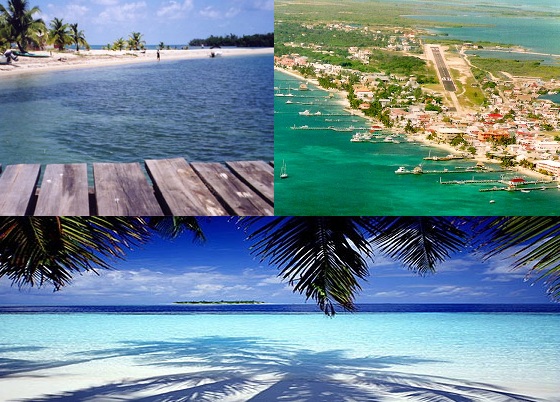 On vacation to Belize? Here you will find practical information for travel to Belize flight, best travel, passport, visa and vaccinations and much more helpful info & tips!
Belize Information> duration & flight tickets search
A flight from Schiphol Airport or Brussels Belize takes approximately 10 hours. Read: information about flying to Belize, transfer and tips for cheap airline tickets booking.
Protection against Dengue & Malaria Belize
Year-round malaria is common in parts of Belize. There are also mosquitoes that transmit dengue can therefore you should take to protect against mosquito bites. A repellent with DEET works best. Even a mosquito does wonders trip.
The protection against malaria, we recommend you first check with your doctor if he wants to prescribe anti-malarial drugs. Do you have fever or flu-like symptoms during or after your stay in Belize? You should always consult a doctor right!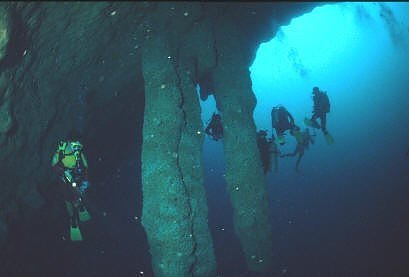 Belize Information> Money, currency & tips
In Belize currency is the Belize Dollar. The Belize consists of 100 cents. Beware, for prices in Belize are sometimes listed in U.S. Dollars! Convenient for small cash denominations with you at all. There is not enough change in every village there!
In the Belize Bank, you can use any debit card pins. Yet many banks do not accept all debit cards. Do you have an ATM card of the BP, you almost anywhere pins. With debit cards from other banks it is difficult to find an ATM where you can withdraw. But wherever you can pay with your credit card!
Banks are open from Monday to Thursday from 8.00 am to 13.00 pm and Friday from 8.30 am to
16.30 hours. Currency exchange is also on the street or at the border! Bargaining is not very popular in Belize, but you can always try. A tip is only in the better restaurants, bars and clubs given. The tip is about 10 percent.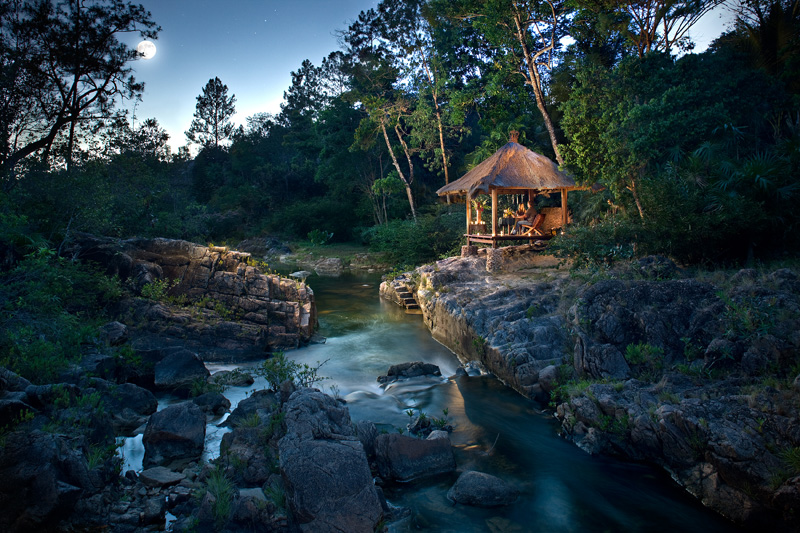 Belize Info: visa and passport
A valid passport is required when traveling to Belize! Your passport must be up to 6 months after returning from Belize valid! You can not with a European identity to Belize. A visa is not required for a trip to Belize. Your passport is enough!
Vaccinations Belize
If you go to Belize on holiday you have some vaccinations. DTP vaccination and protection against Hepatitis A are recommended. When you return from a yellow fever area in Belize, the yellow fever vaccination is required!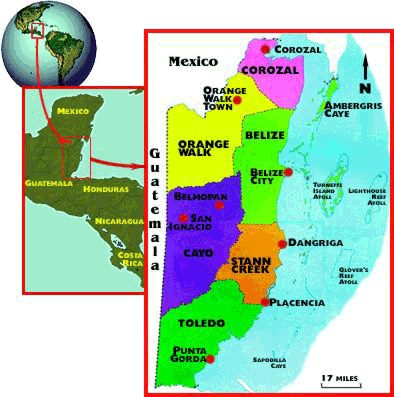 Belize Information> telephoning
To call Belize from the Netherlands to pick up 00 plus the country code 501 and then the phone number without the leading zero.
If you want to call from Belize to the Netherlands, first choose 0031 followed by the phone without the leading zero. Calling from a pay phone is much cheaper than calling from your mobile. Calling cards are on sale in many places. There are also several Internet cafes in Belize.
The important numbers in case of emergency for 90 and 911 for ambulance and fire police.
Belize Information> Practical tips & holiday info
Best time November to April (but outside this period, travel much cheaper, there are more rain or showers).
Time difference with Netherlands The time difference between the Netherlands and Belize is 7 hours.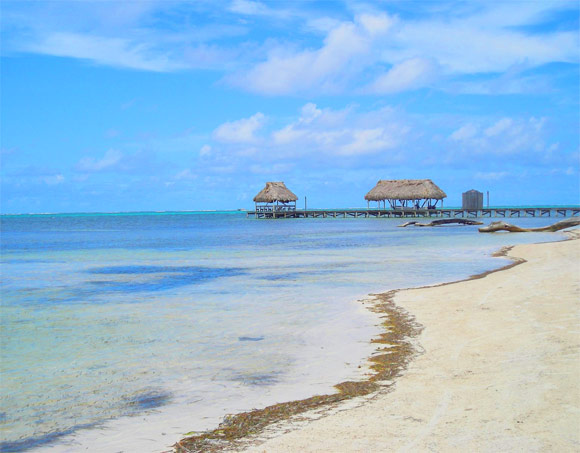 Language is mostly English spoken in Belize, this is the official language. Also Spanish, Belize-Creole, Garifuna and several Maya languages ​​are.
Voltage 110/220 volts.
Tap water Belize
You should not drink tap water in Belize and ice are dangerous. It is best to buy bottled mineral water! Raw, uncooked or partially cooked food and unwashed fruit you can not eat better.