Best Vacation Places On Crete Island; Sougia
|
Sougia – Greece
Sougia (Suja) is a quiet resort village on Crete. Located on the southwest side of the island on the edge of a beautiful gorge of Agia Irini. He currently lives in the village of about 100 inhabitants.
Sougia The resort is a quiet resort that a large pebble-sand beach offers. It is lined seafront promenade. His quiet nature of the resort is managed by archaeological monuments, situated at the eastern end of the beach. Their presence prevents further development. Sougia have in recent years more and more popular, especially for lovers of active holidays. Nearby is indeed suitable for hiking. On the beach, you can water sports. The upper 500 m long promenade is full of Greek taverns and cafes. The busiest area is situated in the eastern part of the beach. You can find it on the official taxi service, which also acts as an information center. The most important monument in the village is an old church with unique mosaic floor from 6 century. Visit the resort is suitable from April to late October.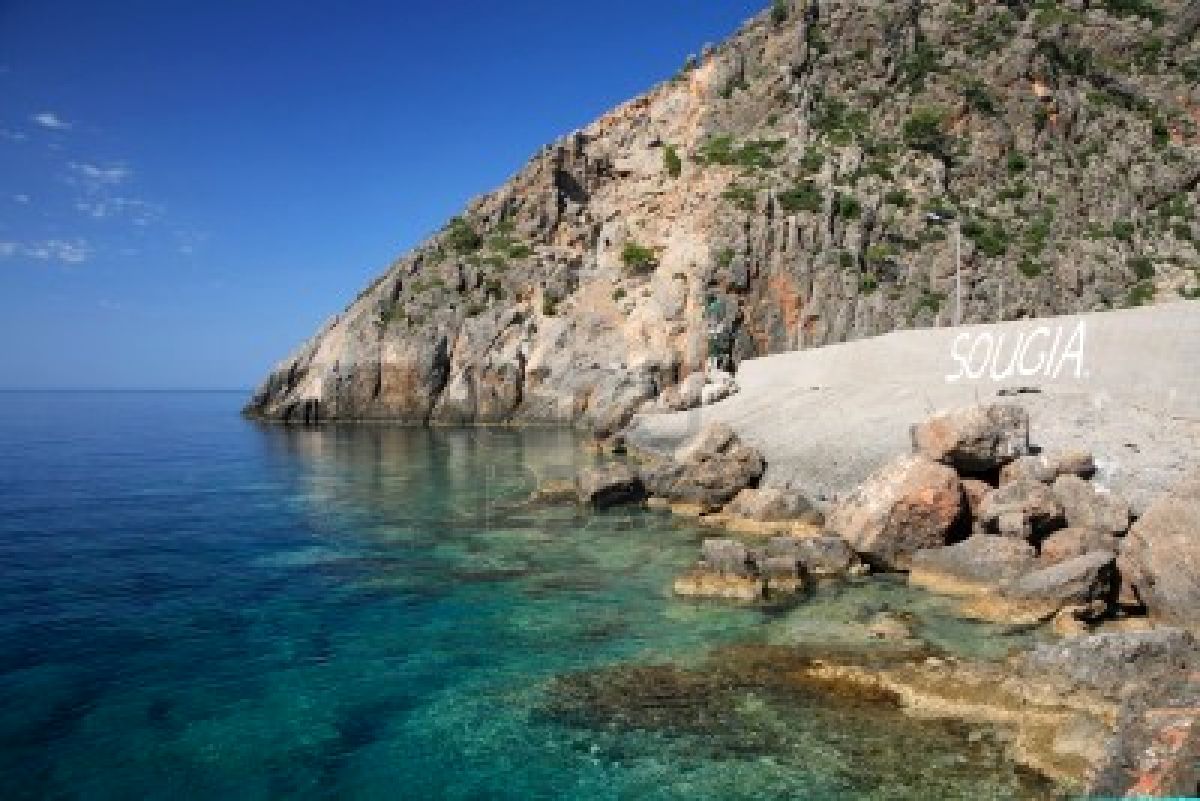 Tourist Services
Oblíbene accommodation buildings Aretusa, Archontiko pension, vacation and Captain George Galini Studios & Apartments. In the eastern part of the beach, you can also camp. Well, you can dine in the tavern if rembetika where you can taste Cretan specialties in the restaurant Polyfimos outside food and service has its own wine and cognac. Best beach restaurant called Cyma offers fresh fish perfectly prepared. Is also popular on the east side of the beach Omikron restaurant with international cuisine. Unfortunately, the resort has its own post. But there is an ATM. You can find it next to the house Galini. 2 beach clubs in the eastern part of the beach. This section of the beach is popular with naturists.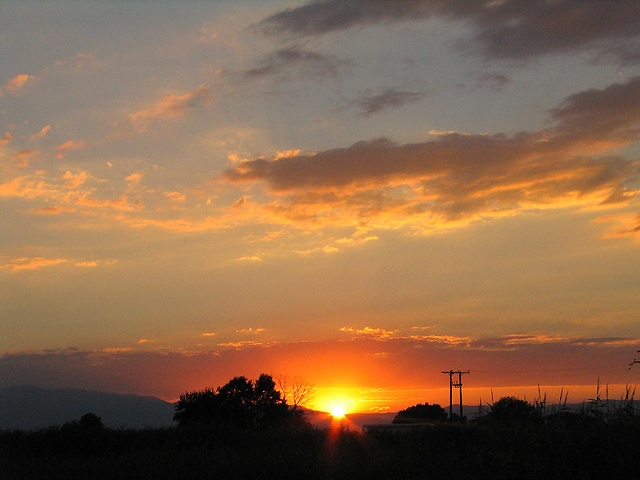 Transportation
Sougia is connected by regular bus to Chania. The bus stop is in front of Santa Irene. The resort is also on the route between Sfakion Paleochora and choir. Ferry to Aji Rumeli costs 6.30 euros and the journey takes almost 2 hours to Lutra costs 10 euros and the journey takes one hour and a half in the chorus Sfakion costs 11 euros and the journey takes nearly two hours. The ferry leaves every morning. The nearest major airport is located in Heraklion…