St. Petersburg-Clearwater, America's #1 Beach
|
St. Petersburg-Clear Water is a wonderful  island -peninsula actually- at Florida's western coast and is a very popular tourist destination.It is famous for its beautiful beaches, low costs for vacation, gorgeous nature, stunning water.This is the place where you will access the best beach of year 2009, Caladesi Island State Park, and number 1 advised place of year 2008 and 2009, Fort De Soto Park.
Having its 57 km coast stripe, this peninsula is a real beach-lover's location.Its white sandy beaches, warm and clear waters, nice resorts, beautiful sun, beautiful natural attractions keep attracting people to this place.Transportation is easy actually, because Tampa International Airport is just about 30 minutes away from this place.So, it is easy to access for both local and international tourists, vacationers.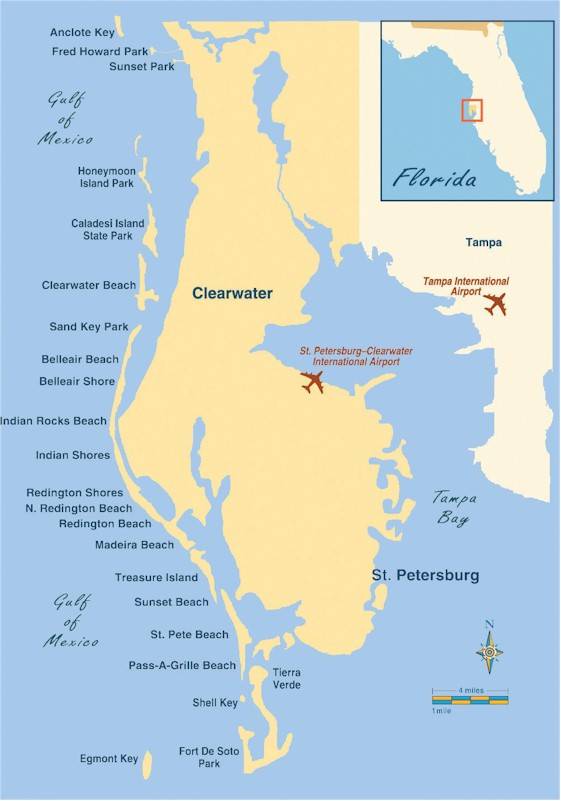 This place is chosen to be amongst the top best summer vacation places, as well, amongst the cheapest ones.Prices are really affordable.Some of the best hotels could be mentioned as; Sea Captain Resort on the Bay, Residence Inn Clearwater Downtown, Hyatt Regency Clearwater Beach Resort, East Shore Resort Apartment Motel, Sandpearl Resort.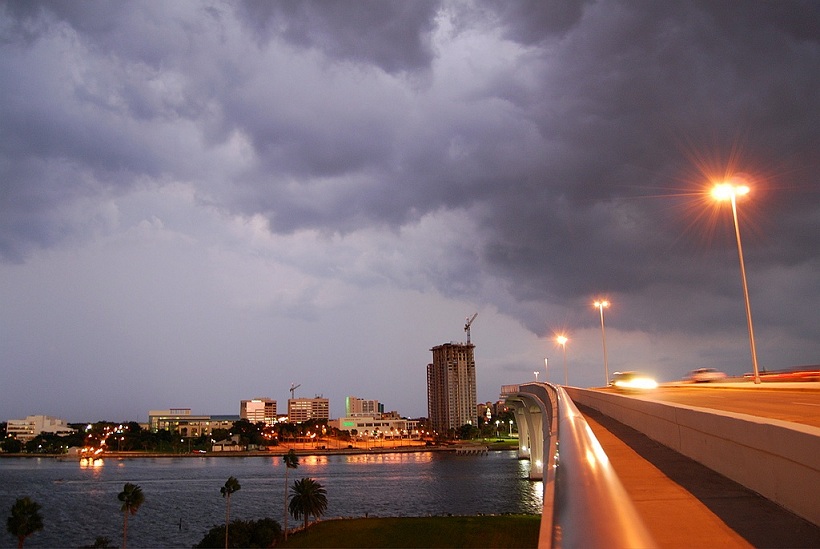 Average prices for this place is about 50-65 dollars.If you like seafoods, this is a paradise for you.This is also a place which is frequently chosen for wedding ceremonies.Having nice museums and art galleries, golf courses around makes this place even more special.