Planning A Summer Vacation
|
Summer is almost at the gate, many people are starting to search for new ideas for upcoming summer, trying to find new places, more excitement, more fun, better delightful locations, family-friendly vacation locations, best surfing place, best beach having ones, best nature having ones… Right, to make an accurate choice for the once in a year summer vacation is very important for many people.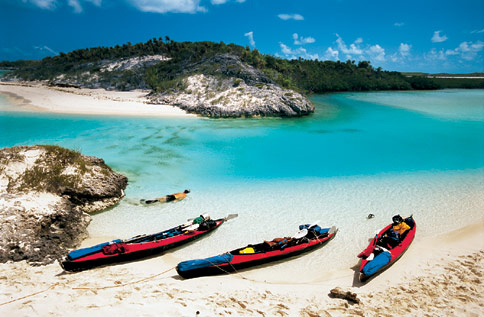 Here, in Mytripolog.Com, I will be adding new posts everyday, and try to help those who are trying to have some idea for where to spend the summer vacation.I will be searching the best places amongst all nice tourist destinations, sharing photos of concerned locations, or also will share my experiences from my previous visits to the concerned locations.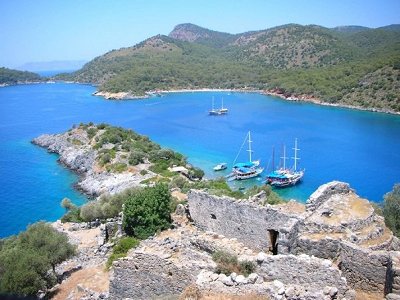 Tourism destinations from all over the world; from Caribbeans to Mediterranean, from Atlantic Ocean Islands to Pacific Ocean Islands, from Europe to Far East, from Middle East to Africa, from Latin America to North America, from Australia to Asia… Every possible neat location for new explores, new adventures, new excitements, new experiences of the wonders of the world for vacationers.
New posts not only for long term vacations but for short getaways, such as Amusement Parks (Disneyland, Six Flag etc.), will be published in MyTripOlog.Com.
Keep in touch for the best summer vacation plan.