Giant Jinmao Tower and Around, Shanghai
|
Jinmao Tower and around
Shanghai's most attractive modern building, the Jinmao Tower, is an elegantly
tapering postmodern take on Art Deco, built by the Chicago office of Skidmore,
Owings and Merrill. All the proportions are based on the lucky number eight
– the 88 floors are divided into sixteen segments, each of which is one-eighth
shorter than the sixteen-storey base – but never mind the mathematics, the
harmony is obvious at first glance. The roof wittily references a pagoda and, for
once, doesn't look like a tacked-on afterthought. What look from a distance like
filigree are actually decorative metal struts – they make the building appear
eminently possible to climb, and indeed in 2001 it was scaled, apparently on a
whim, by a visiting shoe salesman; hence the "no climbing" signs around the
base. The tower's first 53 floors are offices; from there on up is the spectacular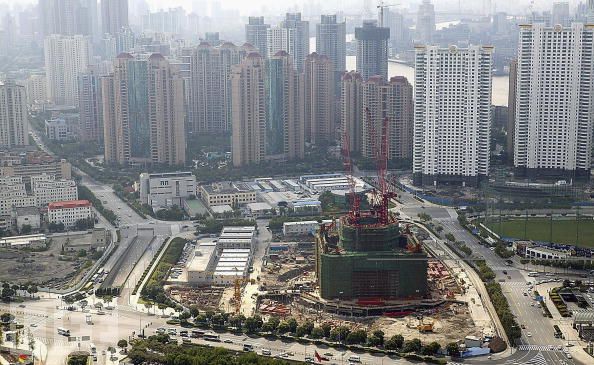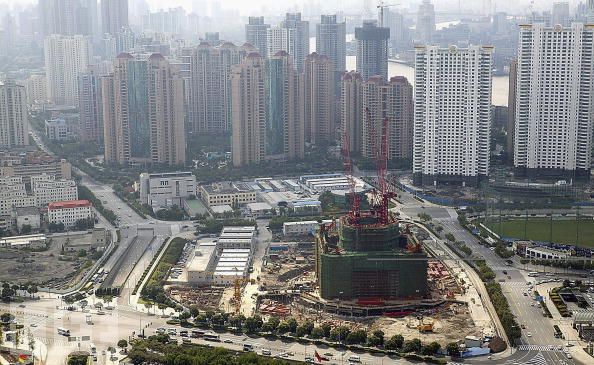 Grand Hyatt hotel
The observation deck on the 87th floor (daily 8am–10pm; ¥50) is accessible
from the basement, via an entrance on the building's north side. An
ear-popping lift whisks you up 340m to the top in a matter of seconds. The
spectacle of the city spread out before you is of course sublime, but turn
round for a giddying view down the building's glorious galleried atrium.
Alternatively, for great views for free, go in the front door (on the eastern
side) and up to the hotel lobby on the 54th floor where you can take
advantage of the Hyatt's comfy, window-side chairs. To see the city in real
style, though, come here at night for a cocktail at the hotel's swish Cloud
Nine bar – it's not for the penny-pincher though
The J-Life annex on the northern side of the tower is a high-end shopping
mall – all very pricey but it's good to know about the juice bar near the bottom
of the escalators. On the eastern side, the World Financial Centre is a brutalist
slab set to loom thuggishly over the trim Jinmao. At 492m, it will be, when
finished, the world's second tallest building – though they're considering adding
a spire to steal the title – and an observation deck is planned for the 100th floor.
The tapering top was going to have a huge circular hole through it, but prickly
locals protested that it made the apex look too much like the rising sun of the
Japanese flag, so the hole was reshaped as an oblong.