What you should know about Los Angeles – Fun Facts
|
Los Angeles has been among the top 5 most visited US cities in a while. So, now, we will see some fun facts travelers should know about the city. Los Angeles, or "El Pueblo de Nuestra Senora Reina de los Angeles sobre el Rio Porciuncula", which is the city's used-to-be original full name. It means "The town of our lady queen of the angels on the Porciuncula River."
Did you know it is one of the top oil producing US cities? Yes, it is among the top three. Actually, if the city was its own country, it would have a bigger economy than Switzerland, Saudi Arabia and Sweden. Not only because of the oil, of course. Consider Hollywood, for example. And now we get to that next.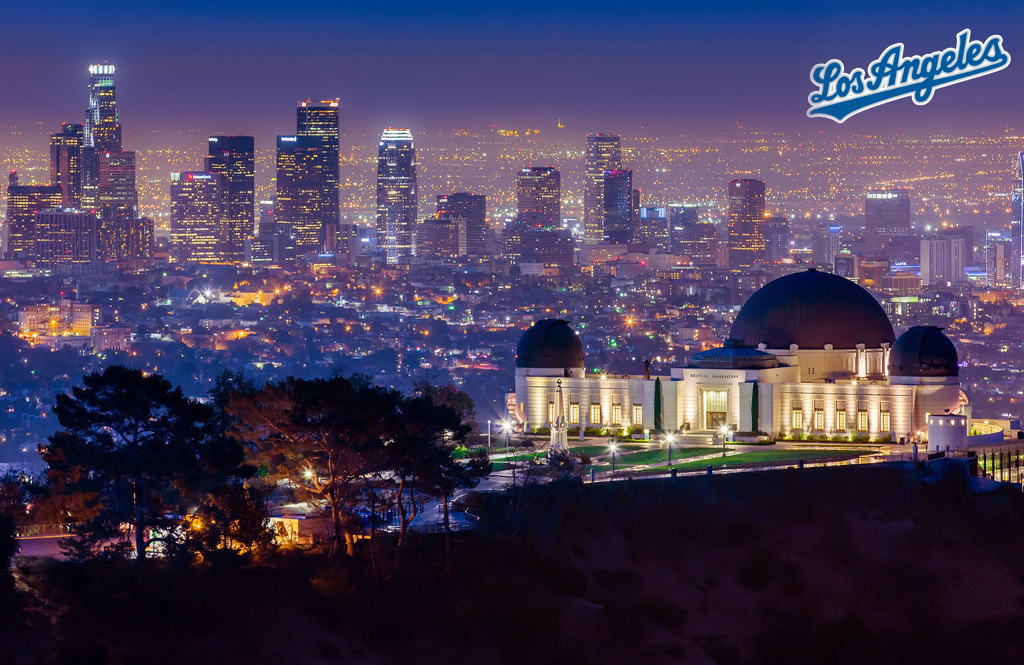 If you have more than 2.000 sheep, you cannot take them with you down Hollywood Boulevard. It is illegal! Yeap, keep that in mind. Never say never, right? LOL. If you have a vehicle, on the other hand, well, that thing is a part of a whole which occupies 24% of the land in the city. And there are more automobiles in the city than people.
It is quite a cultural city, as well. Quite often, it's called the Creative Capital of the World. Los Angeles has 90 theaters and over 300 museums, which is more than any other city in the country. People from more than 140 countries reside in this city. And the total number of various languages spoken by its residence exceed 200.
That is it for now. And I am sure I will come back with more fun fact about other California cities in the future. Keep in touch. Feel free to leave your comments if you've got anything else in mind about Los Angeles.