Tones of blue color in the ocean, Isla Catalina island
|
This is my last post about my whole review of my vacation in Dominican Republic. I hope it helped and will be helpful for future references. I have shared some among my best pictures of Punta Cana, Presidential Suites, Nirvana Beach, Isla Catalina, La Romana and various places, beaches, activities in these places.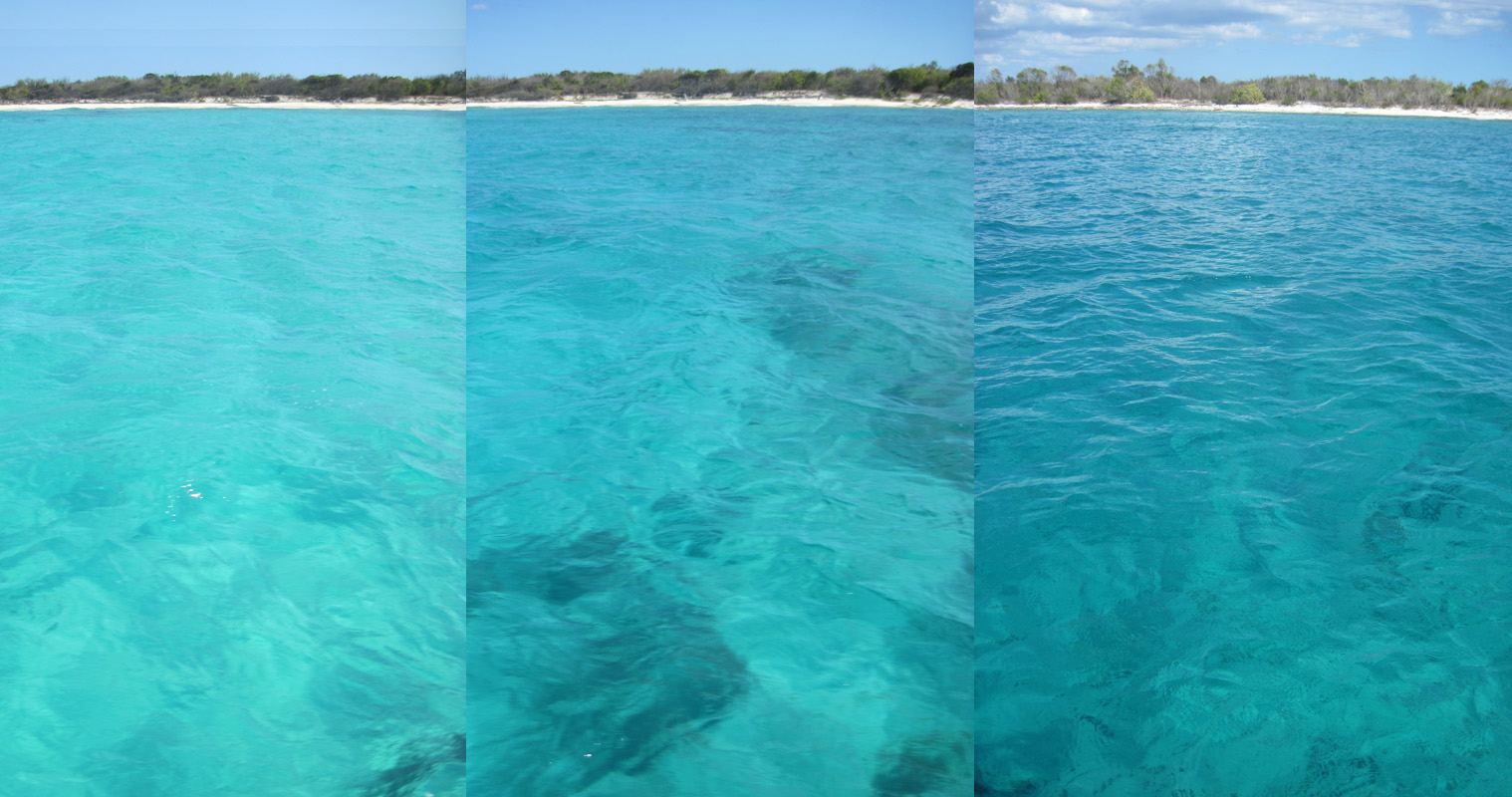 (Various tones of blue color in the ocean, Isla Catalina, Dominican Republic)
I am writing this last post basically to share pictures of ocean. I love blue color; it sure is my favorite color and I love its different tones, too. Turquoise, navy blue, azul (or azure), dark blue, light blue etc. if it is is blue, I simply love it!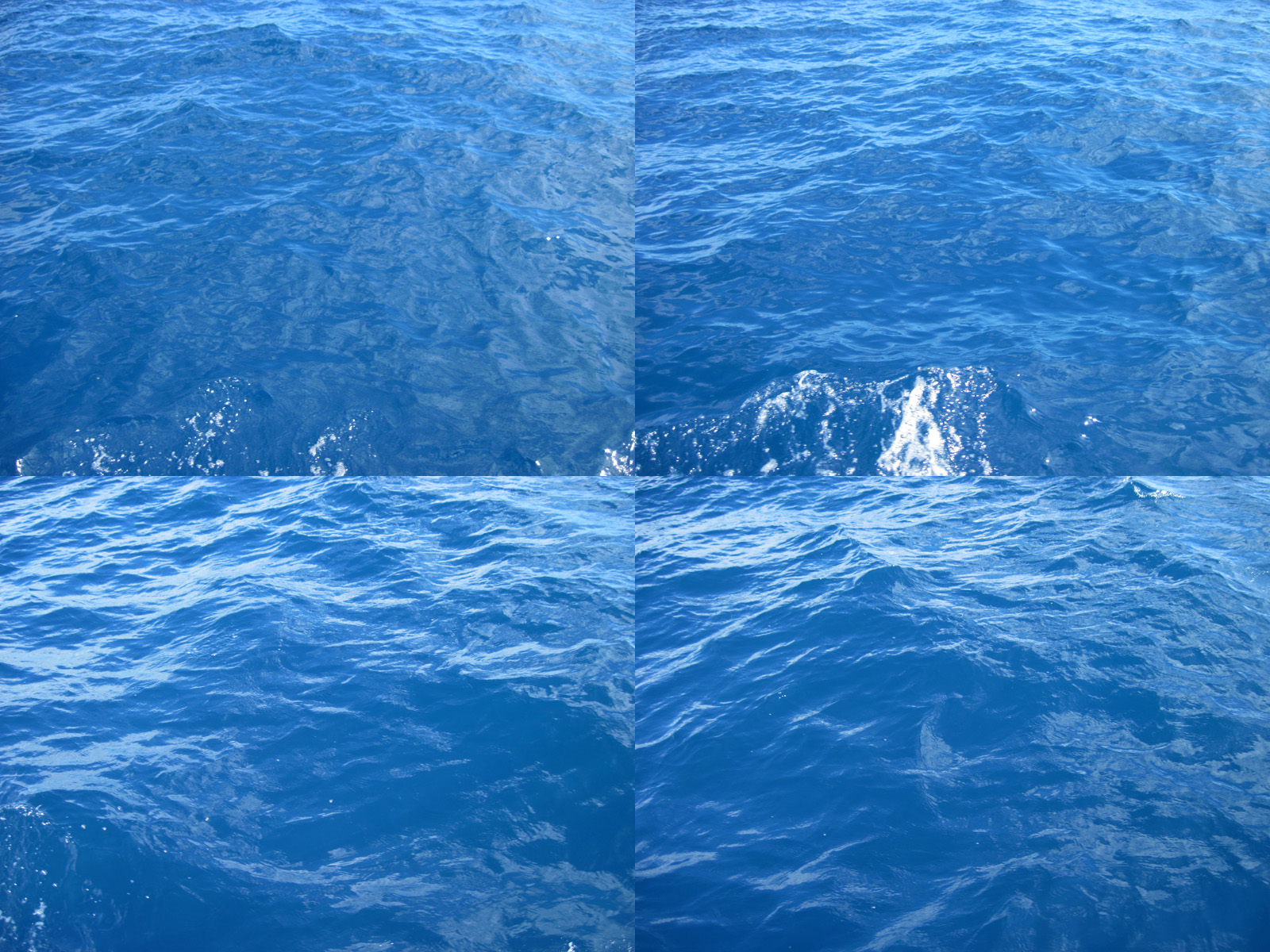 ( I took these pictures while sailing back from Isla Catlina to La Romana)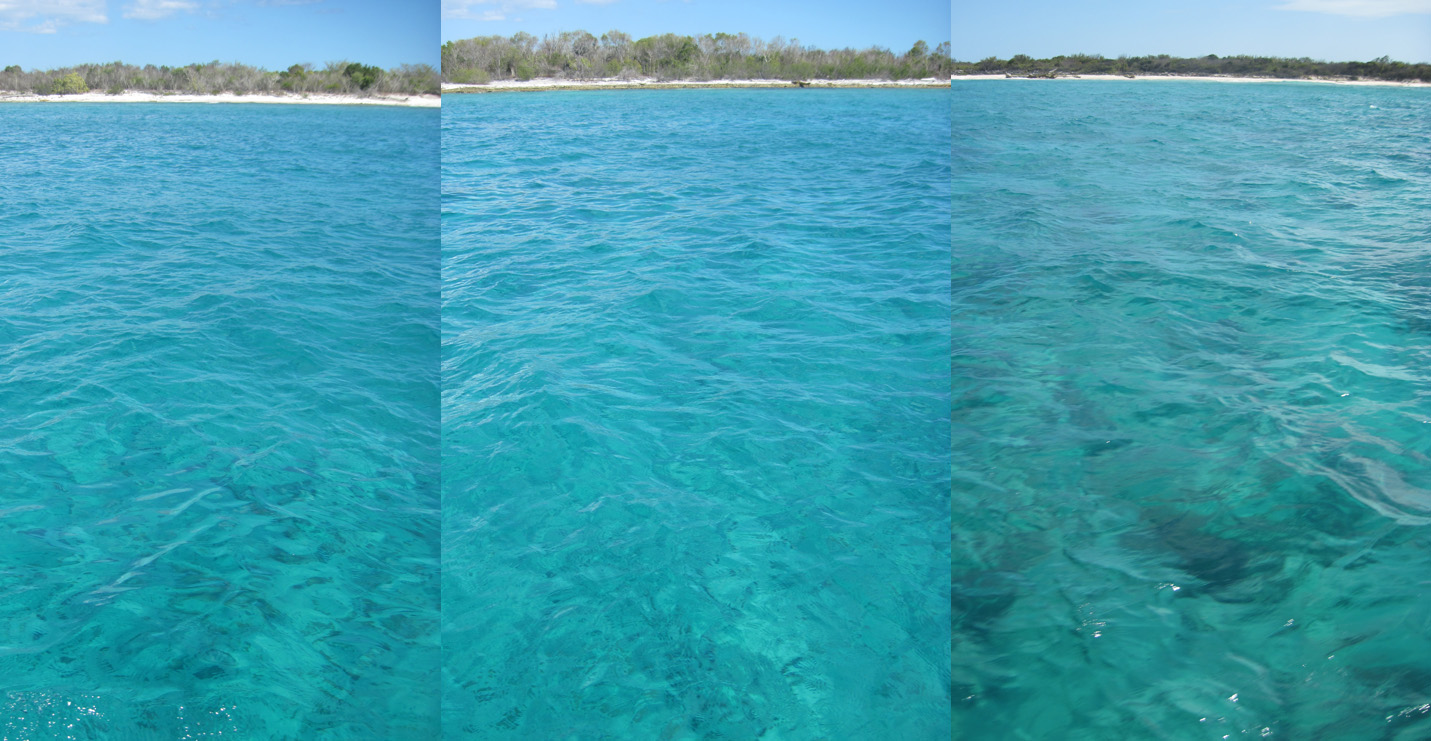 (Like in the first picture above, it is Isla Catalina you see at the end. And these are the area at around you would be snorkeling or scuba diving, at least, this was the first stop, and then we stopped at another beautiful place for diving/snorkeling.)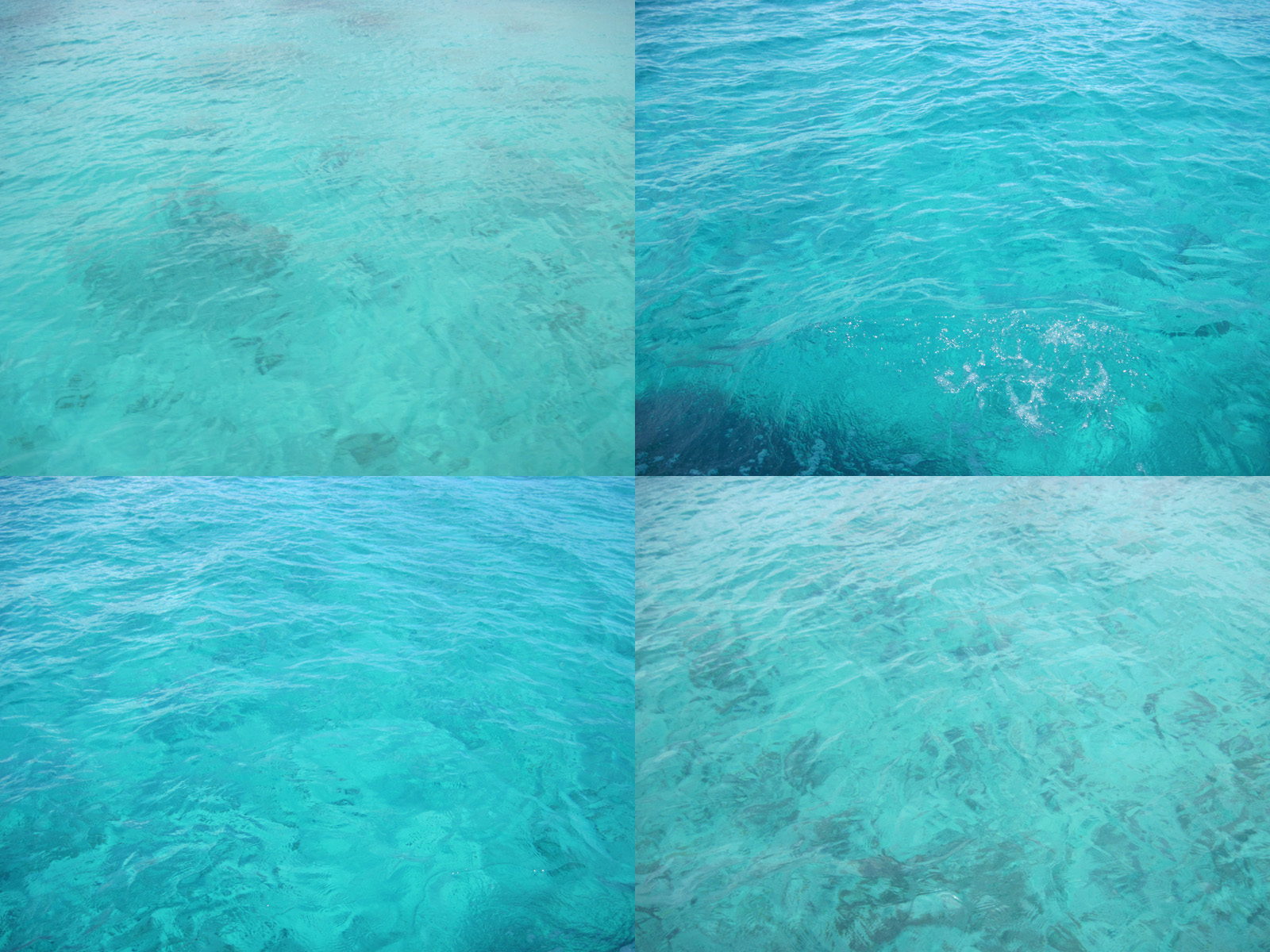 (Lovely turquoise tones of blue; definitely mesmerizing to me. I hope you all are enjoying this as much as I do. Any time I look at them, I want to throw myself into ocean 🙂 )
So, I decided to take pictures of various tones of blue in the ocean during my trip to Isla Catalina. Therefore, all these pictures in this post are from Catalina Island or its vicinity. I unfortunately do not have a professional camera and I am not a professional photographer, but I believe I have some real good shots here, at least in amateur level.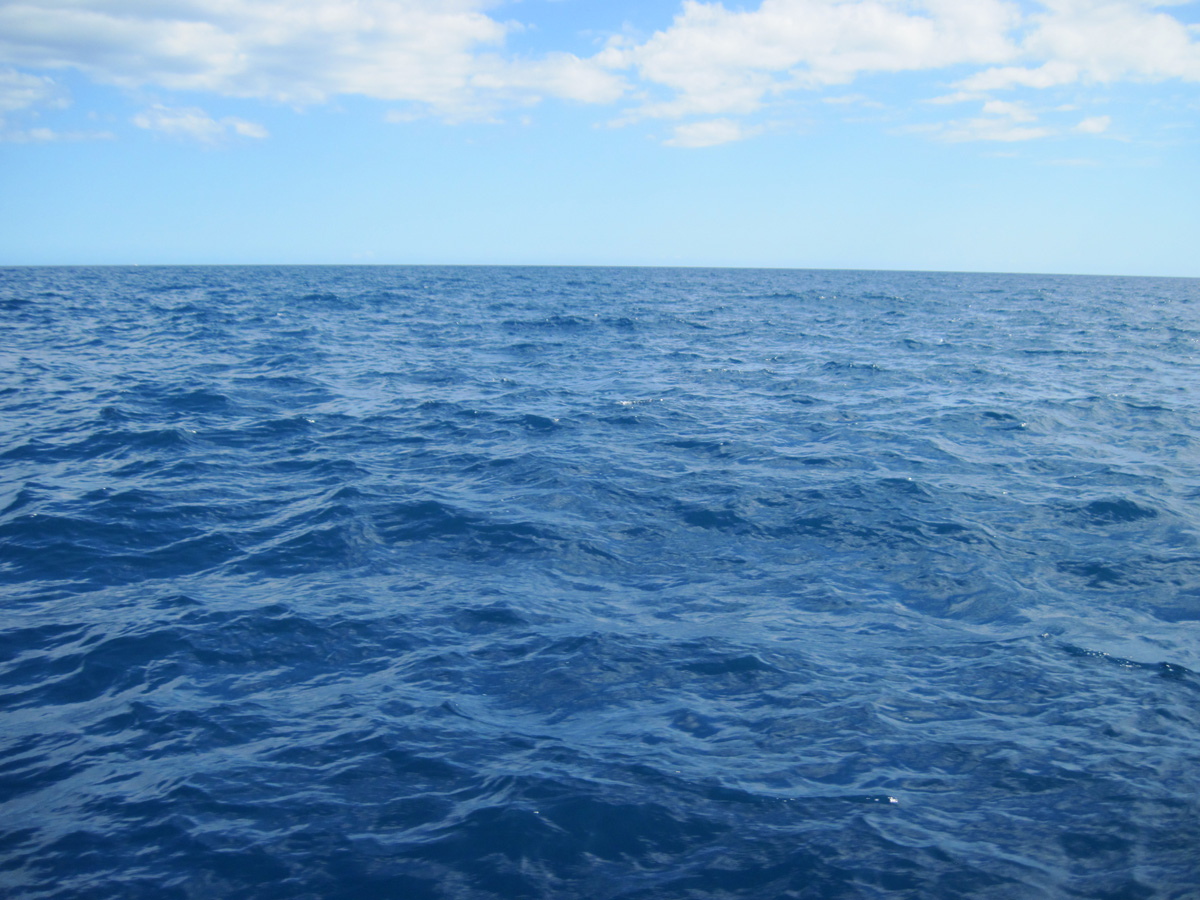 (OK, lastly, this one; maybe looks like a little cliche, but then I saw nothing but ocean, sky and clouds there, and surely the line where the blue of sky and the blue of ocean comes together on the horizon.)