Large Size Egyptian Flag and Map for Travelers
|
Egypt has a history that extends to thousands of years BC. The Egyptian culture is a combination of history and modern Islamic influences.Egypt has become a popular holiday destination because of the beautiful beaches and interesting culture being combined within.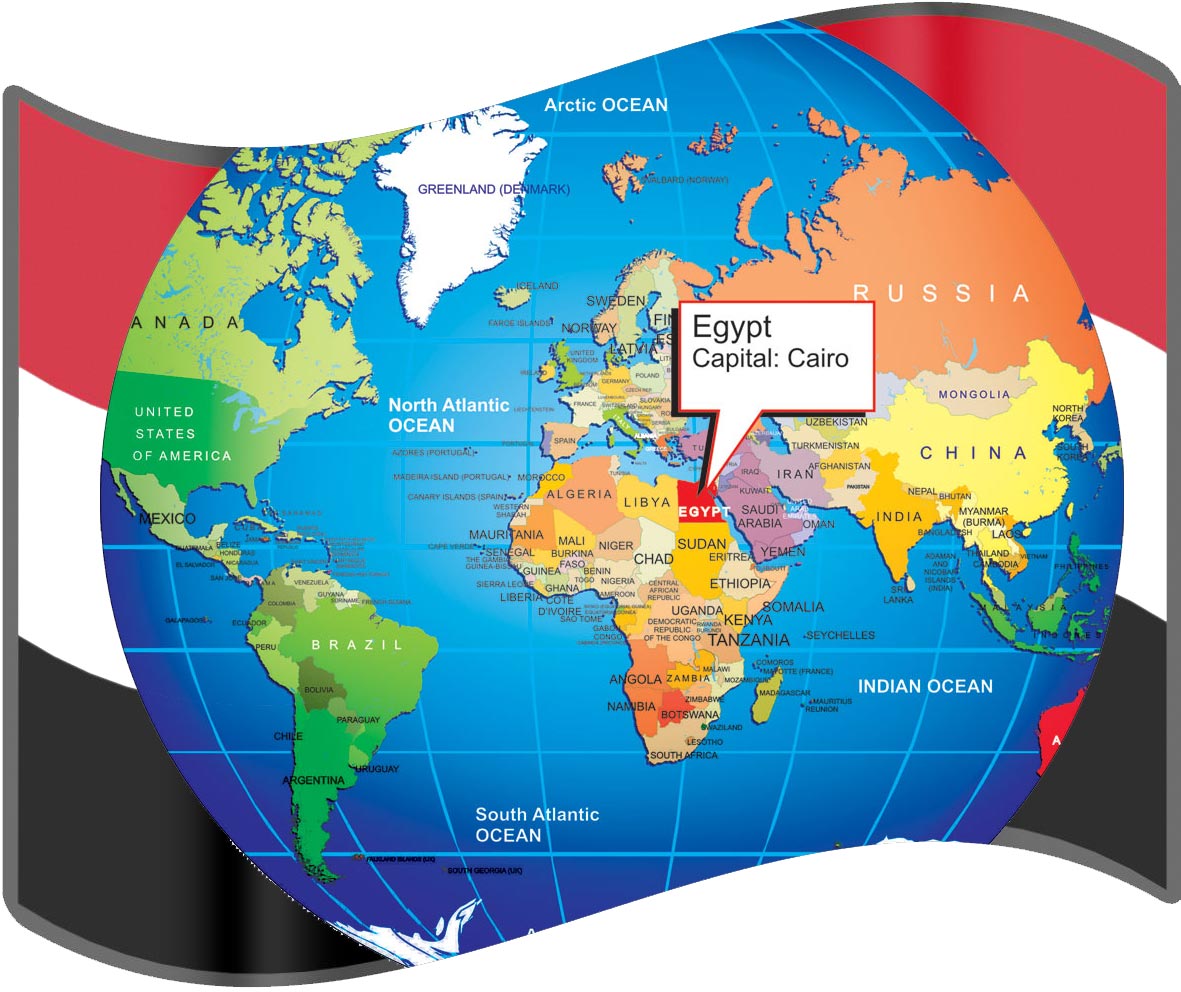 Mud huts are rubbing ancient ruins and modern steel and glass buildings. While some people still in traditional robes walking around there are mostly young men in jeans and sneakers, while in urban areas even donkey carts and goats roam.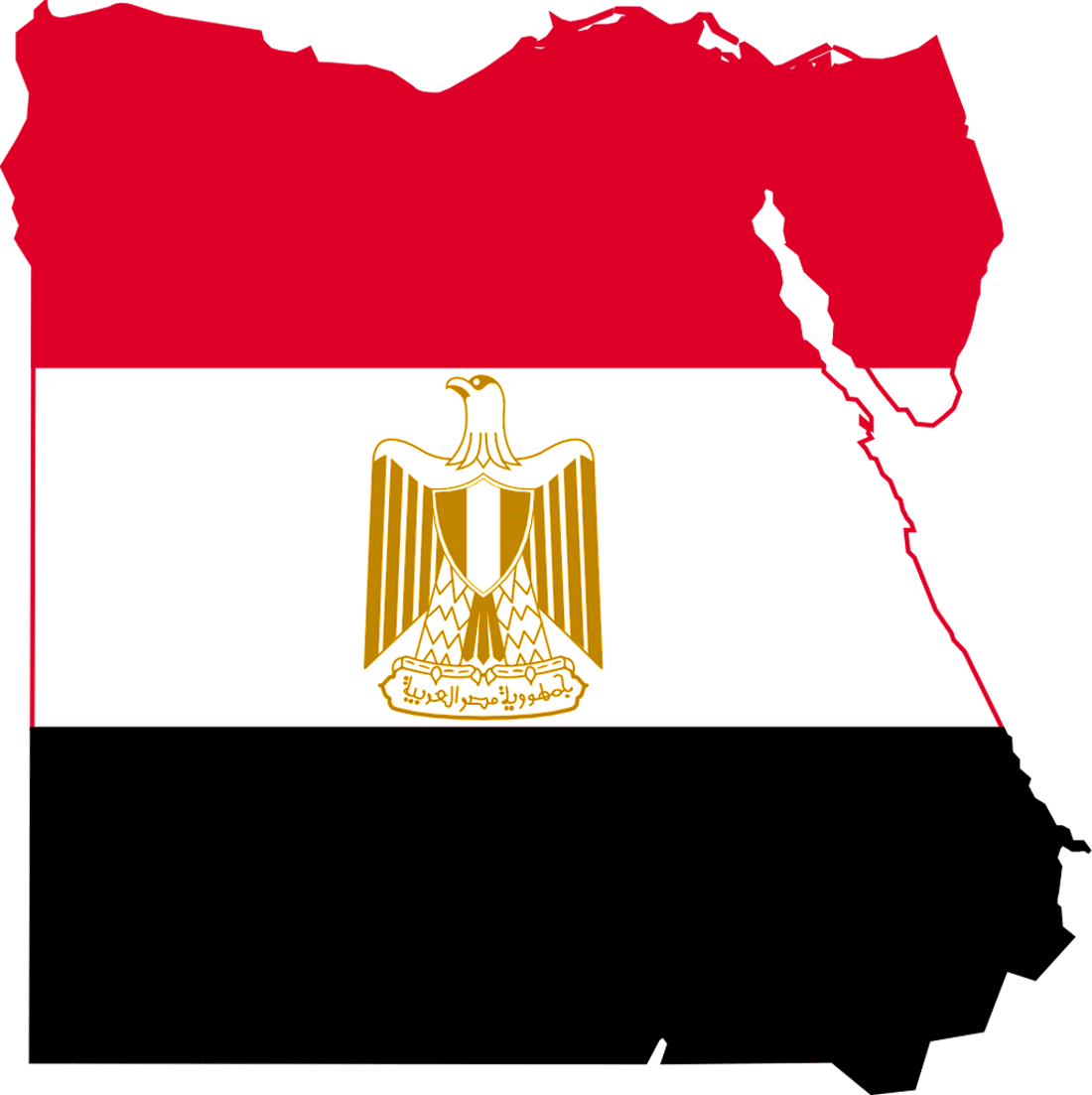 Nowhere are these contrasts as colorful as in Cairo. Cairo is a massive metropolis full of people, traffic and noise. However, there is not only chaos in Egypt. You can also superb diving, a camel through the desert trips and boat trips along the Nile.
Map of Egypt showing important locations and touristic destinations.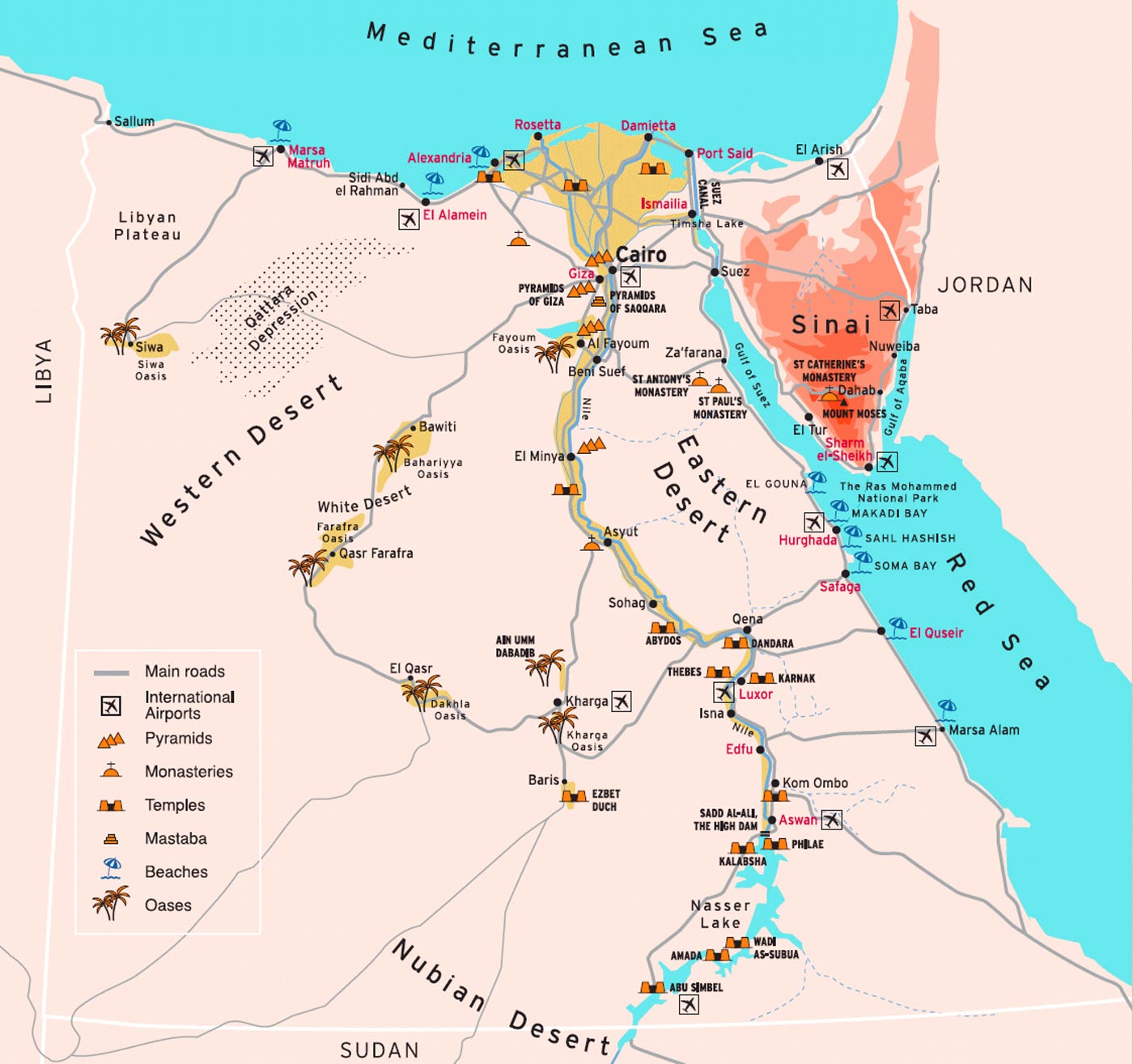 Another map of Egypt showing popular travel destinations.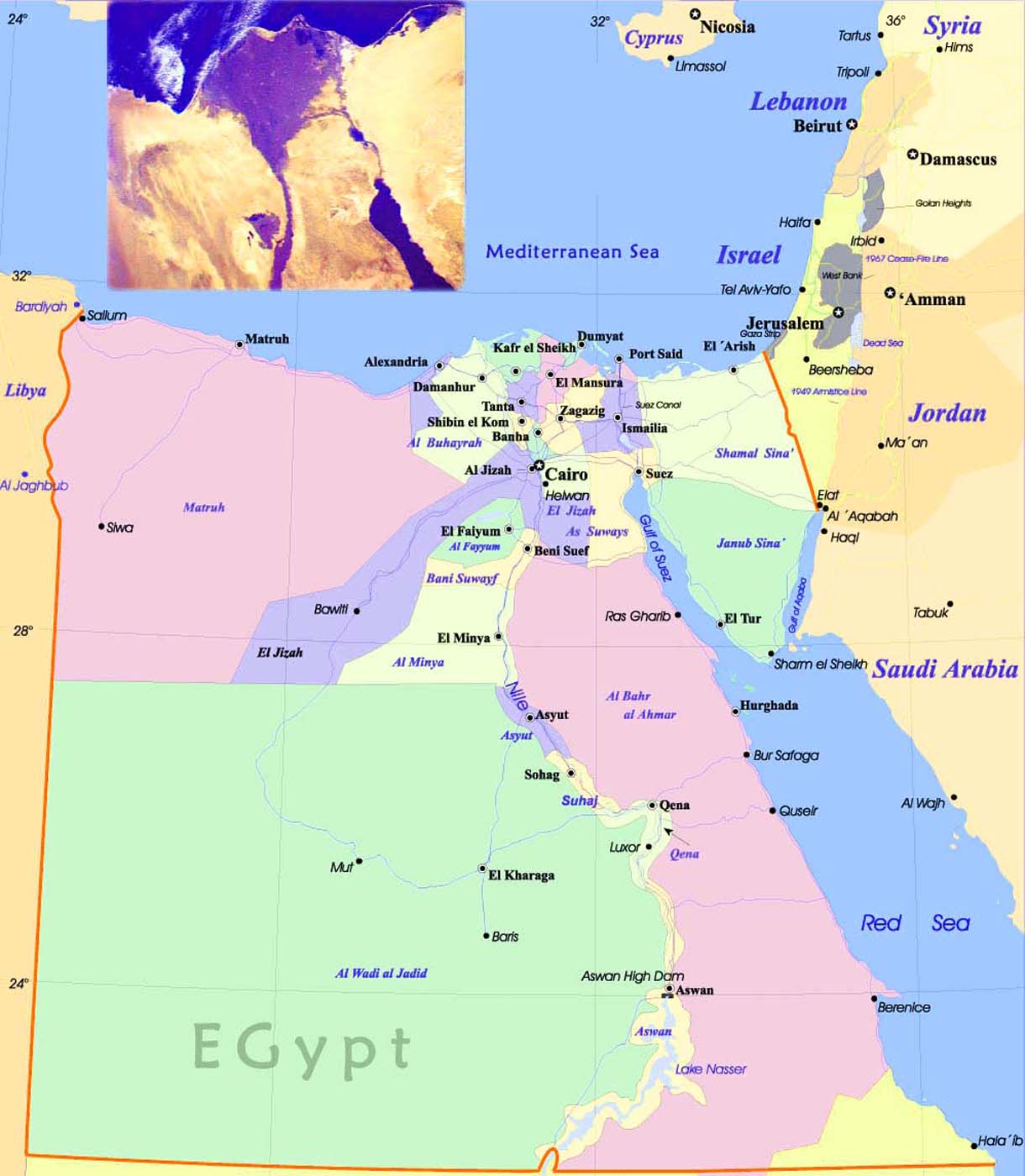 Political map of Egypt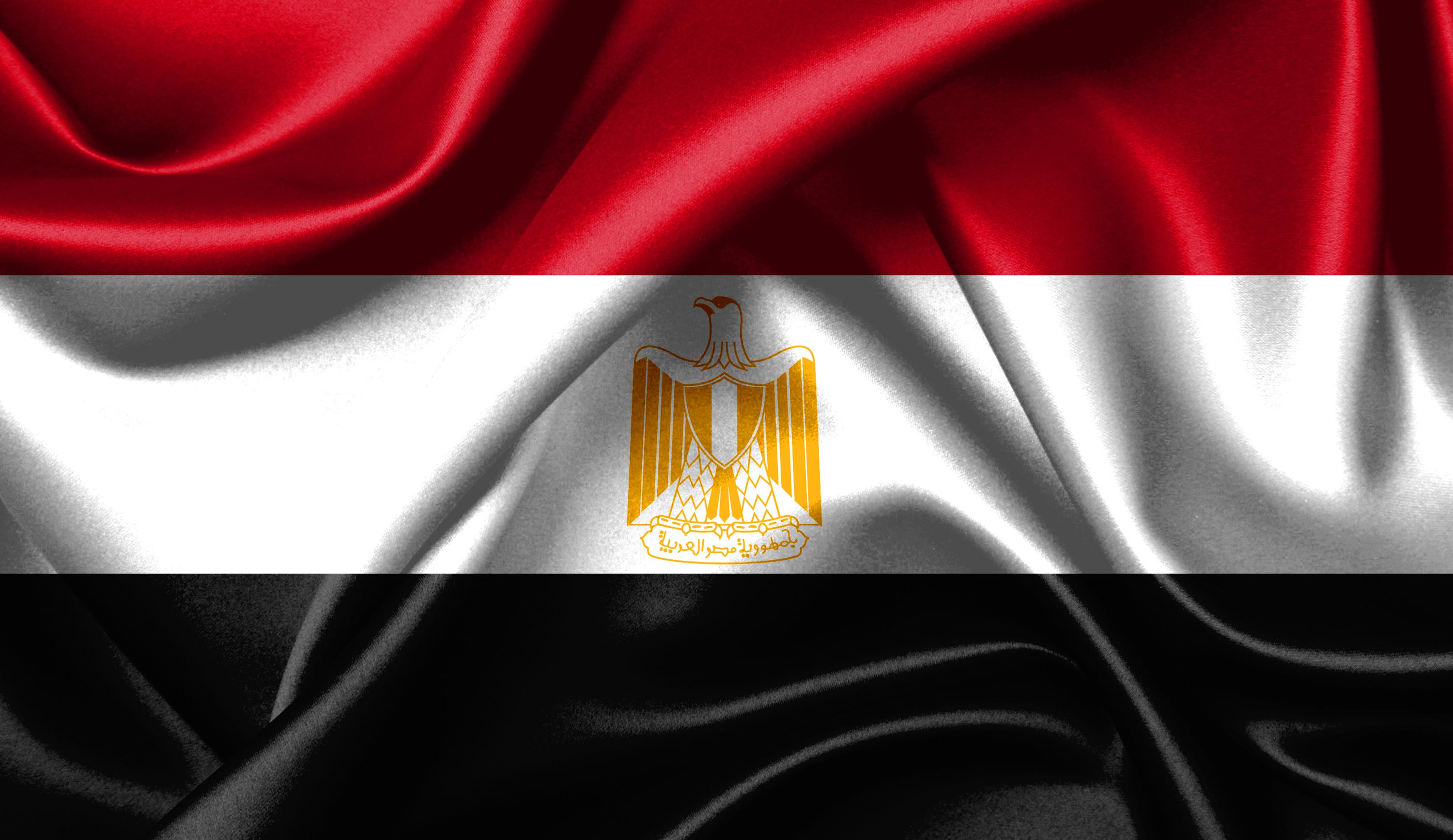 Large size Egyptian map, beautiful design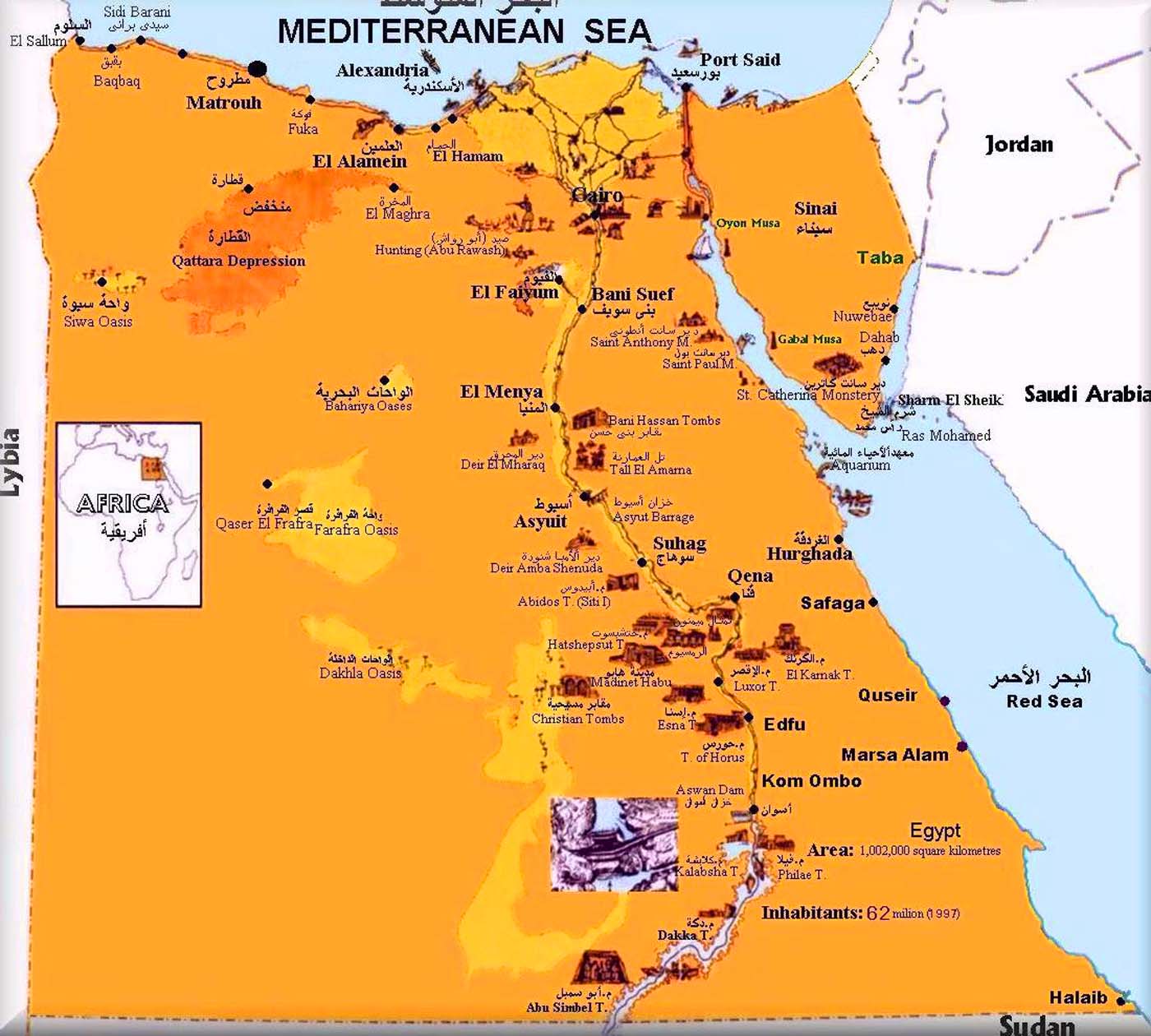 Map of Egypt in both Arabic and English languages.