Big Size, Detailed Japan Map and Flag
Japan is an island country east of the Asian continent, the country consists of more than 3000 islands. Nihon and Nippon are 2 names for Japan. The two words are identical in content but are pronounced differently. Generally one considers Nippon as an official term. In this way it can be added to stamps and sporting events. In daily life Nihon frequently used.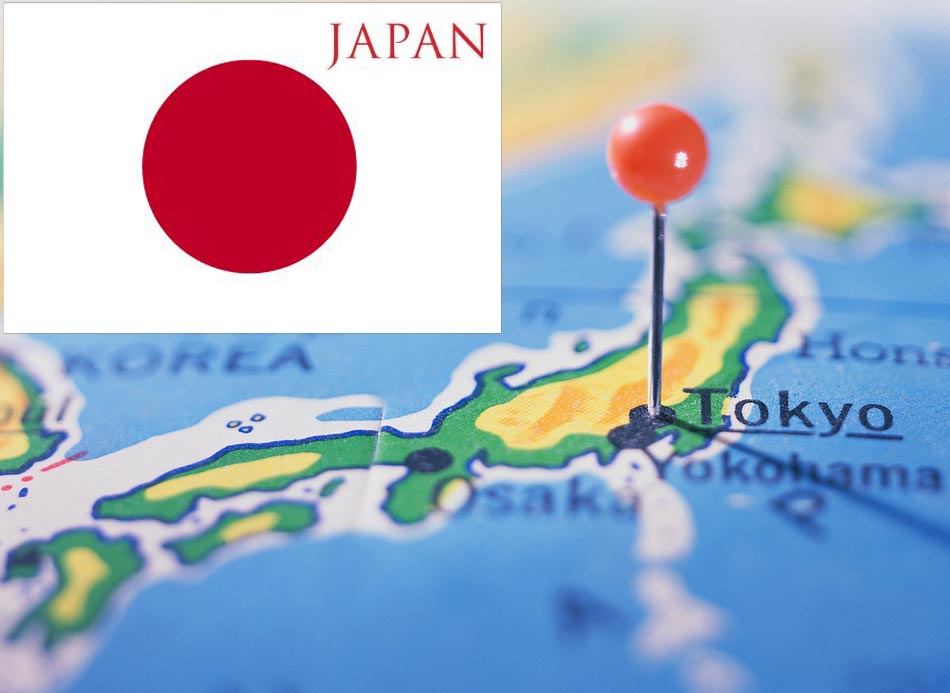 Japan consists mainly of four large islands (from north to south) Hokkaido, Honshu, Shikoku and Kyushu. Honshu is the largest island, here are the main cities of Japan. The general characteristics of the four main islands are: steep snowy mountains (including the famous volcano Fuji), short rivers, wooded slopes, irregular and lovely lakes and small, fertile plains. Of the 4 main islands Hokkaido has the lowest population density and the highest Honshu.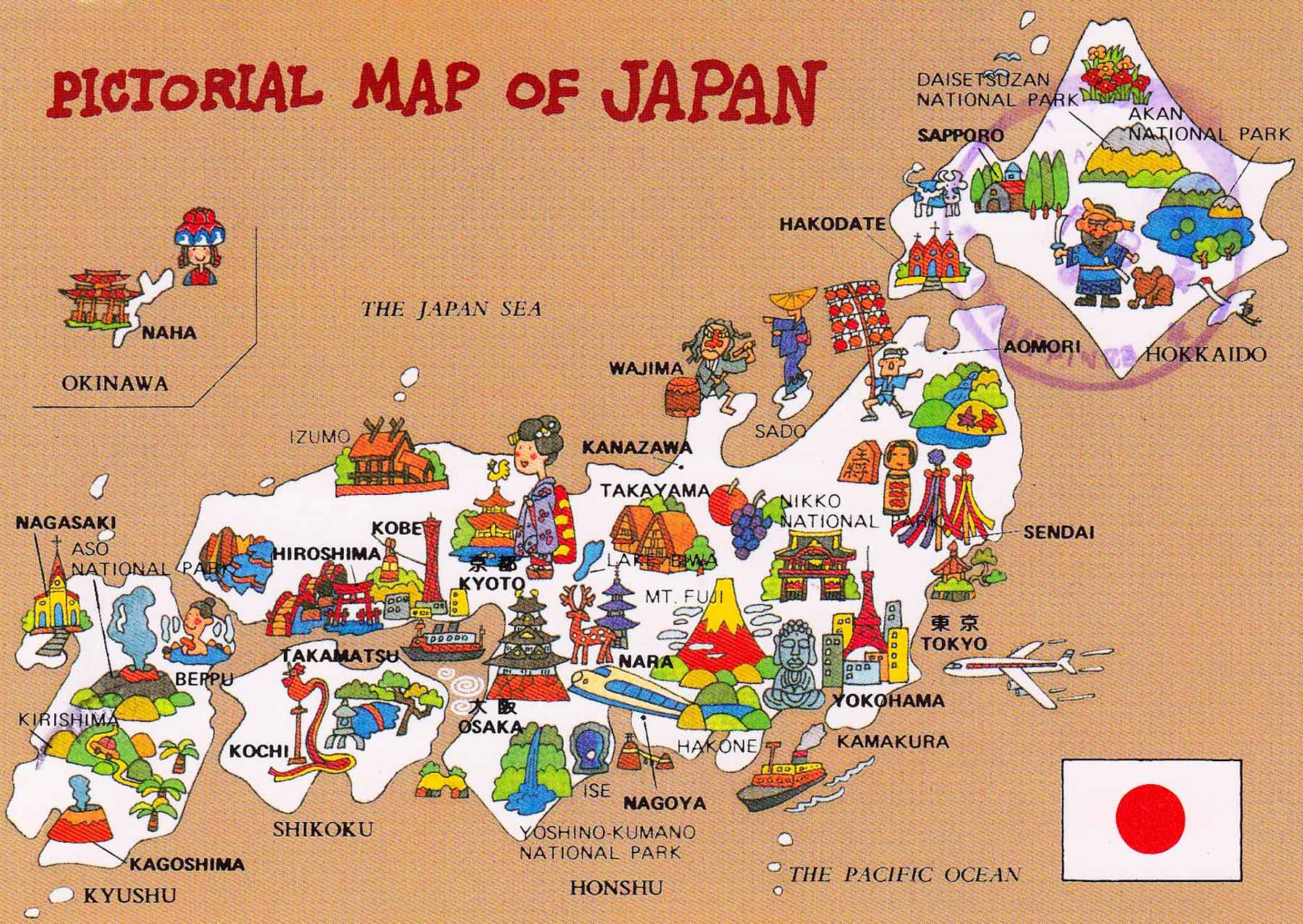 The major Japanese cities: Tokyo, Nagano, Osaka, Kyoto, Kobe, Hiroshima, Yokohama, Sapporo, Nagasaki, Nagoya and Fukuoka.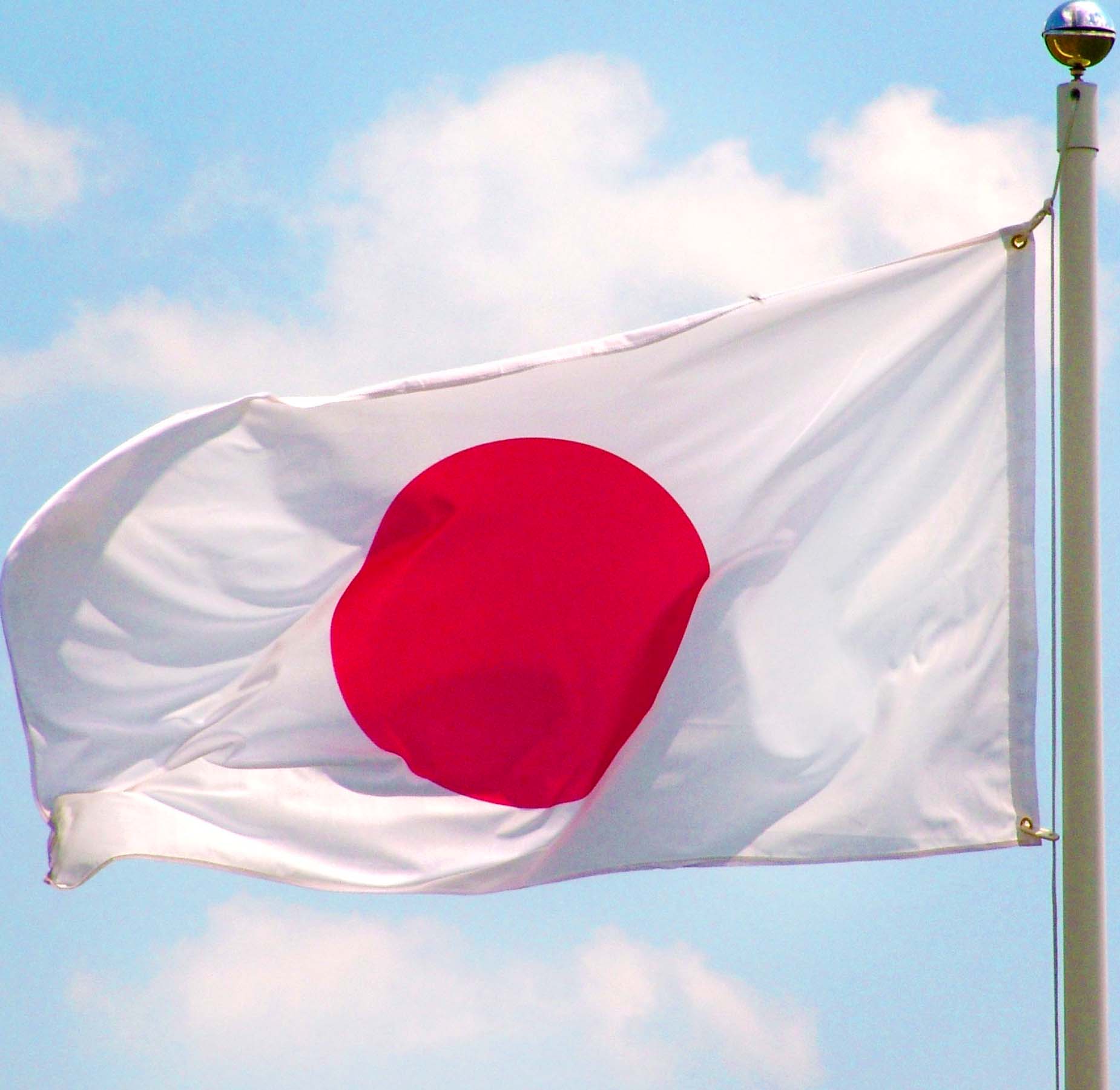 The Japanese education system is one of the most efficient in the world. Nine years of schooling is mandatory, although the vast majority of citizens a much longer school through. The classes consist of no more than 20 pupils. The 2 major national universities in Tokyo and Kyoto. For admission to a university can be a difficult entrance exam must be passed.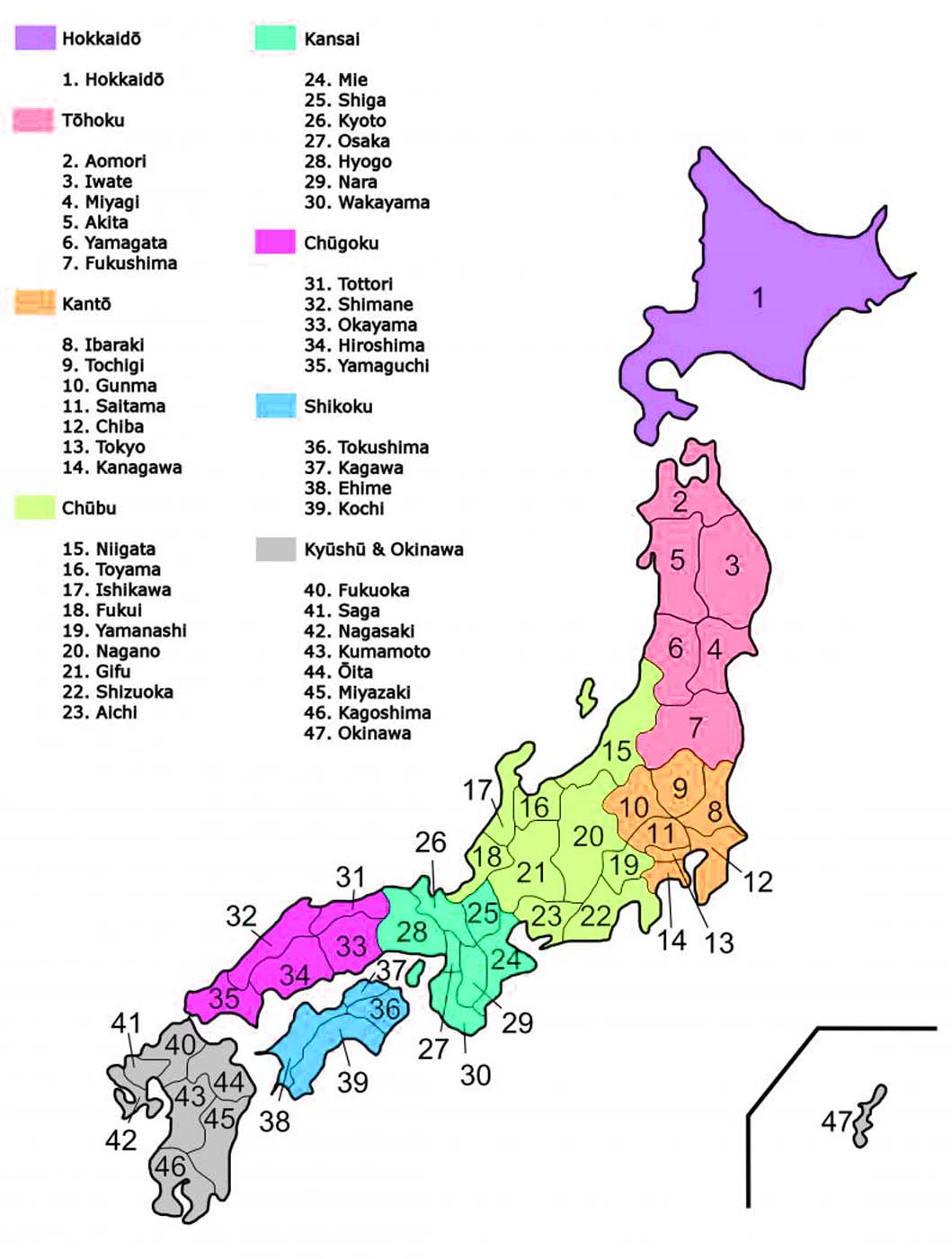 Japen has some characteristics features;
* It is a very clean country
* It is a very safe country
* The people are very friendly and helpful
* It is a hygienic country