The Most Beautiful Cities in Italy
|
Top 5 The Most beautiful cities Italy
Italy is considered one of the most beautiful countries in Europe. Nature, culture, people. Everything radiates peace and kindness. In this top 5, I the most beautiful cities of Italy with you. Of course there are many beautiful towns in Italy, known as the Venice and Rome. These two cities I visited recently and in a later article, I would like more extensive discussion.
5. Lucca
Lucca is a city in Tuscany and lies about fifty miles west of Florence. Lucca is famous for the checkerboard pattern of the city center. Places to visit in Lucca, are:
– Villa Guinigi. A national museum with many paintings and sculptures from the Renaissance.
– An Dom Martino. A large cathedral. Inside, among others to find the Volto Santo (wooden crucifix).
– San Frediano. The oldest church in Lucca and beautifully decorated with mosaics. Here is the body of the Holy Zita preserved, which every year is celebrated on April 27.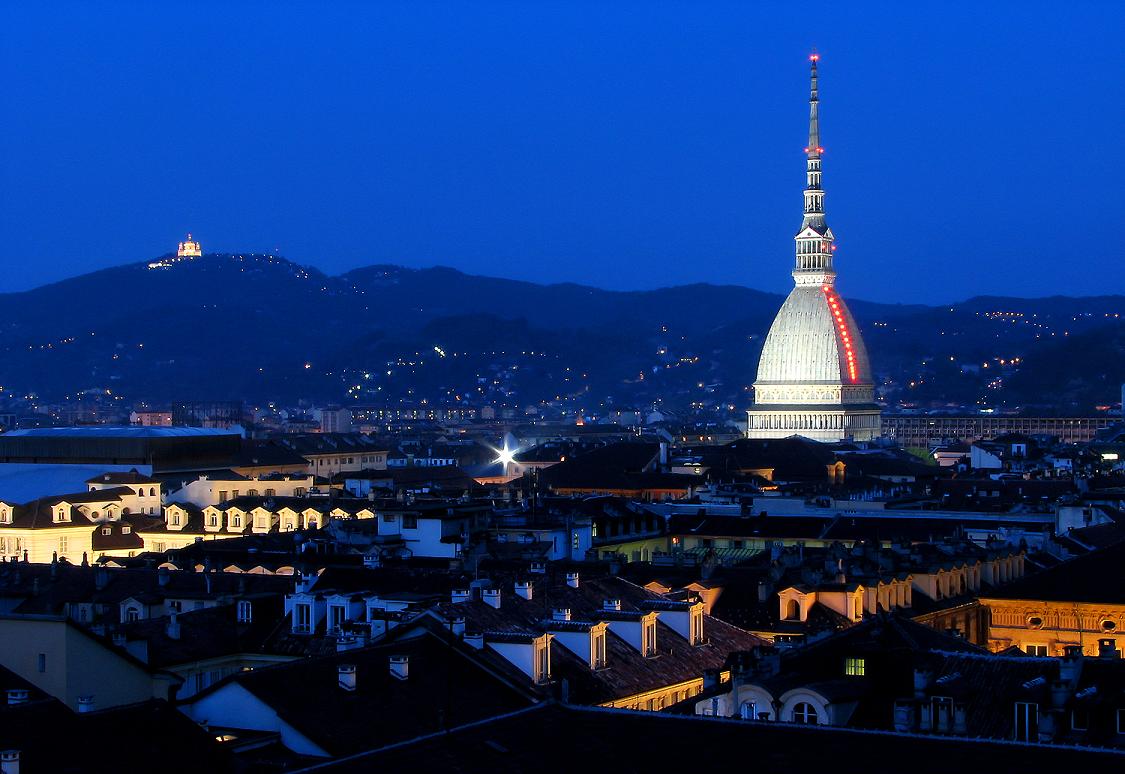 4. Turin
Turin, Milan, after the largest city in northern Italy. Turin has a rich history that begins in 28 BC when the Romans on this spot a military settlement built. The best-known attractions include Piazza San Carlo, the Duomo, Stupinigi Hunting Palace and the Basilica of Superga.
3. Bologna
The at the foot of the Apennines Bologna city has many attractions. These include among others the Archaeological Museum, the San Petronio Basilica, the Cathedral of San Pietro, Piazza Maggiore, the towers Asinelli and Garisenda and the Morandi Museum. There are also exclusive boutiques to find, including Gucci, Yves Saint Laurent and Dolce & Gabbana.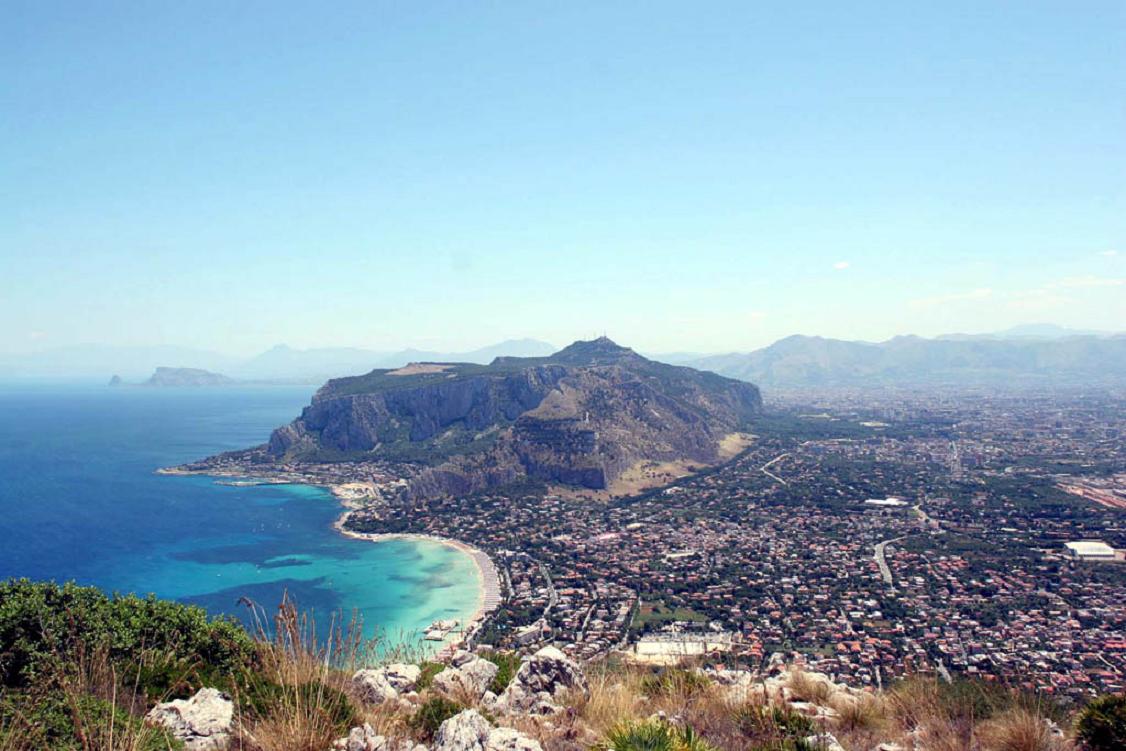 2. Palermo
Palermo is the capital of the region of Sicily. The city was founded around the 7th century BC by the Greeks and later in the 3rd century BC, conquered by the Romans. In and around Palermo include many museums, theaters, a catacomb and Monte Pellegriono to find.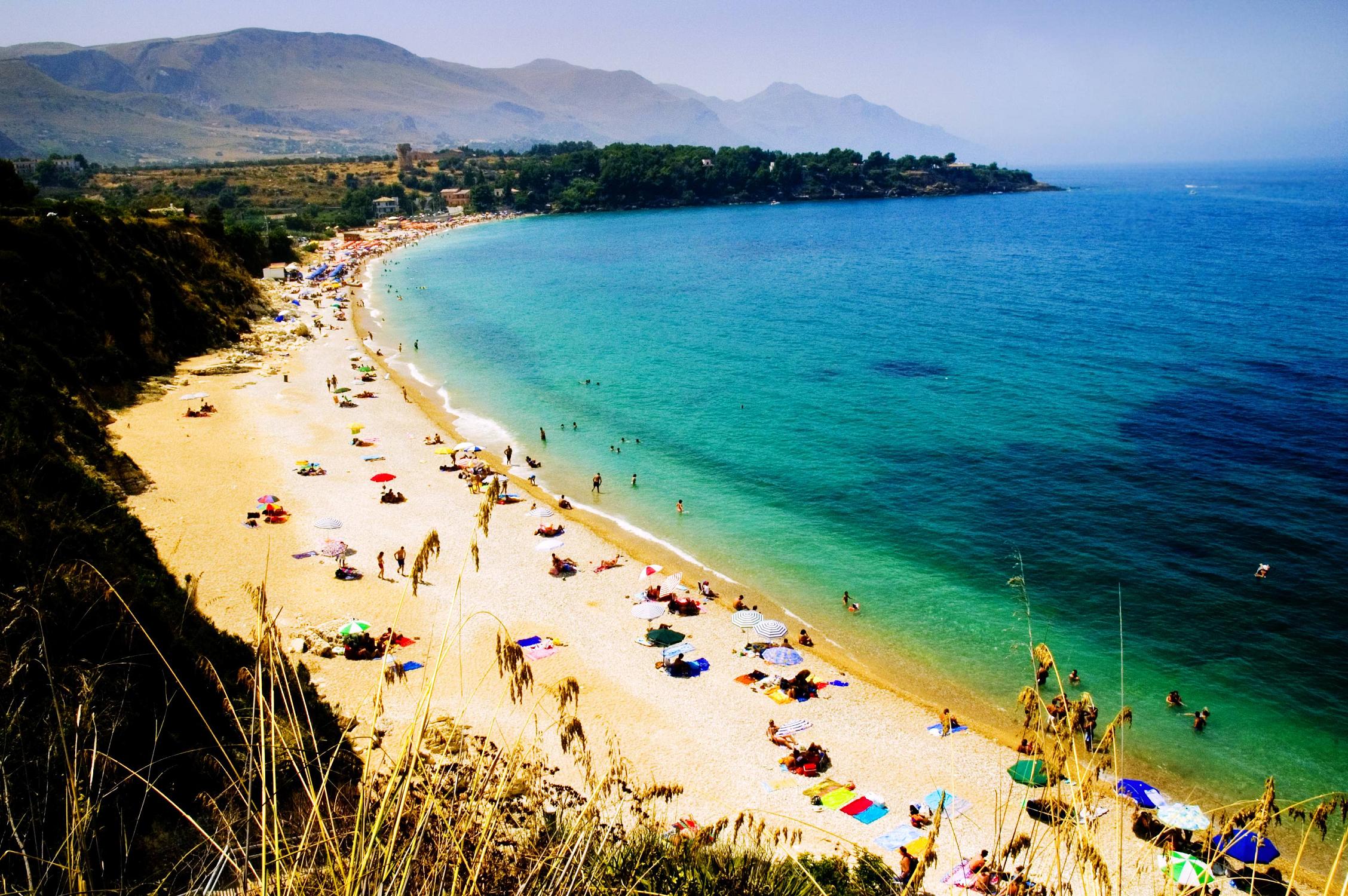 1. Rimini
Rimini is a city on the Italian east coast and lies on the Adriatic Sea. The city is best known for its lively nightlife. There are also many young people traveling to Rimini and the surrounding cities, such as Riccione. There are also a number of attractions, including the Amphitheatre, the Arch of Augustus and is the microstate San Marino mini-state within a stone's throw away.