Nightlife in European Tourism Centers: Paris
|
Paris is one of the largest cities of Europe and is among the largest tourist attractions of the continent. The vibrant center of France is a real nightlife destination. There are hundreds of cafes and nightclubs to have a great time. Paris is a city that never sleeps.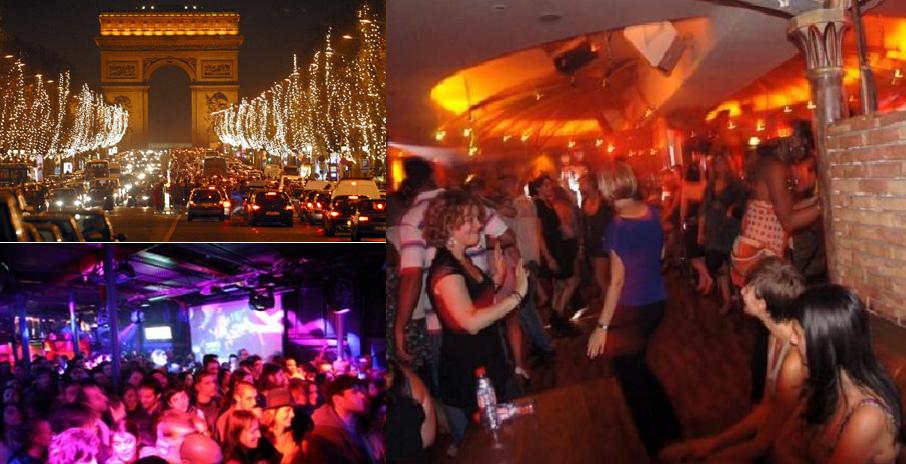 Most tourists who go out in Paris look expensive cafes and clubs around the Champs-Elysees and the Trocadero on. Avoid these places!
Le Marais
Ga much rather go to Le Marais, where you can find many small cafes and discos. One of the prettiest cafés is l'Imprevu. This cozy cafe has a wonderful atmosphere, the staff is very friendly and the drinks are very cheap. A real winner! Metro: Chatelet-Les Halles-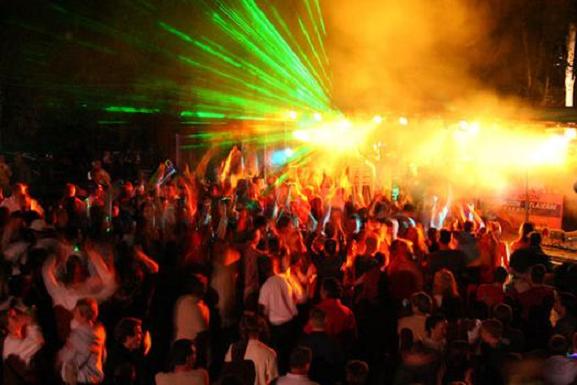 Bastille
The Bastille area is very nice, this student district is very attractive and has many unique bars and trendy popular clubs. In the Rue de Charonne find at a glance 4 very nice pubs: Bar Chimèn, Charonne Cafe, Cafe Morro, Pause Cafe. This is called the place to be in the neighborhood of this so you can not miss.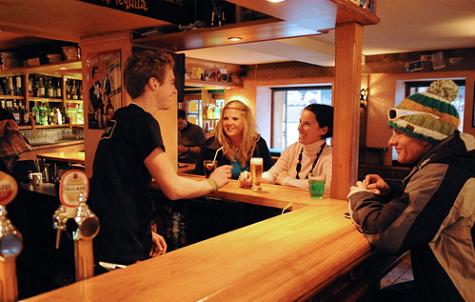 Ménilmontant
The district Ménilmontant is a real winner. You will find lots of trendy bars, with the legendary Café Charbon is one. This cafe is located in the famous Rue Oberkampf, the nightlife of the neighborhood. The cozy bar is very popular with students and in the cafe located above the Nouveau Casino experience the best DJs of France. You can reach the Rue Oberkampf with the subway, when you stop off at Menilmontant.
Clubs
For the real clubbers still just a row of known clubs: Le Queen (Avenue des Champs-Elysees 102), Le Divan du Monde (Pigalle, Rue des Martyrs 75) and Les Bains Douches (Rue du Bourg-l'Abbe).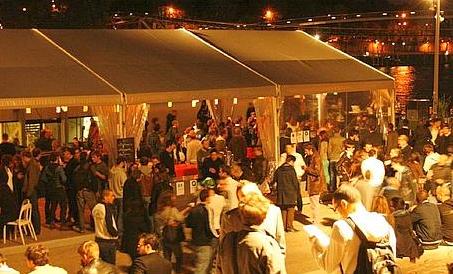 Moulin Rouge
Finally, there is of course the world famous Moulin Rouge. Although it is a very expensive joke is to visit one of the many great dance shows it is quite a unique experience.