The area of Phuket is characterized by long sandy beaches and swaying palm trees. The hinterland consists of tropical rainforest. This area is renowned for the finest beaches in South East Asia to have. Phuket is the largest island of Thailand. It is one of the most popular holiday destinations in Thailand and attracts millions of visitors annually.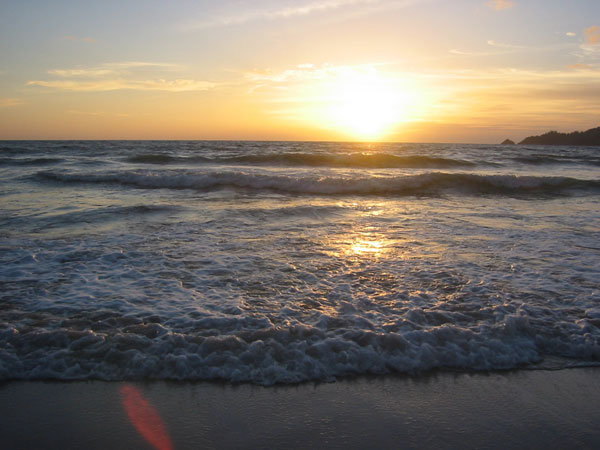 Hat Patong is the most popular tourist area in Phuket with many hotels, discos, restaurants etc. During the day you can make use of the many water sports. South of Patong, Karon and Kata are. These beaches are almost as popular as Patong. Phuket Town itself is a busy traffic junction with many attractions and typical mansions in Sino-Portuguese style.
Thanks to my friend Elvi for letting me use these beautiful pictures of Phuket island.All the photos within this post have been taken by my friend Elvi.
Seafood market, Phuket Island, Thailand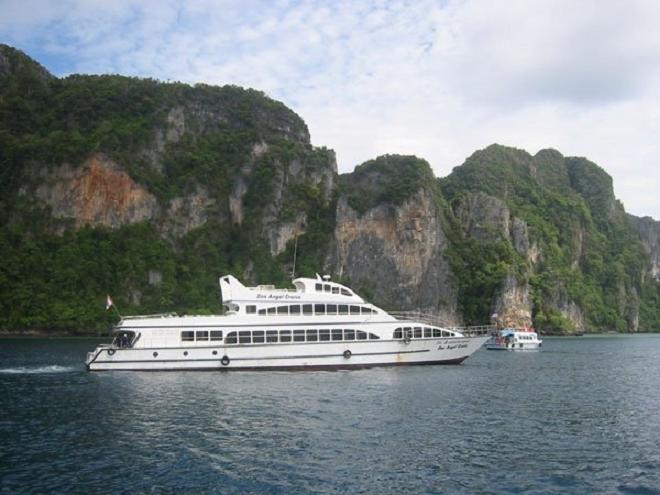 Spectacular natural beauties all around Phi Phi Island, Phuket, Thailand; and the cruise trip, for sure…
Phuket Island streets at night
Colorful nightlife destinations of Phuket Island.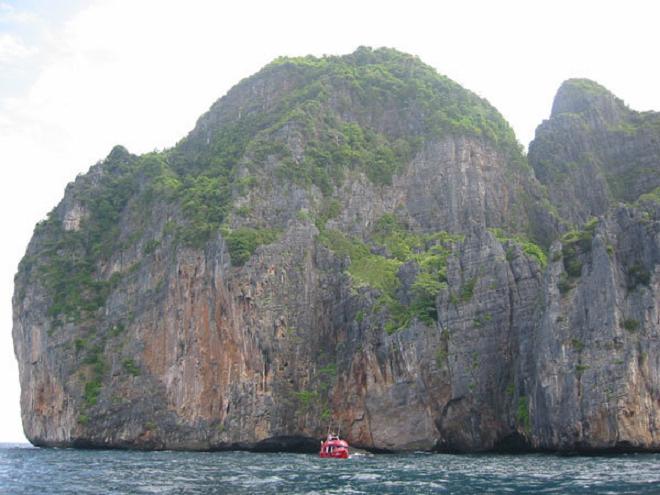 Stunning natural sights, Phi Phi Island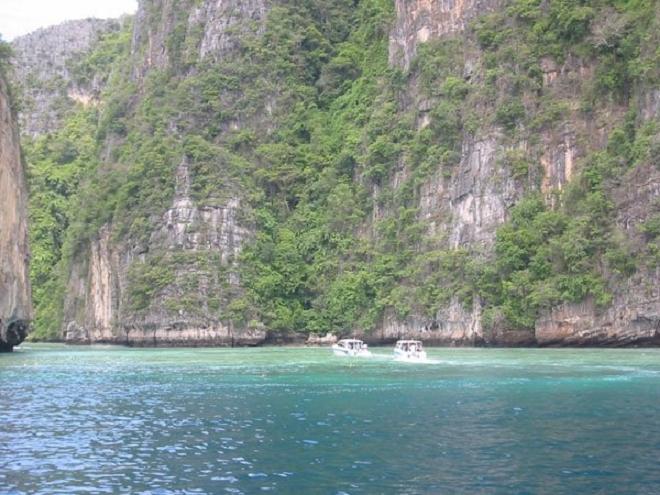 Absolutely breath taking boat trips all around these natural wonders of Phi Phi Island…