Vacation in Suriname, Holiday Attractions
|
Suriname in brief
Welcome to "Mi EGI Switi Sranan ', or' Welcome to my own beloved Suriname. You'll hear all you can about Suriname for the first visit for a holiday. Suriname is independent -from the Netherlands-  since 1975. Suriname is situated on the northern coast of South America and is four times larger than Netherlands (even though only 500,000 people live).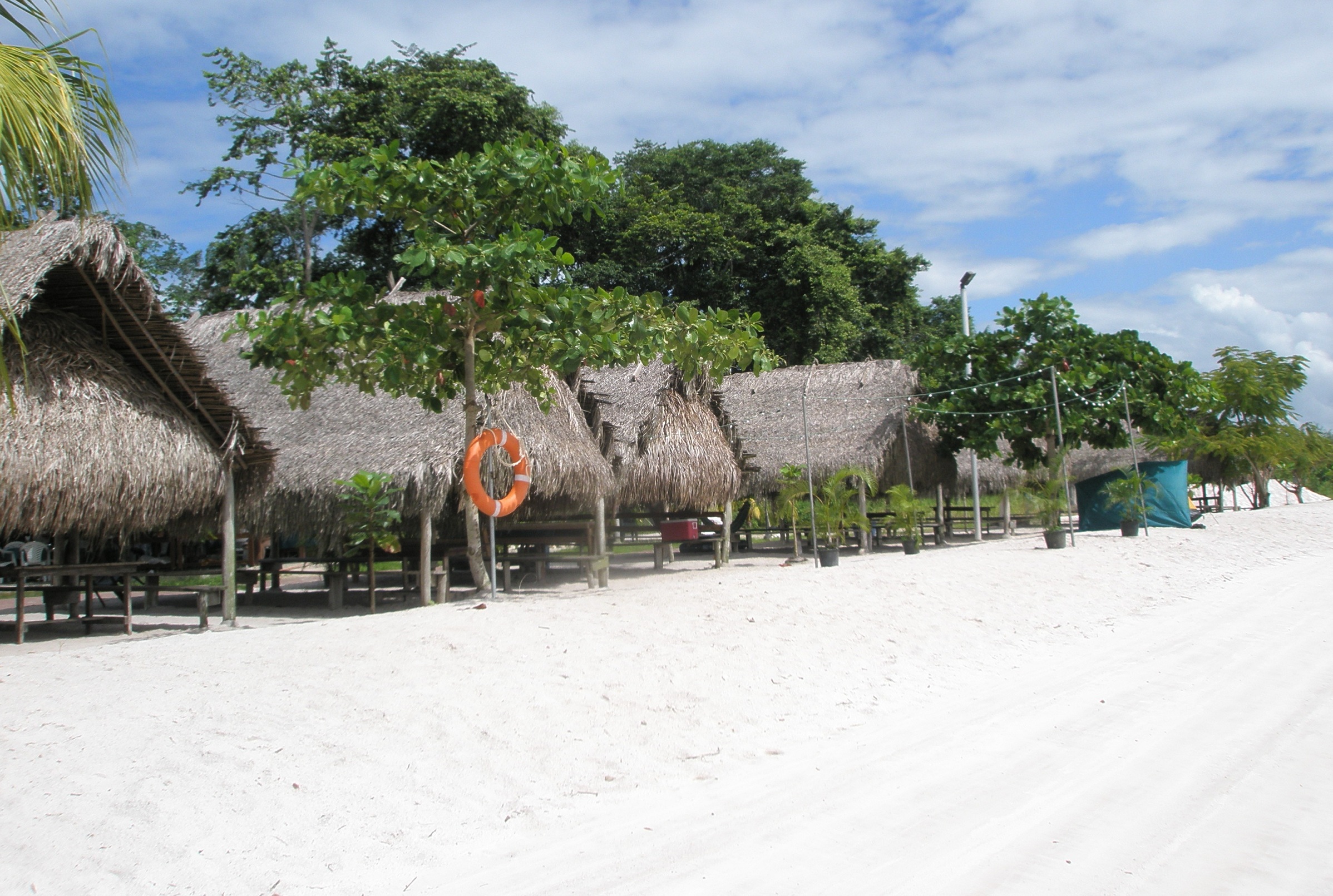 Paramaribo is the capital, where most people live well. The city has a beautiful historic center with distinctive architecture. The city has worked primarily with wood. The Saint Peter and Paul Cathedral is the largest wooden building in Latin America and therefore well worth a visit.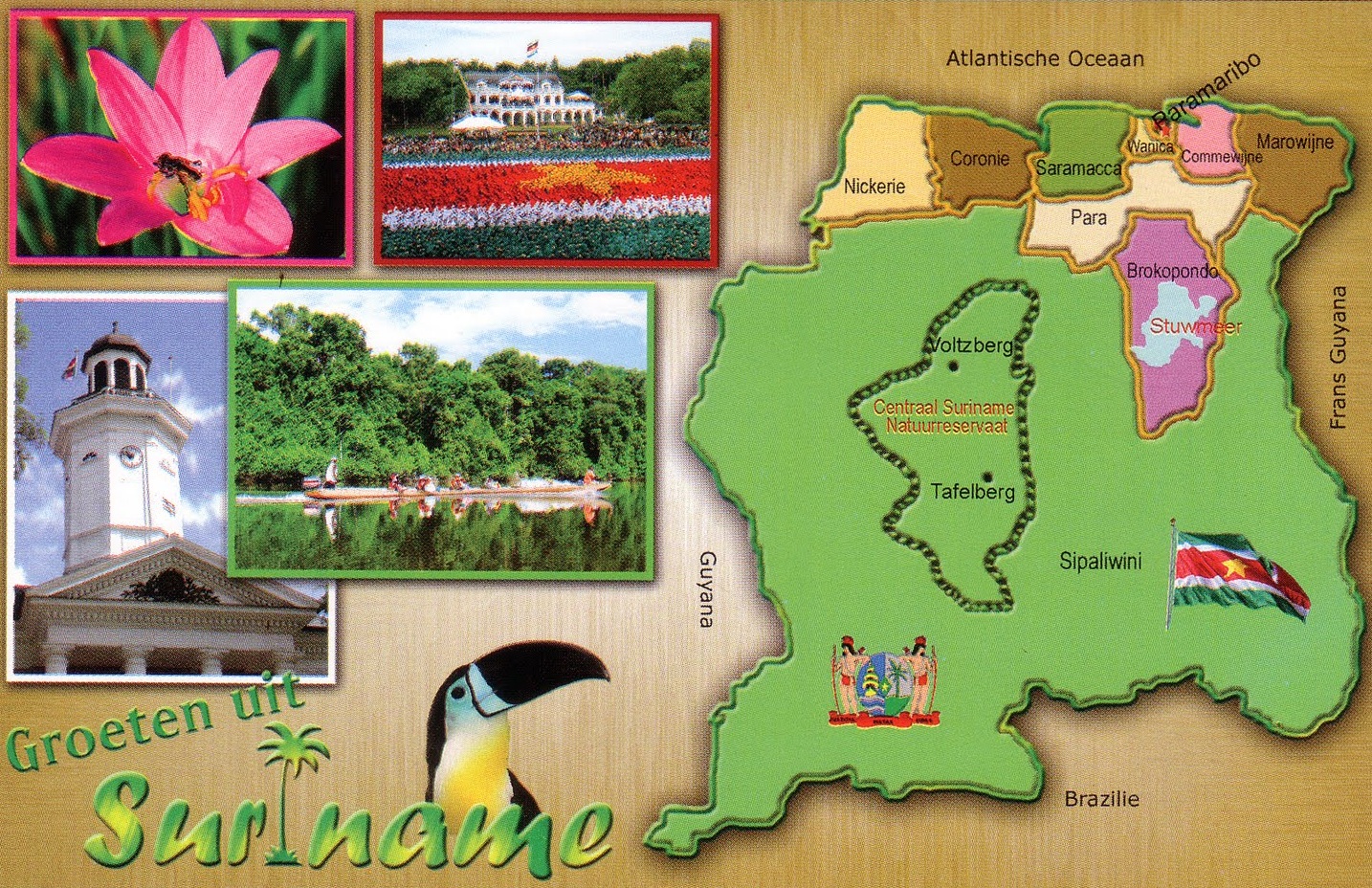 Brokopondo is another well-visited place. There is the monument of granite that symbolizes the past and the future. It is also the city with Albina is one of the loveliest seaside resorts in the country. Also explore the underwater world of Suriname during a dive at one of the diving schools in the country.
Besides cultural activities, you can look overwhelming nature of Suriname. Nowhere is another impressive intact rainforest. It is ideal for an active safari or jeep trip to a beach during turtle spotting.
Still good food on vacation? Suriname is also known for the elaborate meals they eat at every possible opportunity. Eat delicious roti maksi alesi or brown rice with beans! In short: Suriname is an ideal holiday destination for day trips and to relax.