Vacation in Taiwan: Brief Info
|
Taiwan in brief
On this island off the Chinese coast combine tranquility, beautiful cities and culture during your holiday. Taiwan may well be an island, there is plenty to see. On the island are literally thousands of temples and yes, you can also lie on the beach.
Are you a nature lover? Then you're one of the six national parks visitor. In one of these parks can be found eg Mount Yushan.
The capital is Taipei, a large and bustling city. Visit the Palace Museum or one of the temples. There was until the late enough to do. Do your shopping at one of the night markets (Shilin and Roahe).
Until 2007 in Taipei was the world's tallest building, the tower of Taipei. Nowadays you can find the world's tallest building in Dubai.
Would you like a typical Taiwanese dish to try? Go for the oyster omelette. In a number of other Taiwanese cities, the night market concept. In Taiwan, they know a real "tea culture", so for fun once in a traditional teahouse drink. Nice weather is no excuse, especially with good weather, a hot drink extra healthy.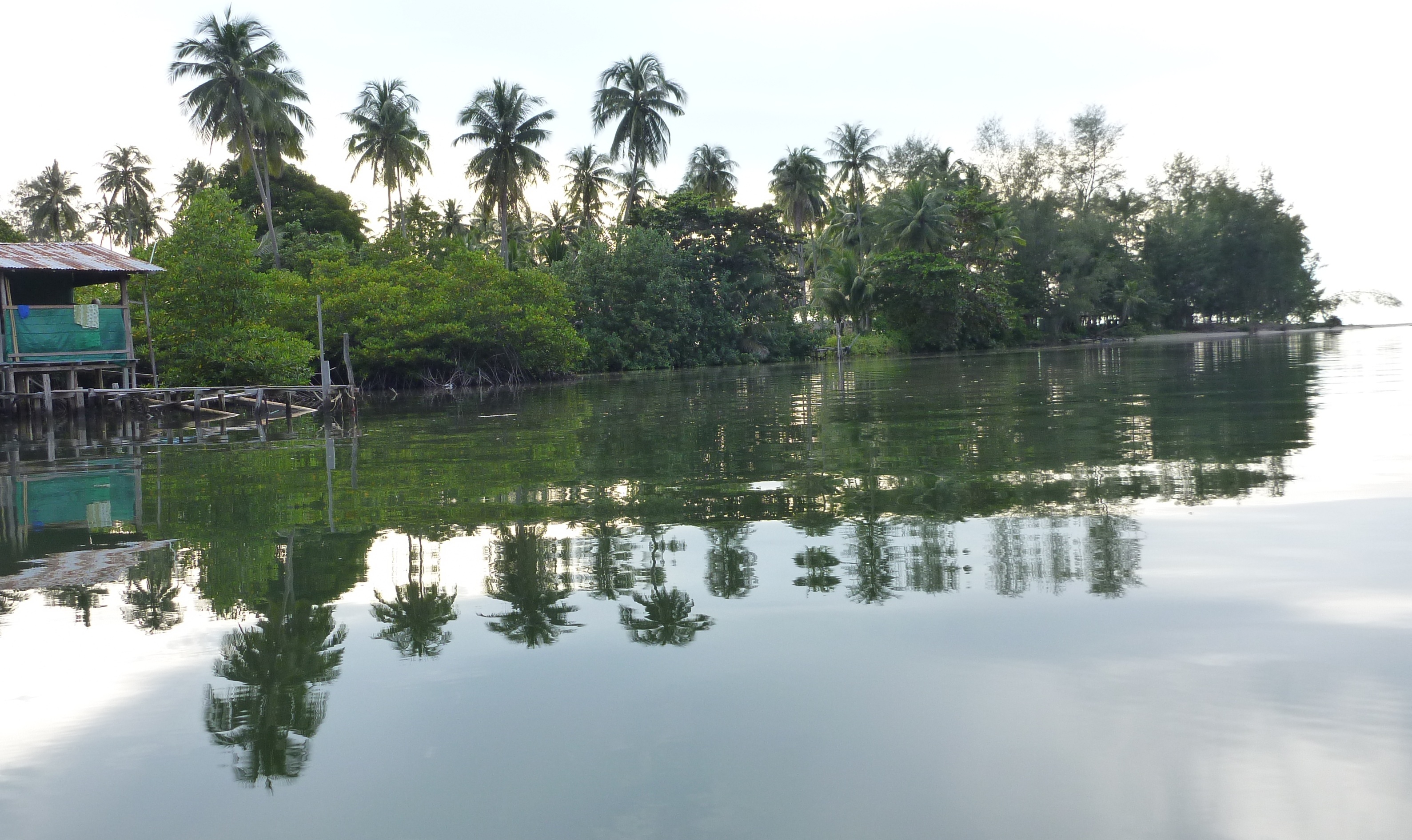 After a trip down your iron on the beach, when you finish your holiday. Taiwan is not only a destination for sun, sea and sand, but in the south are several beautiful beaches where you can come to enjoy your trip.