Top 5 most beautiful islands of Greece
|
Top 5 most beautiful islands of Greece
Here we will offer you a very different top 5 Greek islands. Crete no, no and no Kos Lesbos in this top-five list. Although these are very popular, they are quickly labeled by the average tourist as "the most beautiful island". For that you have the quieter islands.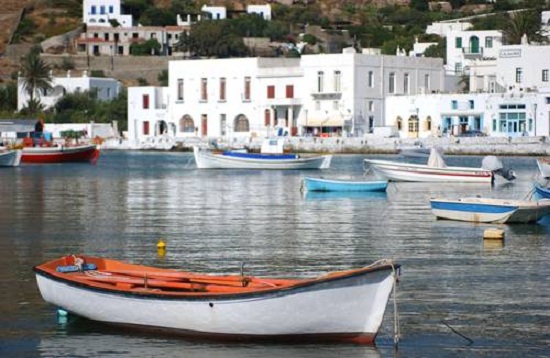 1. Sun worship on Samos
Samos is the largest island in the North Aegean Islands and lies off the coast of Turkey. It has become increasingly popular in recent years by its versatility, authenticity and natural beauty. Fortunately it is not yet overrun by tourists.
Samos why we have put in the top 5? Because of the many beaches that this island offers dream. Rent a car and looking at the mostly deserted beach. You'd think you are in a tropical resort have landed.
Tip! Recently you can travel to Samos book through Olympic Holidays. They offer beautiful, small-scale accommodations in unique locations.
2. Hip Mykonos
Mykonos, another island with many beautiful beaches. Not only the remote, but the cozy hippie beaches. Because that's what Mykonos is known for its trendy character.
On this island you will find international fame and trends in international fashion, music and cuisine. The most famous DJ's drop off to Mykonos for a night in one of the many clubs are run.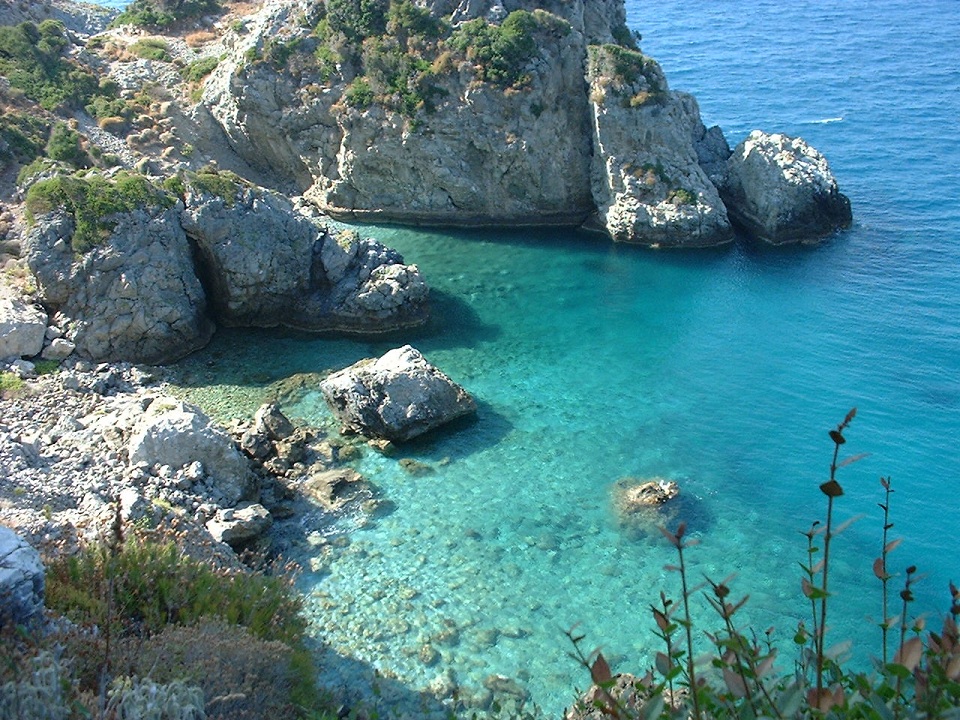 What makes the island even more unique is that it hipness here with the ancient traditions. And these people will not easily let go …
3. Nature Sniffing on Corfu
Corfu is the biggest Ionian island and has a very beautiful nature. There are mountains, valleys and vineyards and olive orchards. The summers are dry and warm, but also in the winter temperatures are mild. The combination of beautiful nature with a mild climate make it a wonderful destination to Corfu …
Do you want next to nature also local culture? Corfu town, a port city with many attractions, offers this possibility. Here's to Royal Palace, the magnificent palace Spiadha, the Paleon Frourion Citadel and an archaeological museum.
4. Traditional Karpathos
Mountainous, full of tradition, picturesque villages and white sandy beaches. This offers the largest, long island of the Dodecanese. Ideal for a quiet holiday!
Most traditions found in Olympos. The village was founded in 1420 and is characterized by narrow streets, windmills and traditional Greek Greek ladies in traditional dress.
A bit more modernity found in the capital of the island. In the busy port you will find nice terraces and restaurants where the Greeks with your meedrinken until midnight.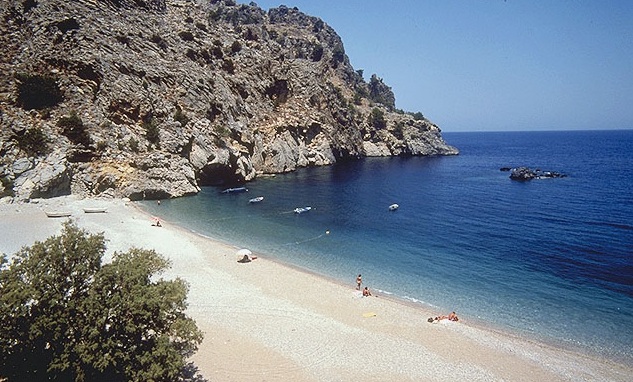 5. Skopelos Green
Arguably the onbekendste island in the row: Skopelos, a small island that belongs to the Sporades. The island green is not only known for its beautiful nature, beautiful beaches, clear waters, it is simply pristine. The villages on the island have retained their traditional character. No big from the ground pounded mass hotels where consumers have their towels washed every day, even though they are not used. Nevertheless, there are enough facilities for a carefree holiday.