The hidden treasures and attractions of Melbourne
|
The hidden treasures of Melbourne
The mix of beautiful old buildings and ultramodern architecture, Melbourne is eminently suited to the city of culture. The area around Melbourne – with its stunning landscapes – offers even more. Our Melbourne-top3 listed below.
The Great Ocean Road – feel the power of nature
This kilometer-long coastal road begins about 100 km south of Melbourne in place and ends in Torquay Allansford. Despite being in and day from Melbourne to do is go back and forth, there is definitely recommended to take longer time. There is much to see, all kilometers are worth! Of the Otway National Park with its vast rainforests which are almost out at sea, to Bells Beach in January and Luc, the most famous surf areas in the world. The town of Lorne, with numerous shops and eateries, to the "Twelve Apostles", twelve giant rocks at Port Campbell protrude high above the ocean. It's not for nothing that The Great Ocean Road is one of the most beautiful coastal roads of the world is seen.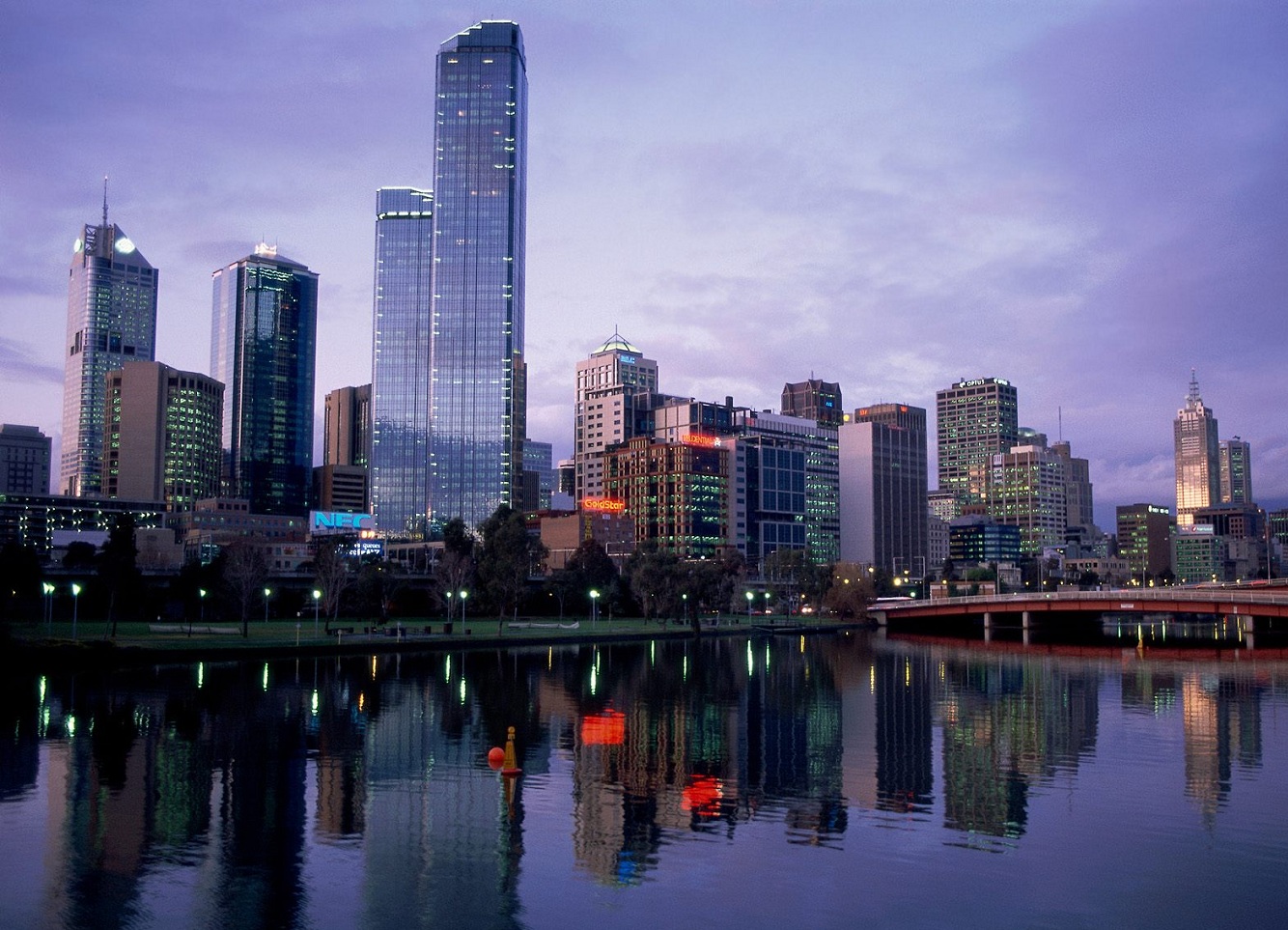 Tip! Spot rare whales at Logans Beach (Warrnambool) from June to October.
Tip! For walkers, The Great Ocean Walk, a footpath along the coast, a real winner!
Grampians – Paradise of koalas and prospectors
At about 250 km from Melbourne, this mountain range, more than 400 million years ago was caused by severe earthquakes. Halls Gap is the heart of the Grampians and the perfect point to start the exploration in this area. Take one of 50 trails, including the Wonderland Range. This path begins in the Grand Canyon and leads to the beautiful locations with panoramic views over the landscape of the Grampians. Meet the koalas that are hiding in the eucalyptus forests, see the remains of rock paintings made by Aboriginals and find gold in Sovereign Hill, the largest outdoor museum of Australia!
Sovereign Hill Hours: Every day except Christmas, from 10.00 to 17.00. Price: Adults $ 35, children (5-15 years) $ 16, Family (2 adults and 4 children) $ 90.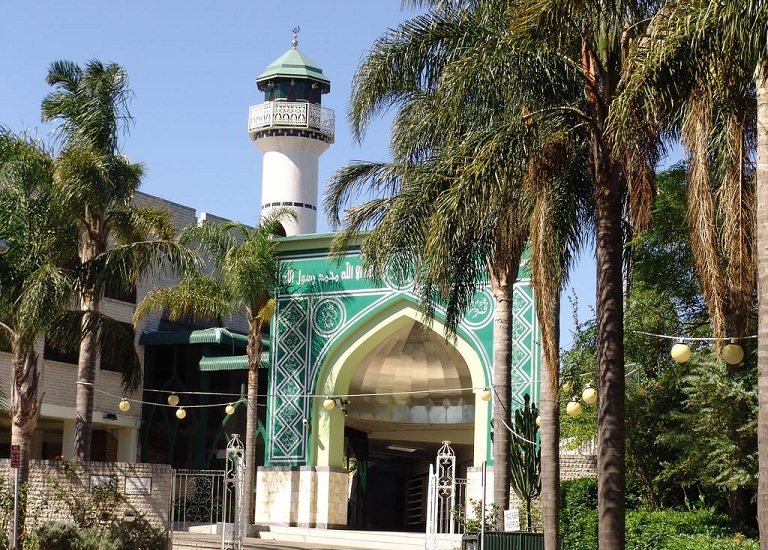 The Murray River – For real water lovers
This river has a length of 2275 km and is the longest in Australia. It is therefore not surprising that there is much to do! Rent a houseboat and discover the natural beauty of this river, or go back in time to embark on a historic paddle steamer! Meanwhile, enjoy the kookaburras, which occasionally in large swarms of flies, or a drink while the sun sets. For water sports enthusiasts, the Murray River a paradise. Cool off in the river and then go laze on the sandy Cobram Barooga or. Or … do sports and go to Yarrawonga in Mulwawa Lake, the largest inland water-sports in Australia.
Also you can not go to Euchuca, the main river port of the last century. The giant berths, which were built from the wood of the eucalyptus tree, are proof of this.