Seychelles; Top Best Indian Ocean Islands
|
Seychelles at a glance
Looking for a nice holiday? The Seychelles are an archipelago country in Africa. They are found north of Madagascar in the Indian Ocean. The Seychelles consists of about 115 islands, of which only less than one third are inhabited. Approximately 90% of the population living on the main island of Mahe, where the capital Victoria is located.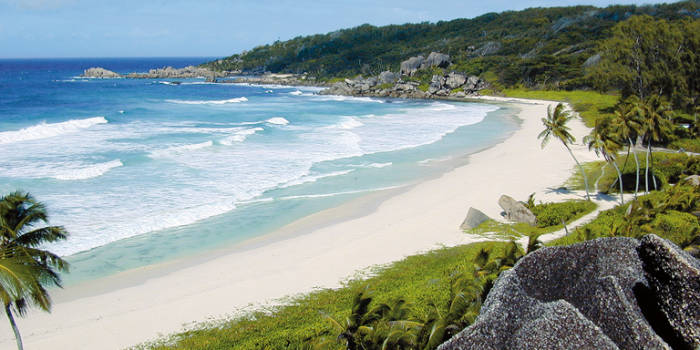 West of the small island of Mahe find Therese. Although the island is uninhabited because of its beautiful beaches attracts many tourists yet. It is especially a favorite destination for snorkelers.
The Seychelles is actually quite small islands. Saint Anne for example, is a private island and is a great luxury resort comprises 87 villas. And Bird Island is famous for, you guessed it, the many birds at this island. This island is privately owned and has only 24 bungalows.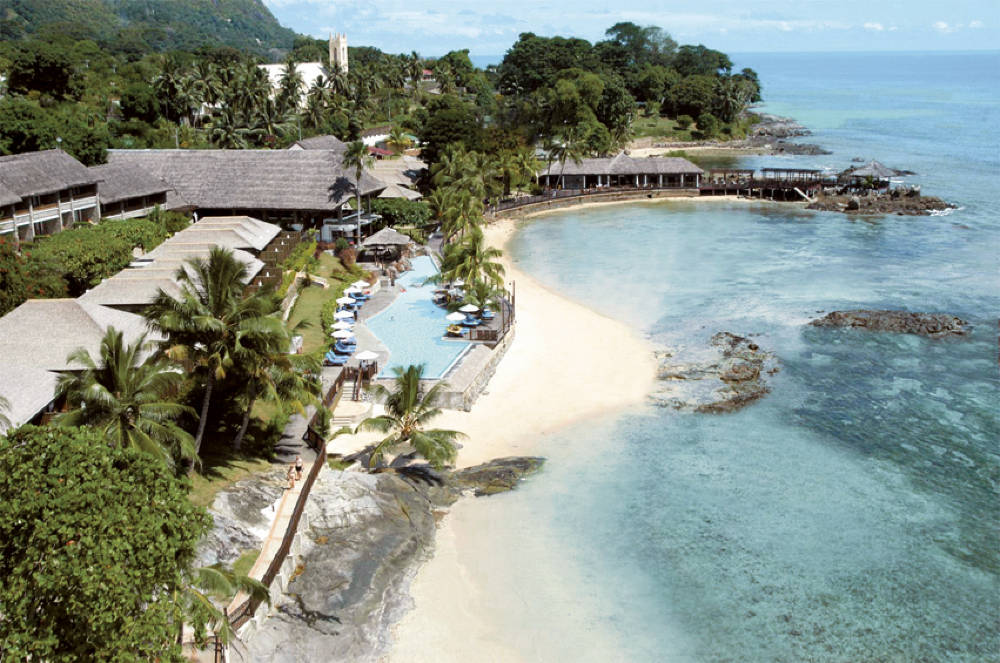 The Cousin Island has only six residents, and is covered with forests of mopau. This island is famous for its birds. Between April and August attract many turtles to the beaches of Cousin.
Do you like to visit national parks during your vacation? The Seychelles has several parks, all equally beautiful. Morne Seychellois National Park is the largest national park. Sainte-Anne Marine National Park is a nature reserve in the water on six islands of the Seychelles. It was created to protect wildlife, water skiing and fishing is strictly prohibited.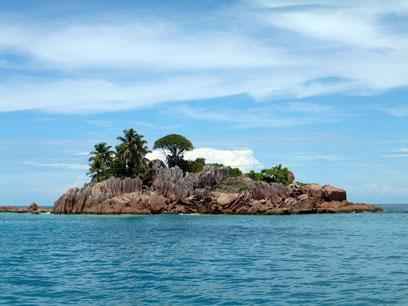 Do you want sun, sea, beach and nature combine or do you like to island hop during your vacation? The Seychelles is your destiny!