What To Expect From A Vacation In Ibiza, Spain
|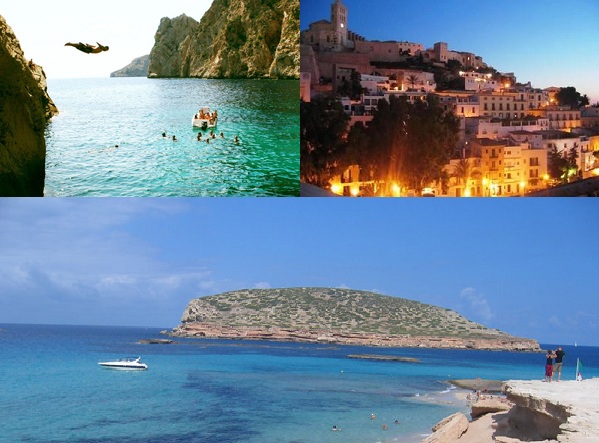 A vacation on one of the top Mediterranean Islands; Ibiza
Ibiza Gran Hotel, holiday in Ibiza, which means 5-star luxury boutique hotel and exclusive services for the extra special touch. Experience the island from its luxurious side, like the many famous athletes, models and actors meet at the exclusive island scene.
Ibiza (Catalan: Eivissa) is a Spanish island in the Mediterranean with an area of 575 km ². It is one of the Pitiusen and is part of the Balearic Islands. The main towns are Ibiza Town and Sant Antoni de Portmany. Ibiza is the most westerly of the Balearic Islands: Majorca and Minorca are the east, and the smaller is south of Ibiza, Formentera.
Whether first-class gourmet restaurants, elegant marinas, glamorous events, exclusive VIP lounges in the discos or the countless designer stores – Ibiza can compete easily with other jet-setting around the world.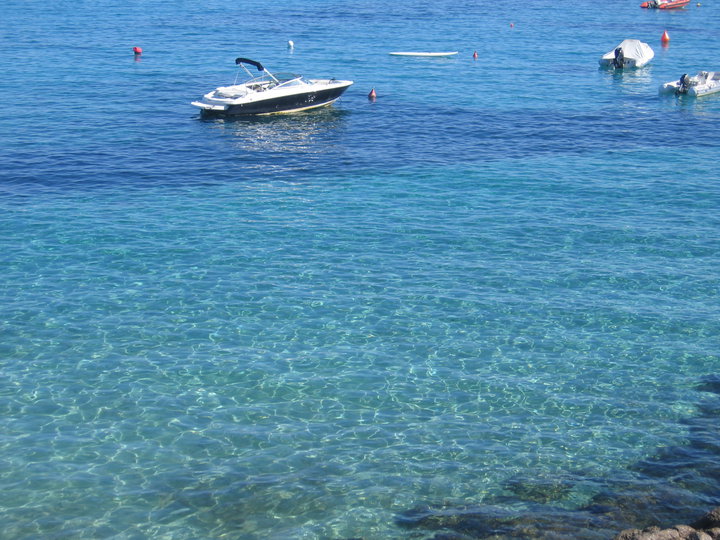 Ibiza Sun is also ideal for events in a very special setting for your weddings, anniversaries and birthdays, and the organization you are experts on hand who ensure that everything works perfectly.
Luxury hotels, VIP Services and Products
Luxury Hotels
Small Boutique Hotels, 5 Star hotels with spa facilities in a modern design or charming country house hotel with all comfort
VIP-Service
Designer and luxury products and special services
Yacht Charter
Luxury yachts with and without skipper and special services for the discerning traveler
Celebrations
Experts help you plan your wedding, anniversary, birthday or other occasions perfectly
Restaurants
Enjoy in style – with sea view, beach, rustic restaurants, gourmet temples in modern