Visit Jerusalem, The Holy City
|
Jerusalem, the holy city
Jerusalem, the holy city of Christians, Jews and Muslims, if not promising. Because the city in recent years often negative publicity is due to the many problems between Jews and Palestinians, we might almost forget that Jerusalem touristic lot to offer. Both in architecture, culture and religion is Jerusalem a city break destination to blow you away.
There is the Old Town, where Armenian, Christian, Jewish and Muslim neighborhoods, where many tourist attractions are situated. Inside its walls are many shrines such as the Al-Aqsa Mosque, the Dome of the Rock and the Wailing Wall. But outside the city walls, in Arab east Jerusalem and west Jerusalem, the new city, shall entail the bustling life on. So include the Mount of Olives and the Holy Sepulchre more than worth it.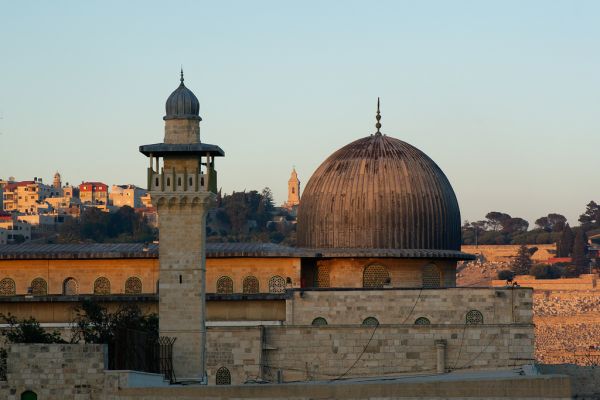 But not only the past continue to live in Jerusalem. The modern era found its way to this holy city. Cultural life will bloom with a rich program of music, dance, theater and museums. And in terms of entertainment or to keep up your appetite. Ben Yehuda is the heart of the shopping day event and evening, the many cafes there where you feel pleasantly busy until the wee hours can still be accessed.
But it is also and especially the mix of peoples of Jerusalem is an excellent city break destination. Jews, Arabs, religious, non-religious people, students, diplomats and tourists, everyone lives together. Good chance that you will soon feel at home among all those people and cultures.
The Wailing Wall (The Western Wall)