Legoland Florida, Grand Opening, 1 Of The 5 In The World
|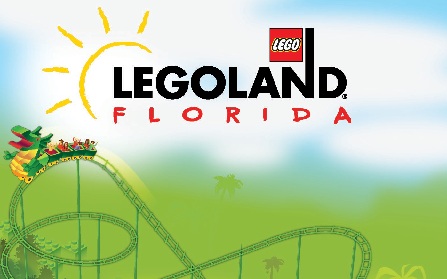 It all started by making wooden toys in a small workshop in Denmark. Ole Kirk Christiansen started producing his own way of wooden toys in 1932 and in couple years, he decided to give a name for his toys.Lego, which is a contraction of Danish words "leg godt", means "play well", but surprisingly, it was also later found out that the word Lego means "I assemble", "I put together".From a small work shop to one of the most popular toys in the world; Lego keeps improving; one of the most popular theme parks in the world, Legoland. Two of these theme parks are in the USA, one is in the UK -LEGOLAND Windsor in London- and one is in Germany -LEGOLAND Deutschland- and one is in Billund Denmark.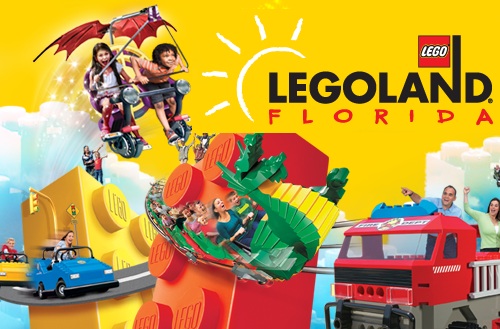 The first Legoland in the USA is the one in California, and now Legoland is about to push the start button for a new Legoland in the USA, Legoland Florida.The Grand Opening will be in Fall, 2011 -most probably in October-.Legoland Florida is built on the former place of Cypress Garden Adventure Park -which stopped operating in 2009-, in Near Winter, Florida.
With over 50 "family rides", shows, attractions, Legoland Florida purposes to provide fun, education, and adventure all together.The younger kids will love being educated while having so much fun at one of the best theme parks in the world.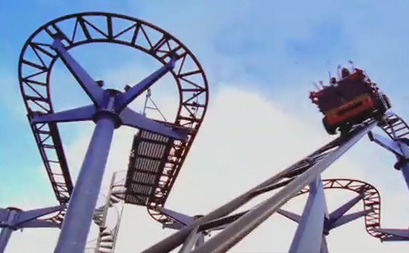 Mainland USA, The center/core and the most popular point of Legoland parks, will have the miniatures of Washington, D.C., New York City, Las Vegas, Kennedy Space Center, Daytona and of course Florida.
Click here to access the interactive Legoland Florida Map