Where should I stay in Punta Cana? Hotel Suites Review
|
My husband and I stayed at "presidential suites" between march 15-22 .
Over all it was a very pleasant experience .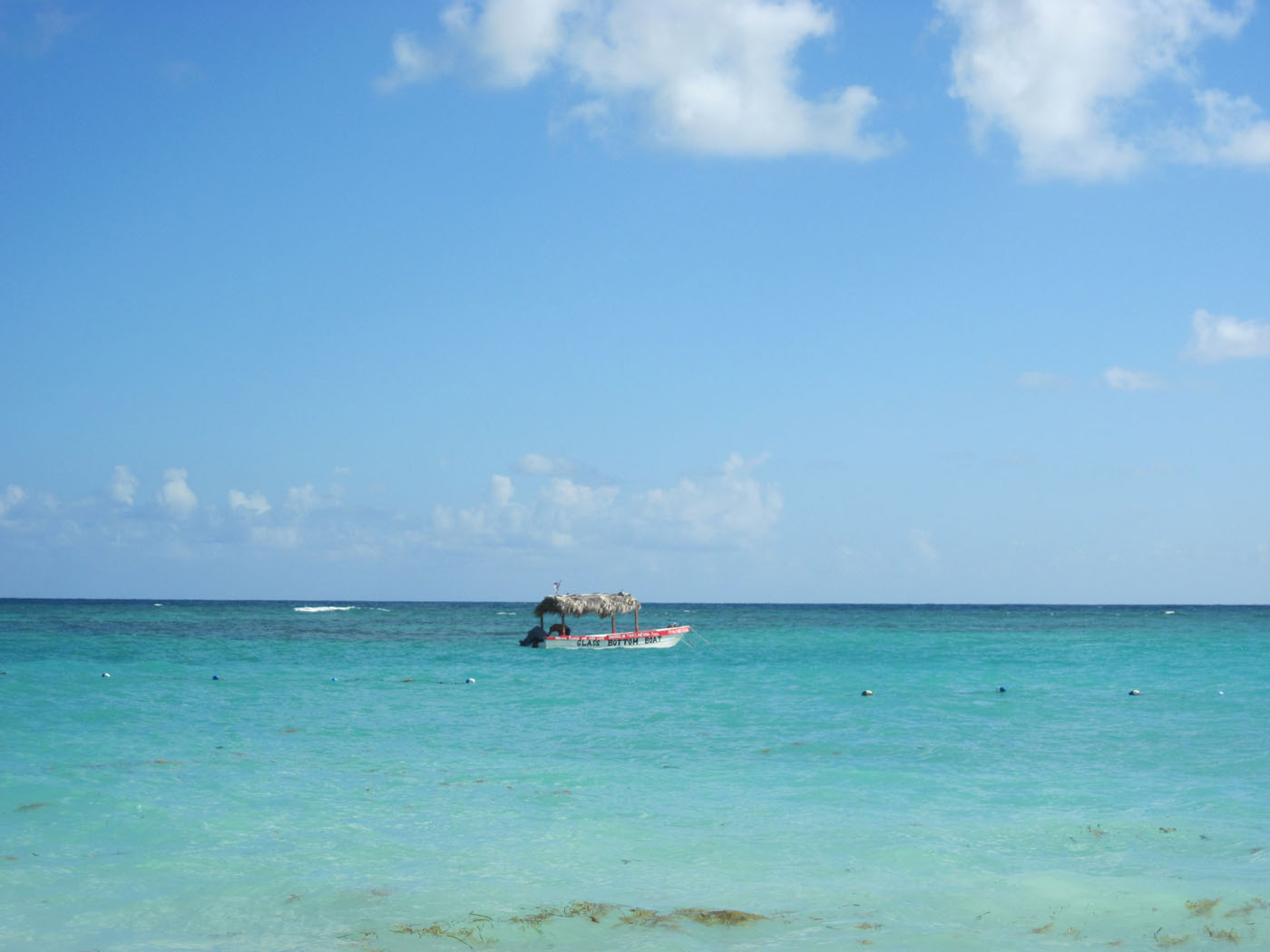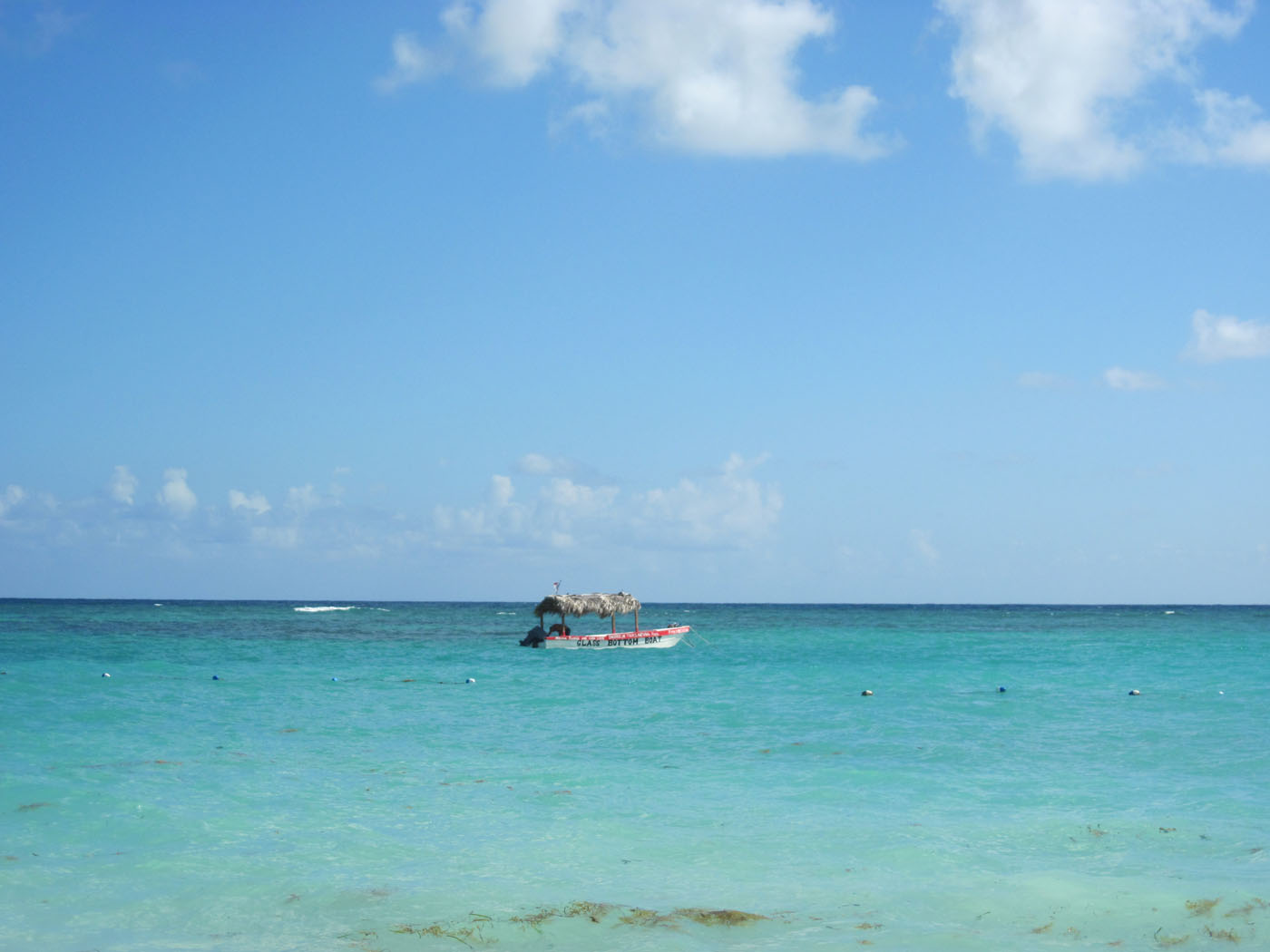 (Caribbean Islands; Punta Cana, Dominican Republic)
This specific resort is pretty small and after couple days you recognize peoples faces and know their names .
We loved the view of the ocean while we would have an early breakfast or lunch on the covered up extension patio from the buffet area. Very pleasant , peaceful and nice.

(Spirits bar and sunbeds, Presidential Suites, Punta Cana, Dominican Republic)
The food at the buffet was very good – many choices of fresh fruits , fruit juice , nice fresh coffee or tea, with a very pleasant and friendly staff . Even though the lack of English would make you want to have a better communication , the friendliness open and hospitable people make up for it….people like our favorite waiter Oliver Matos comes to mind 🙂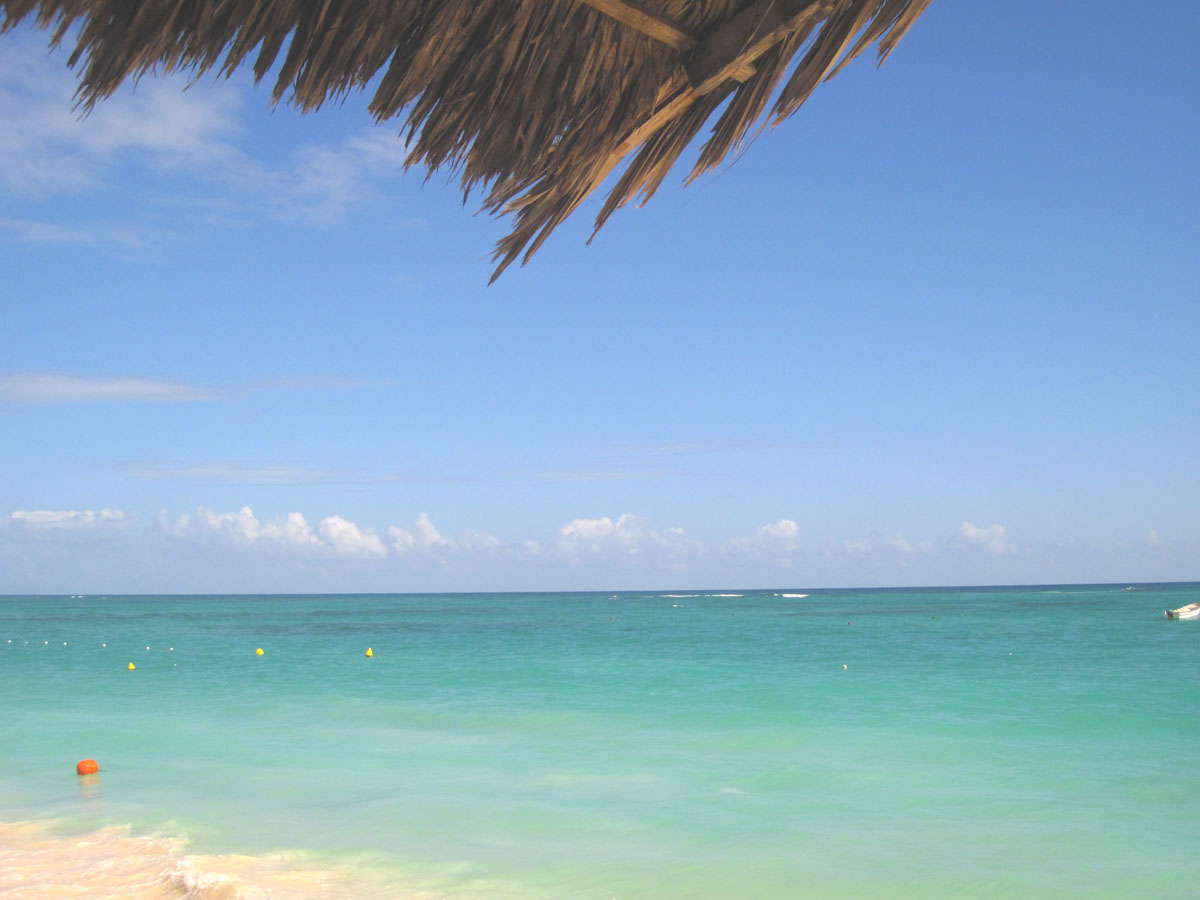 The beach is not very wide , but clean (every morning the hard working staff cleans the seaweed) .
Nice , long walks along the beach is very pleasant even though many little stores owners would like to make a quick buck , at times a little annoying but can't blame them for trying to make their living .Just saying " no thank you "
worked OK for us.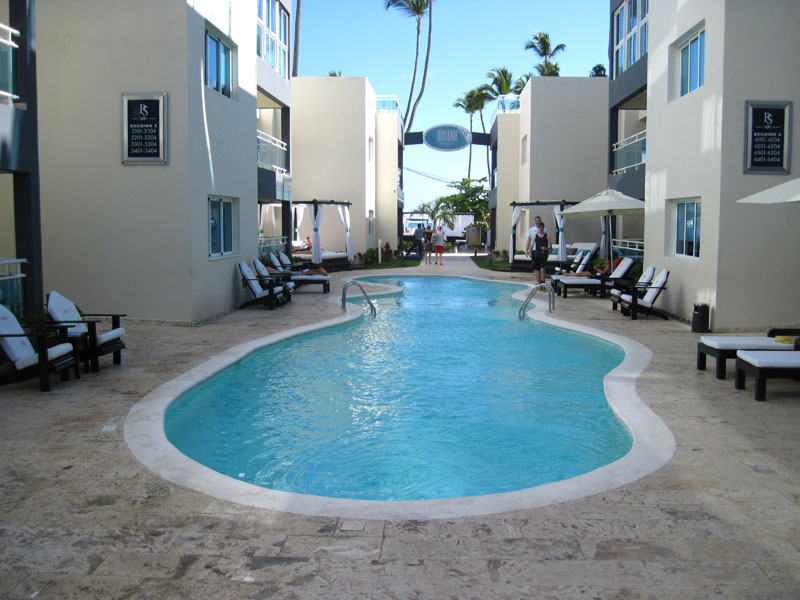 (Suites and one of the swimming pool; Presidential Suites, Punta Cana)
The room was pretty clean and spacious with a big balcony, and housekeepers would change our towels and sheets every day .
The lounge chairs are very comfortable and usually the ones that are in a shade are taken first thing in a morning .
I really loved the entertainment team : Felix, Gabriel, Silvia; can't remember everyone's name, sorry!
They are especially dedicated , upbeat, always so very friendly and happy; makes you want to forget about everything and just enjoy your time in a such a nice company.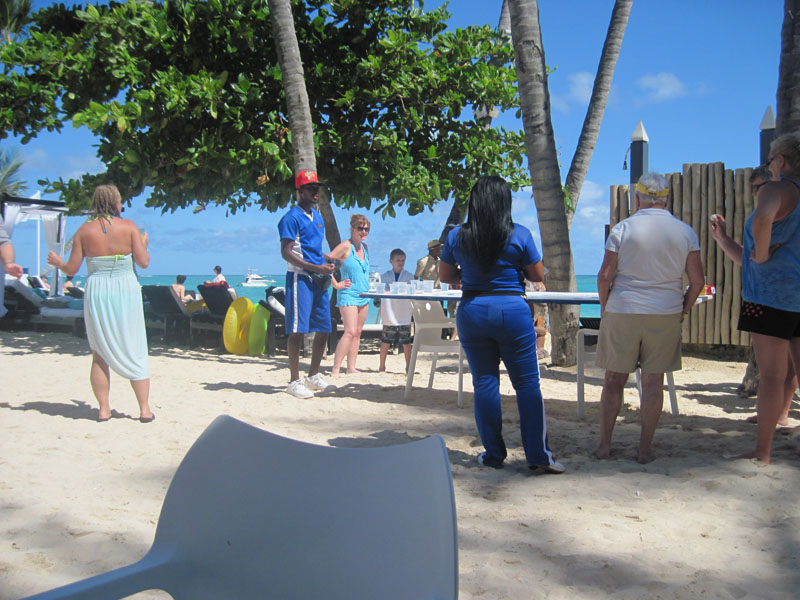 (Felix and Silvia -in their blue suits- entertaining guests with a game. Presidential Suites, Punta Cana)
Over all the time we spend at presidential suites was very pleasant, with now very happy memories .
Only one thing that bothered me : the management would give us the bracelet on the hand with printing of the hotel which we were staying .The bracelet was somehow attached to the wrist , and somehow got detached and I lost that one the two days before our departure .
The management were demanding for me to pay $200 for lost bracelet. Honestly, I didn't feel as I should be paying since obviously it was not properly attached to my wrist , but I don't understand the value of $200 attached to the loss of the bracelet.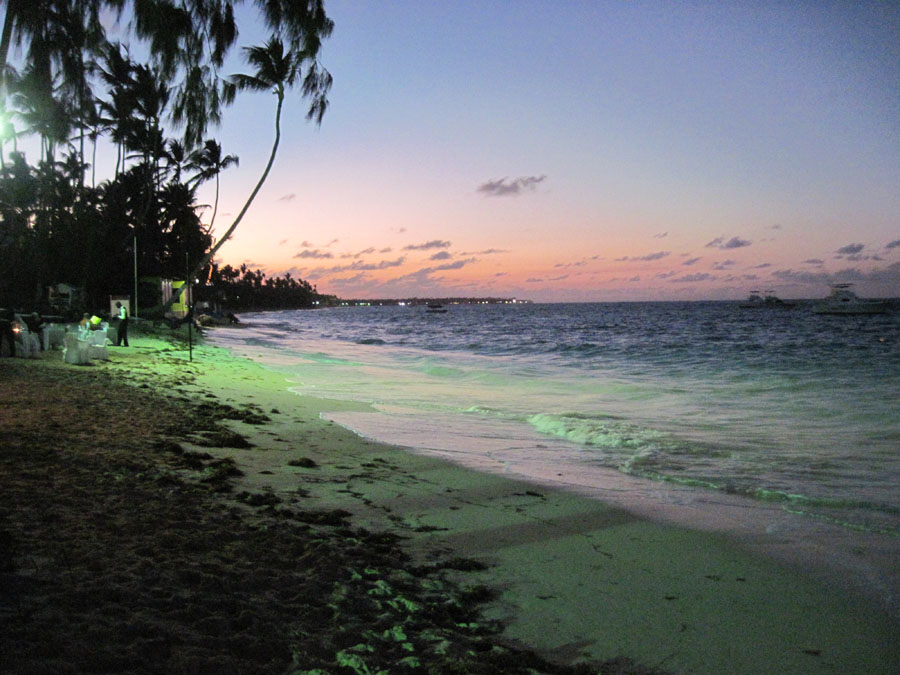 (Nirvana Beach of Presidential Suites in the evening)
Anyways, even though I didn't pay the fees ,but somehow this incident left the bad taste in my mouth …
Other then that we loved our staying , we loved the staff , the servants and entertainment team the best !
Would come back again !