Features of a Vacation in Dominican Republic
|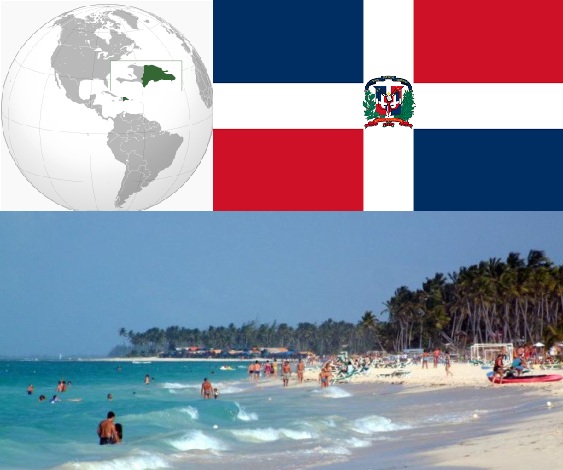 With over 30 national parks with different vegetation zones, the highest mountains in the Caribbean and a lot of cultural objects from the colonial period, the country is ideal for active and adventurous holidays. Columbus already recognized the diversity of the island and wrote his first expedition to the Caribbean:
"All these islands are of astonishing fertility, but this is in a special way to Hispaniola.
On its coast will open many ports, many large rivers flow into the sea. The land lies high and is crossed by numerous mountain ranges with significant elevations … "
In recent years more and see more travel provider's unique tourism potential of this diverse landscape and increasingly speak of nature and outdoor lovers.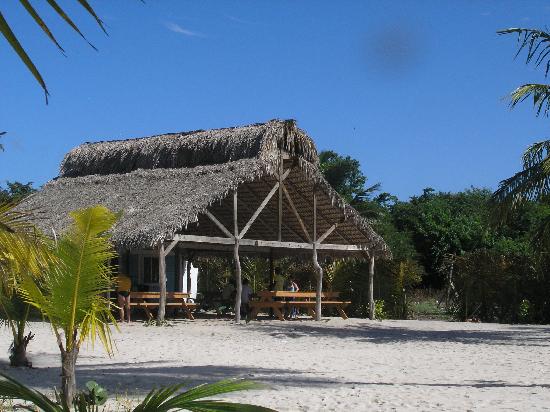 As varied as the scenery in the Dominican Republic, so varied are the ways to be active on holiday there.
Magnet for all who are interested in canyoning, river rafting, trekking peaks, is the country's interior with his lively rivers, deep gorges, steep cliffs and the highest mountain in the Caribbean, Pico Duarte 3170 meters. An ideal starting point for single or multi-day trips to the nature of the city Jarabacoa, 600 meters above sea level Situated on the edge of the Cordillera Central mountain range. Here, in the valleys and on the heights of the almost uninhabited mountain range of volcanic origin, the diversity of the island of Hispaniola is particularly clear. Instead of palm trees await visitors pine forests and strawberry fields in most central European climate. No wonder that the more European-looking mountains, which lends itself to hiking and horseback riding, known as the "Dominican Alps" with. Also check out spectacular waterfalls, river rafting and kayaking trips start from Jarabacoa.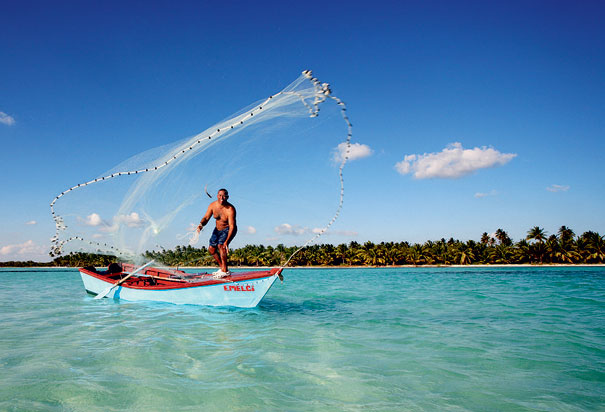 A water sports center is quite different Cabarete on the north coast of the island. Thanks to its constant and not to strong winds year-round, the place is considered one of the world's best windsurfing and kitesurfing spots. Since 2000 we celebrate here each year to the Cabarete Kiteboarding World Cup. There is even a specially designated kitesurf beach, gathering at which the fans of this relatively new sport. Those who prefer "classic" may come for fishing and deep sea fishing on the north coast. Especially from Puerto Plata from boat trips to hunt Merline, barracudas, sharks, tuna or sword fish are offered.
Divers found around the island many opportunities to pursue their hobby. An excellent spot for beginners the shallow reefs on the north coast between Costambar and Cabarete are observed. The Costa de Coco from Punta Cana offers the longest coral reef with 30 km of the country. Im In Sosua and west of lures such as the tunnel system La Piramide. In Río San Juan in the northeast to the February and April dolphins and humpback whales southwest on the Bahía de Ocoa, divers can amidst the rich submarine fauna and flora even explore a sunken plane wreck.